A Look Back: The House of The Dead Series
I welcome you all. Today I will discuss about one of the old classic game that just made our childhood awesome. Today we will take a look back at The House of the Dead Series.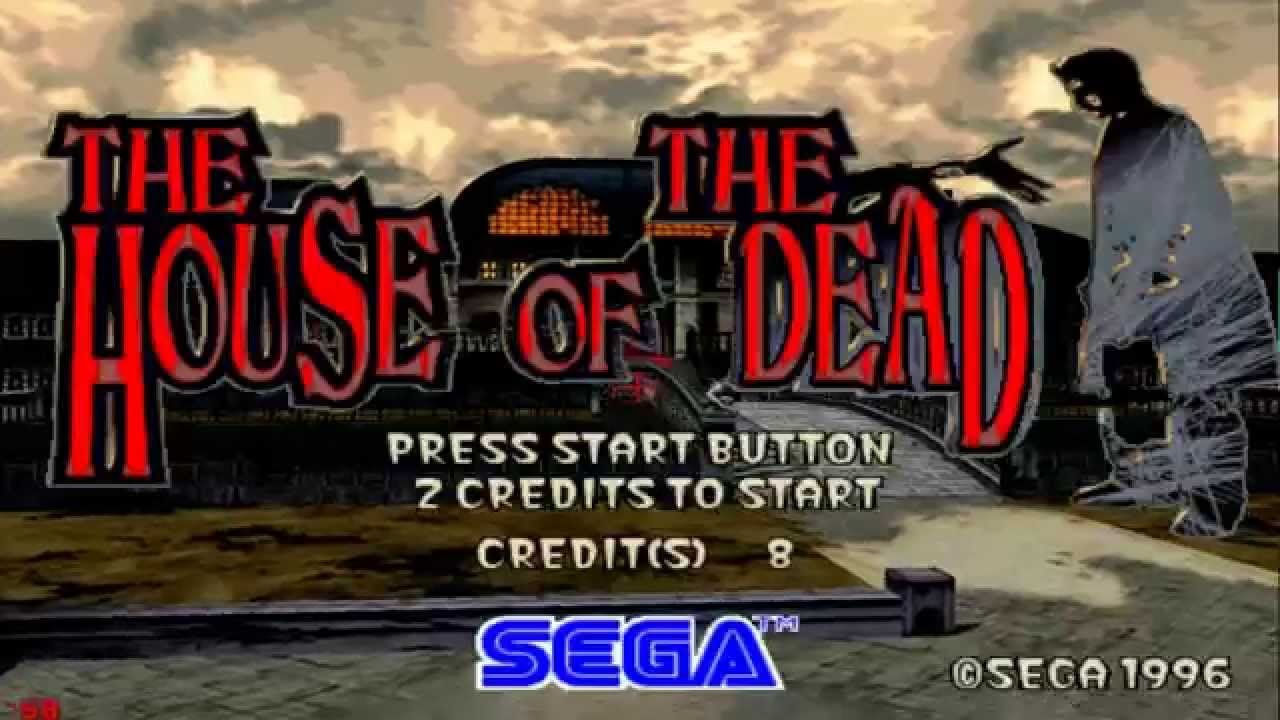 Source
The first game The House of the Dead was released in 1996. It was my first ever played arcade game. And man it was fun to play! I played this game in 2004. I have played many hours of this game after dying again and again. :D I dont think anyone who use pc and dont know about this game. It is kinda fps type game, where you only aim,shoot and reload. As the game progress you face many kind of bossed.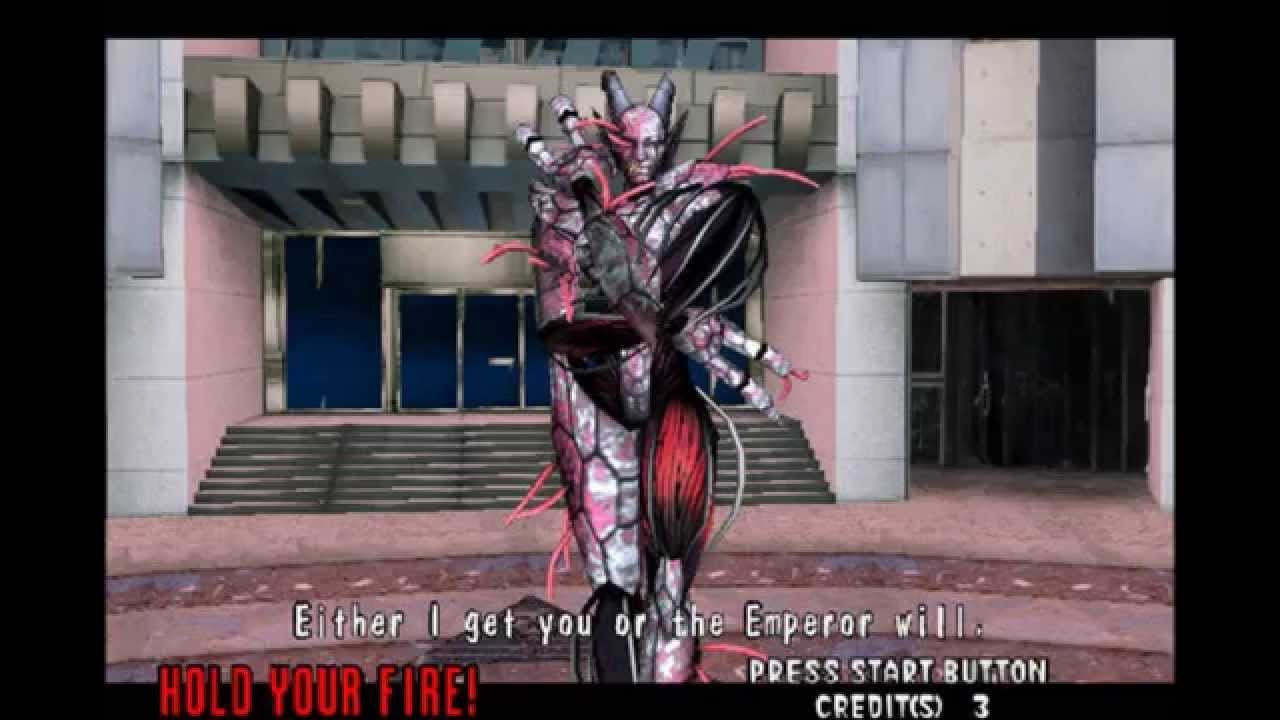 Source
 The House of the Dead 2 was released in 1998. I think I played this game in 2007. Its a direct sequel to the previous one. Gameplay was same as before. Graphics were improved a lot. And many new kinds of bosses were introduced. To me this game story was better than previous one.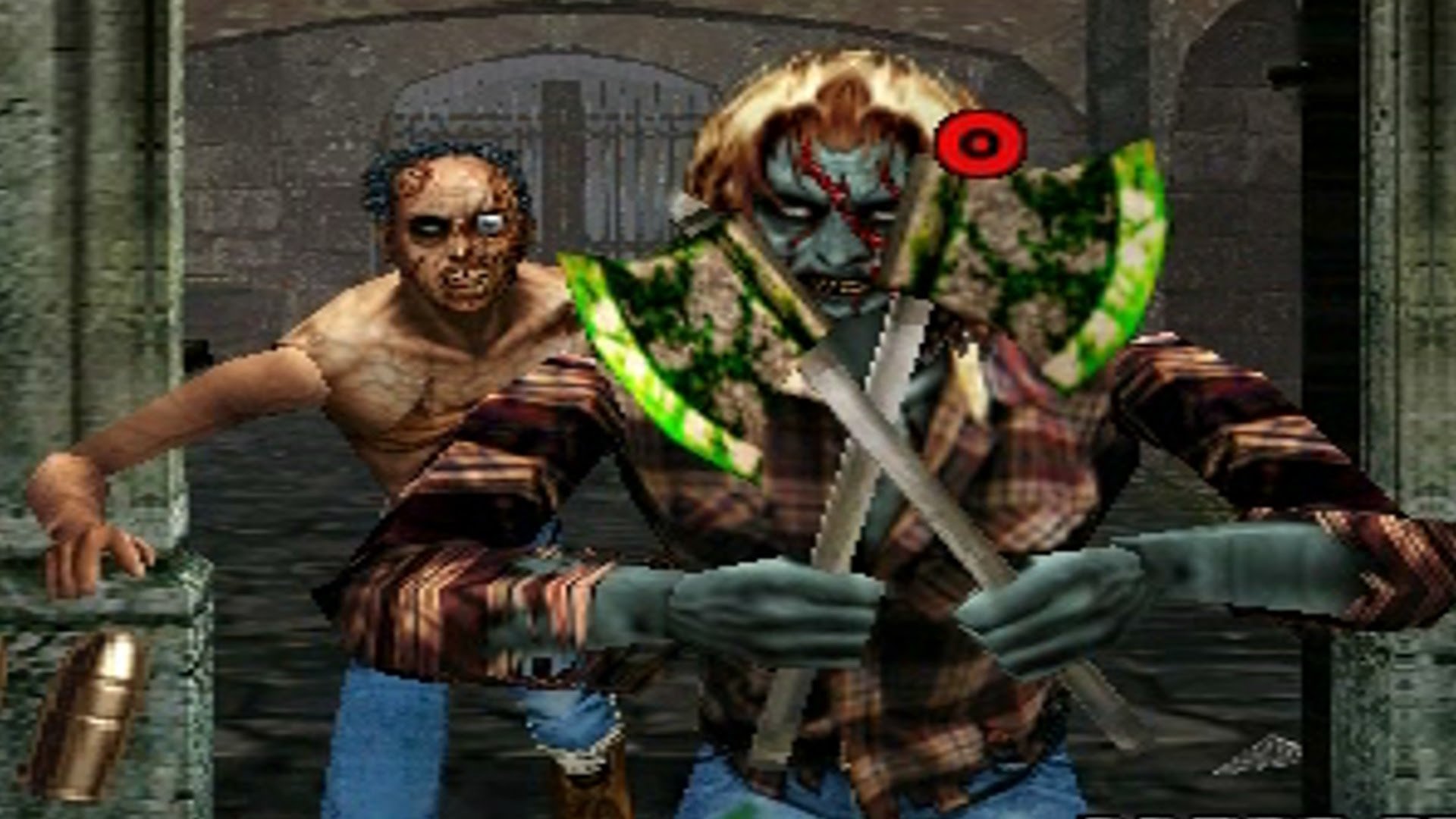 Source
Later many sequel were released which I havent played. Dont know why. But I have downloaded The House of The Dead 3. A friend recommended me this game very strongly. But I am too busy with DOTA 2. Lets see I can overcome that.
Have a look at the 1st two games intro video.
Source 
Thanks for reading my post. Hope you have enjoyed it. Share some memory with these games in the comment. Good day.
My Other Posts: