February Has Come!
So the month of February has come. Its a special month for everyone. But it is more exceptional to us. Because of our mother tongue Bangla . This is very sacred month for us. No country has ever given blood for their mother tongue. We are exceptional in this case. In 1952, 21st February Student were protesting against Pakistani oppressors. They were forcing Urdu as our mother tongue.On that day, Pakistani police open shot at the student of Dhaka University. Rafiq,Jabbar and more were shot to dead.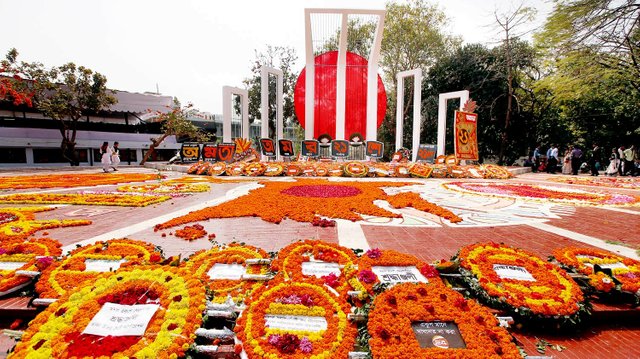 Source
From that day we observe this day with deep respect to the martyrs. On 1999 this day got UNESCO recognition. UNESCO declared the day as international mother language day.
We also have book fair in this month. It sit on Bangla Academy premises. Book lover come here to buy their favorite book. I am willing to go there this year. I will share some of pic of there in future. Good day.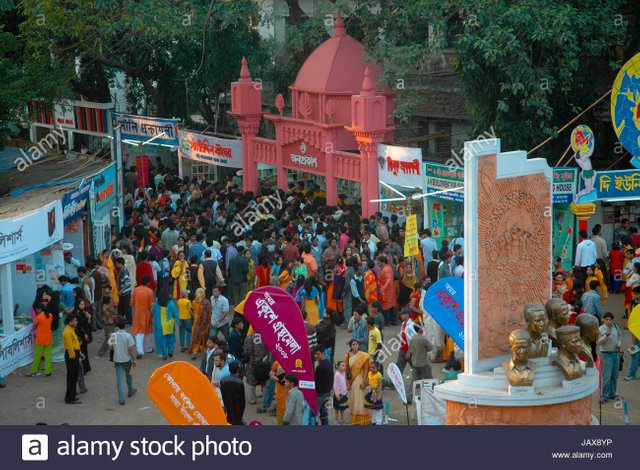 Source
My Other Posts: