Got My Own Electric Shaver
Hello steemit. Today in this short post I will share about my new electric shaver. I bought it from my own money. So, it feels really satisfying as a student.
I bought Kemei KM-818 Tripple Head Electric Shaver With Trimmer. It is a very attracting product. I bought it from Shaver Shop BD. They delivered the product within 1st 24 hours.
Now lets talk about the product it self. As many of you may know. There is basically 2 types of electric shaver. Foil and Rotating. This one is rotating. This has 3 rotating blade which is floating. Body is quite attracting. Very easy hold the shaver itself. It also has a razor in backside. This can be used to trim and shape various style. I used this product for the first time. At first it was comforting, but very quickly i got the hang of it. It really gives you clean shave without any water.
Check out these pics below.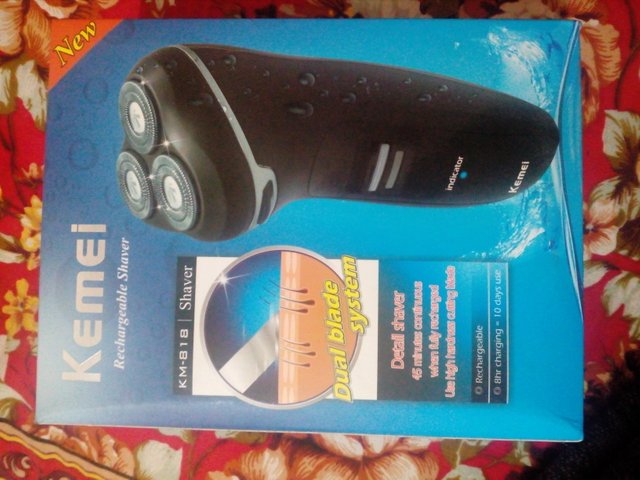 Source: My Phone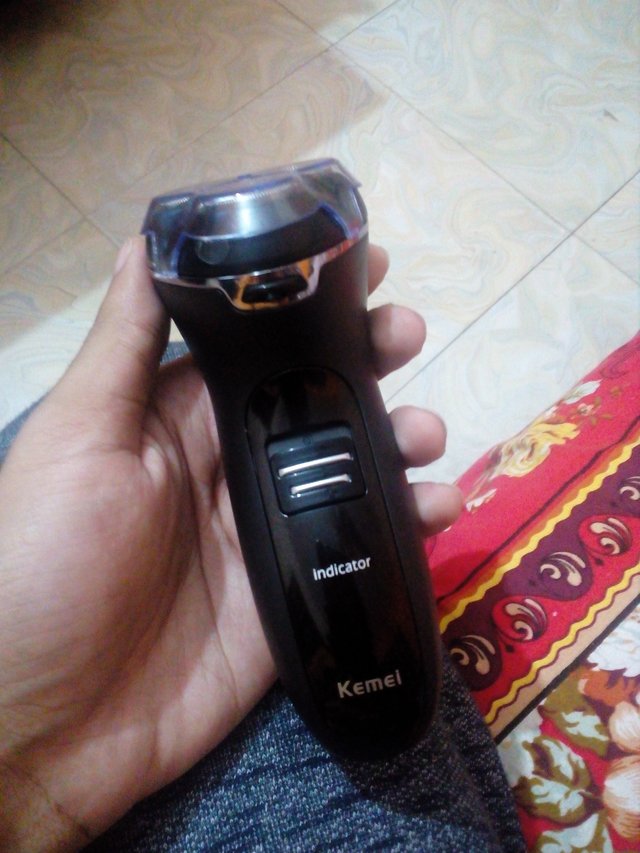 Source: My Phone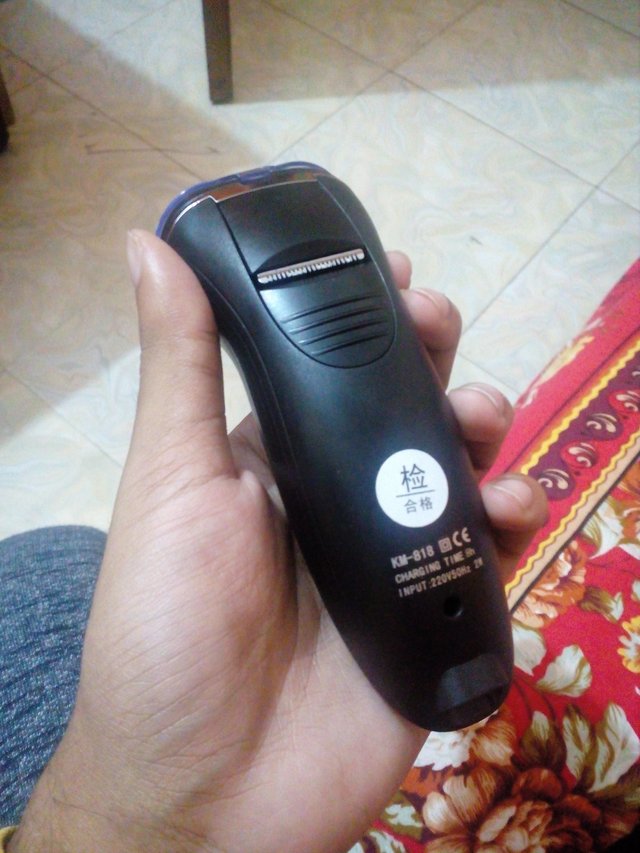 Source: My Phone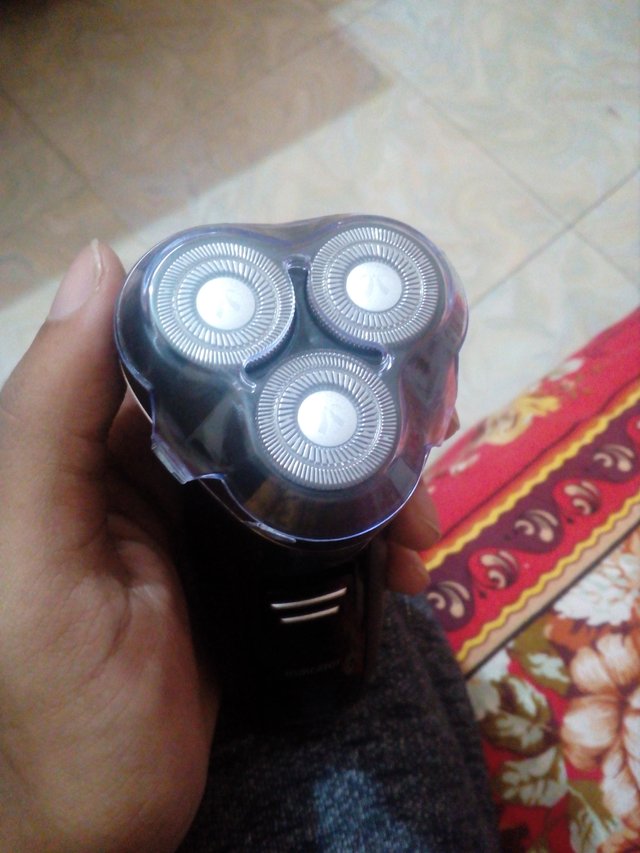 Source: My Phone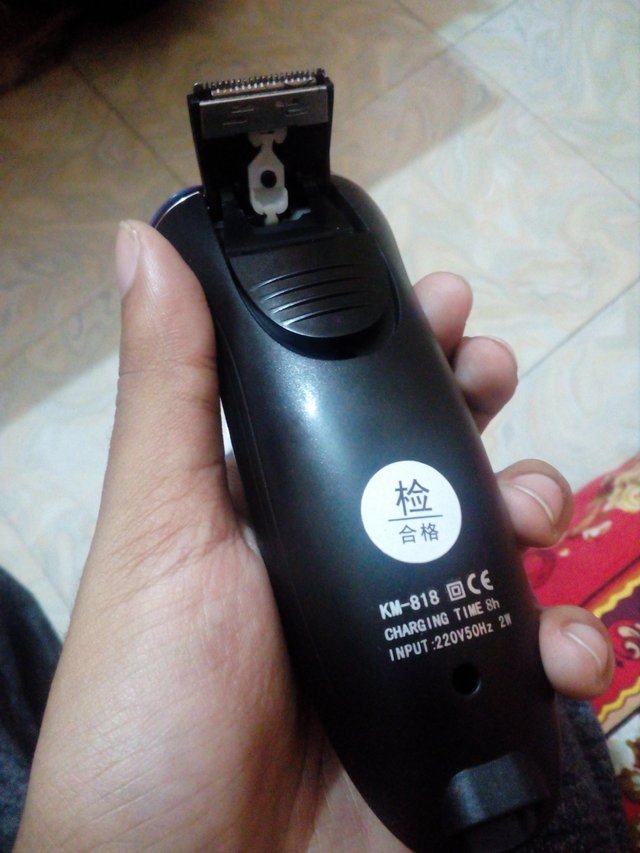 Source: My Phone
Thanks for reading this post. Very soon I hope that, I will be able to buy something from the earning from steemit. Keep steemiting guys!
My Other Posts: