My Preview #3 Sherlock Holmes: The Devil's Daughter
Good Evening, Steemit. I have recently started playing Sherlock Holmes: The Devil's Daughter. Its been long since I played a detective game. The game looked promising to me. So I am here to give some preview about the game.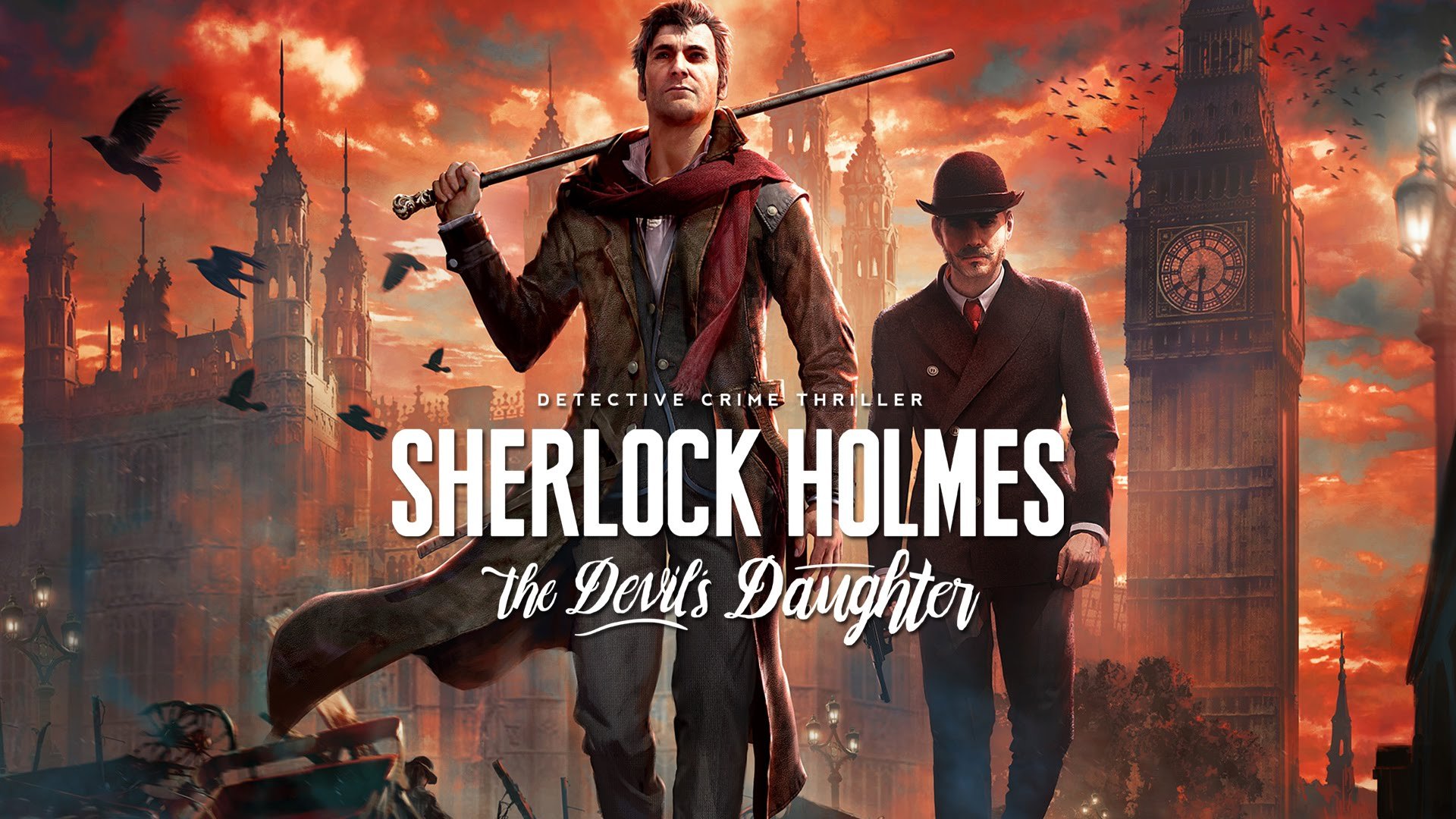 Source
The game starts with a case from a little boy, whose father has gone missing. Now, Sherlock have to find him. But soon many interesting fact come light and the case become more interesting and challenging. Of course, you have to play as sherlock holmes.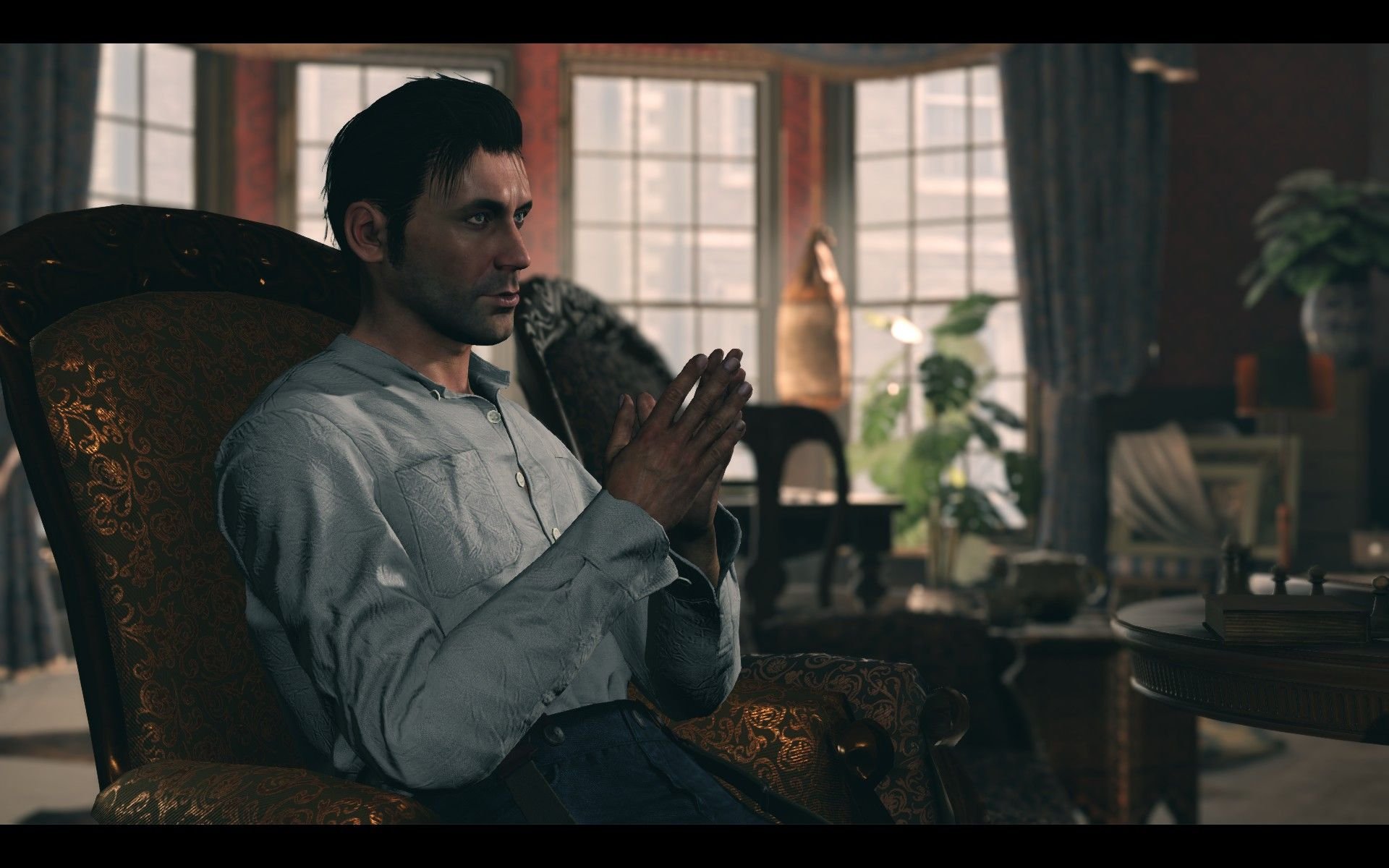 Source
Gameplay is third person. Some time it can be switched to first person also. Object or person observing are mainly focused on this game. You need to look at various thing and try to deduce clue from them. Sometime it may feel boring sometimes irratating. Nevertheless, it is fun. You may need to play as other supporting character according to plot.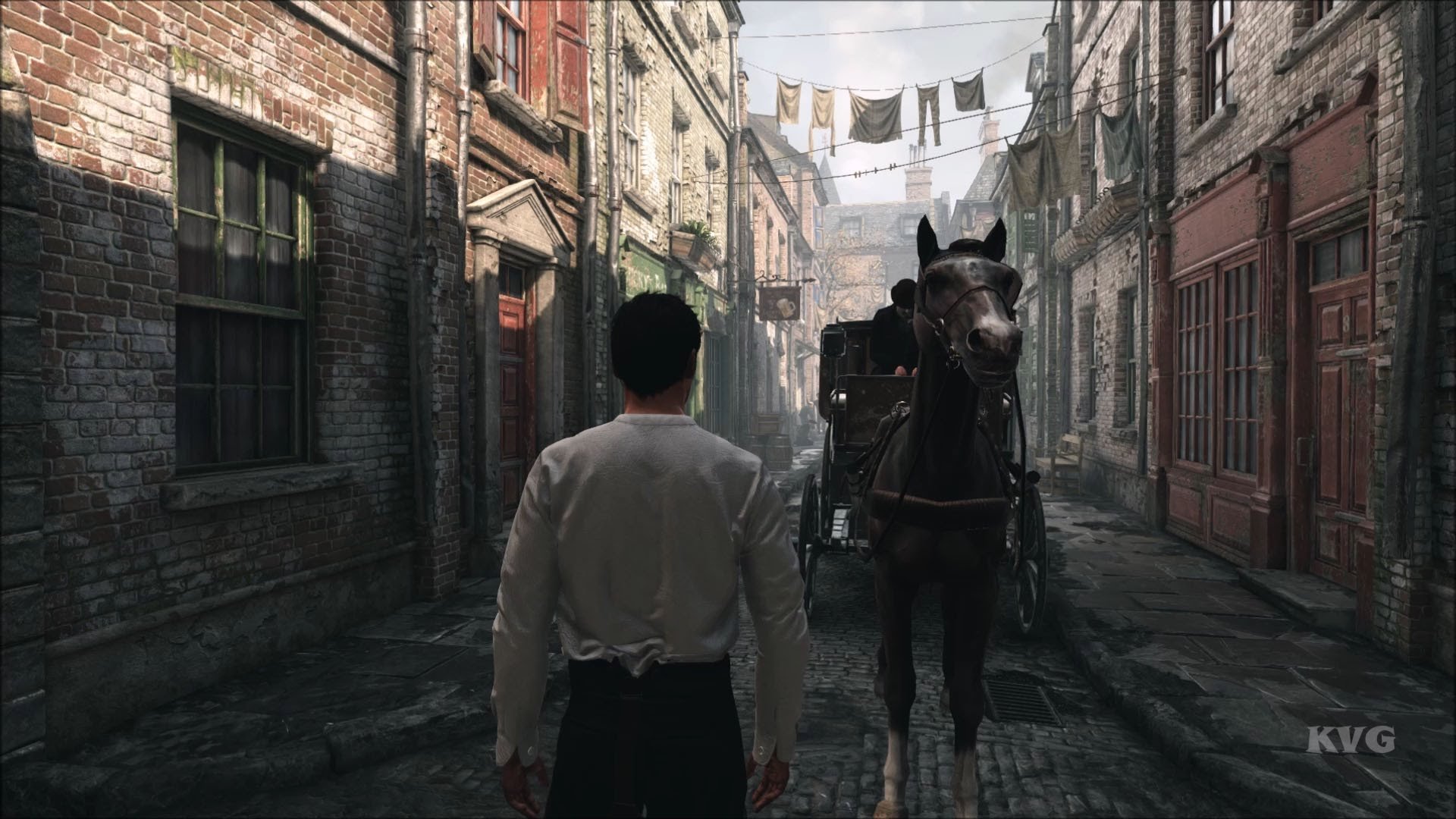 Source
Game's graphic are fine. I think it is good enough for this kind of game. Though some character facial impression need works. Cut scenes are quite cinematic. 
Here is the trailer. Watch it.
Source
So far, I am enjoying the game. If I am able to finish this game I will come out with a review. But if you love detective story or games then you should try this one! Good day!


My Other Posts: