My FINAL FANTASY XV Benchmark Score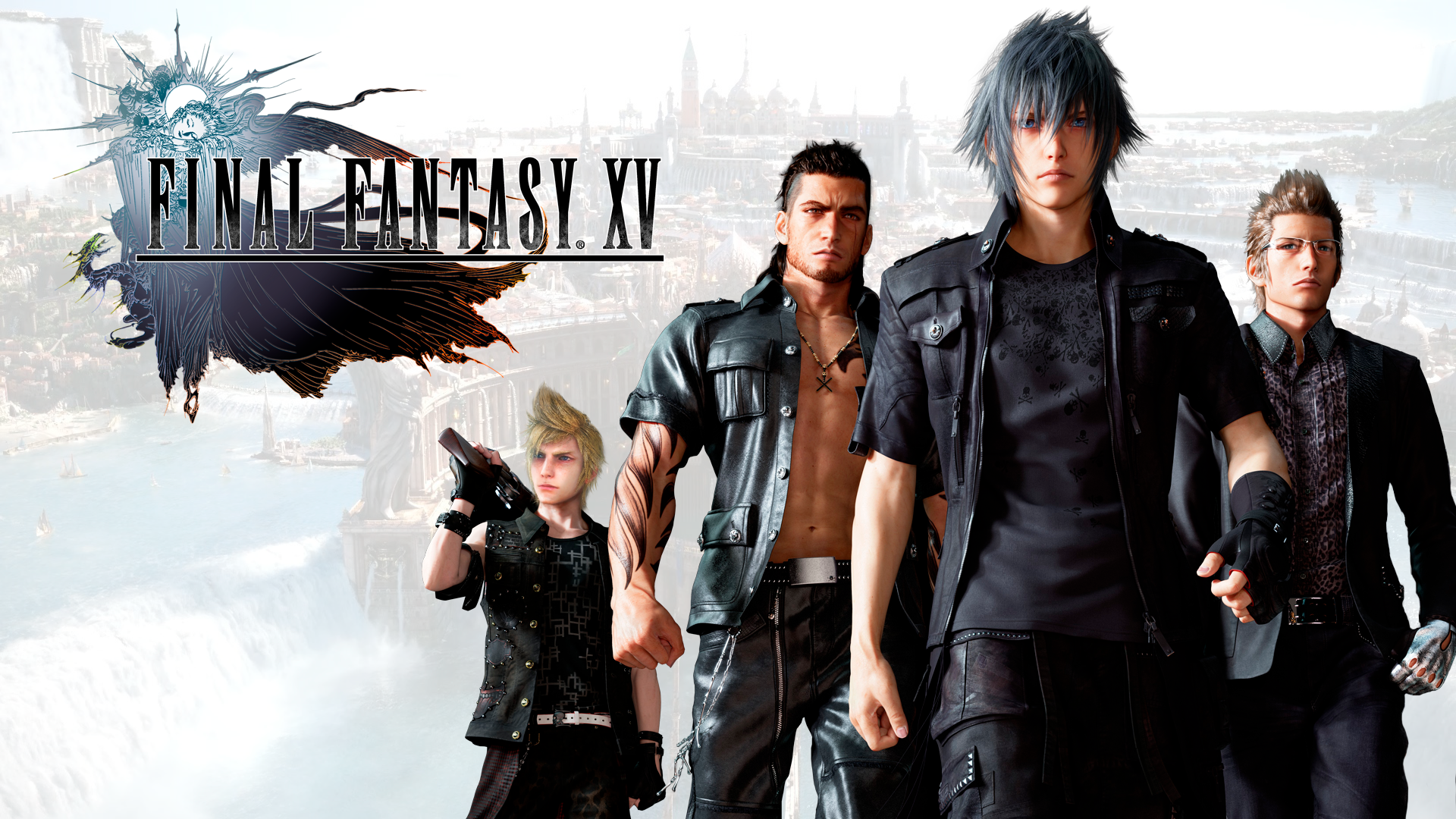 Source
I am very happy and excited. After much more waiting FINAL FANTASY XV is coming to pc. This is huge for a pc gamer. And I have to thank Square Enix as they have launched a benchmark tool test this game on your system. So, today i want share my benchmark results with you guys. I will be testing in 1080p with three quality.
So here is my system rig:
Microsoft Windows 10 Pro 10.0.16299
Intel Core i5-4570 @ 3.2GHz
Nvidia Geforce GTX 660 (Updated to latest driver)
8 GB DDR3 RAM
So basically anyone can go to this site and download the benchmark tool. Its very easy and straight forward procedure. Just follow the given steps there.
Then after downloading and installing that tool you will get something like this: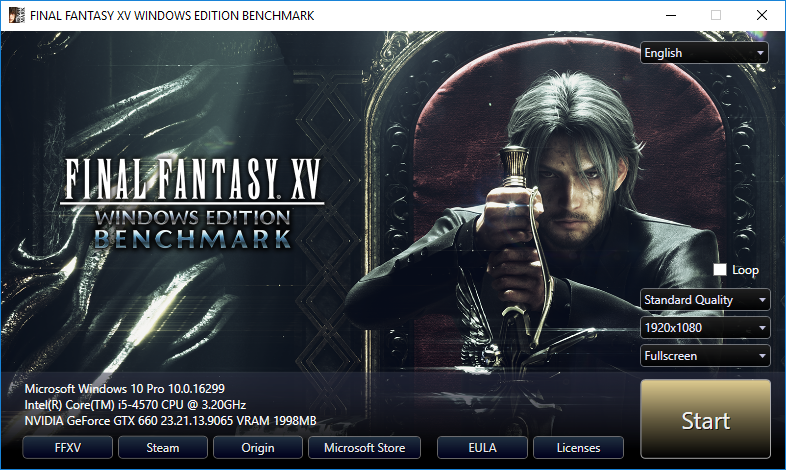 Original Content
Benchmark Results:
So at first, I bench marked in Lite Quality. Though quality was lite the game looked very polished. My system scored 3490.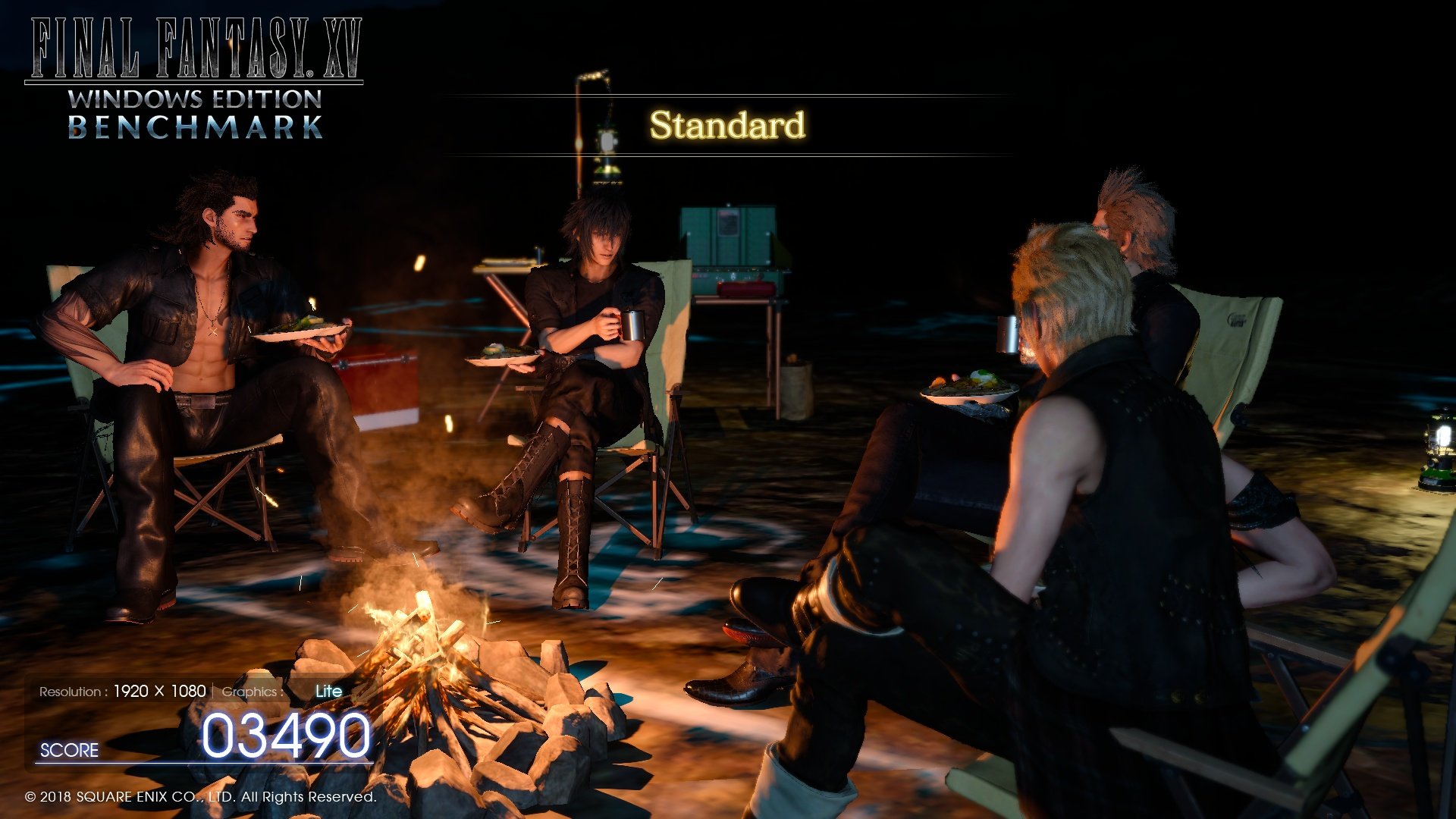 Original Content
Then I did the test in Standard Quality. Now the game looked stunning! The score was 2647.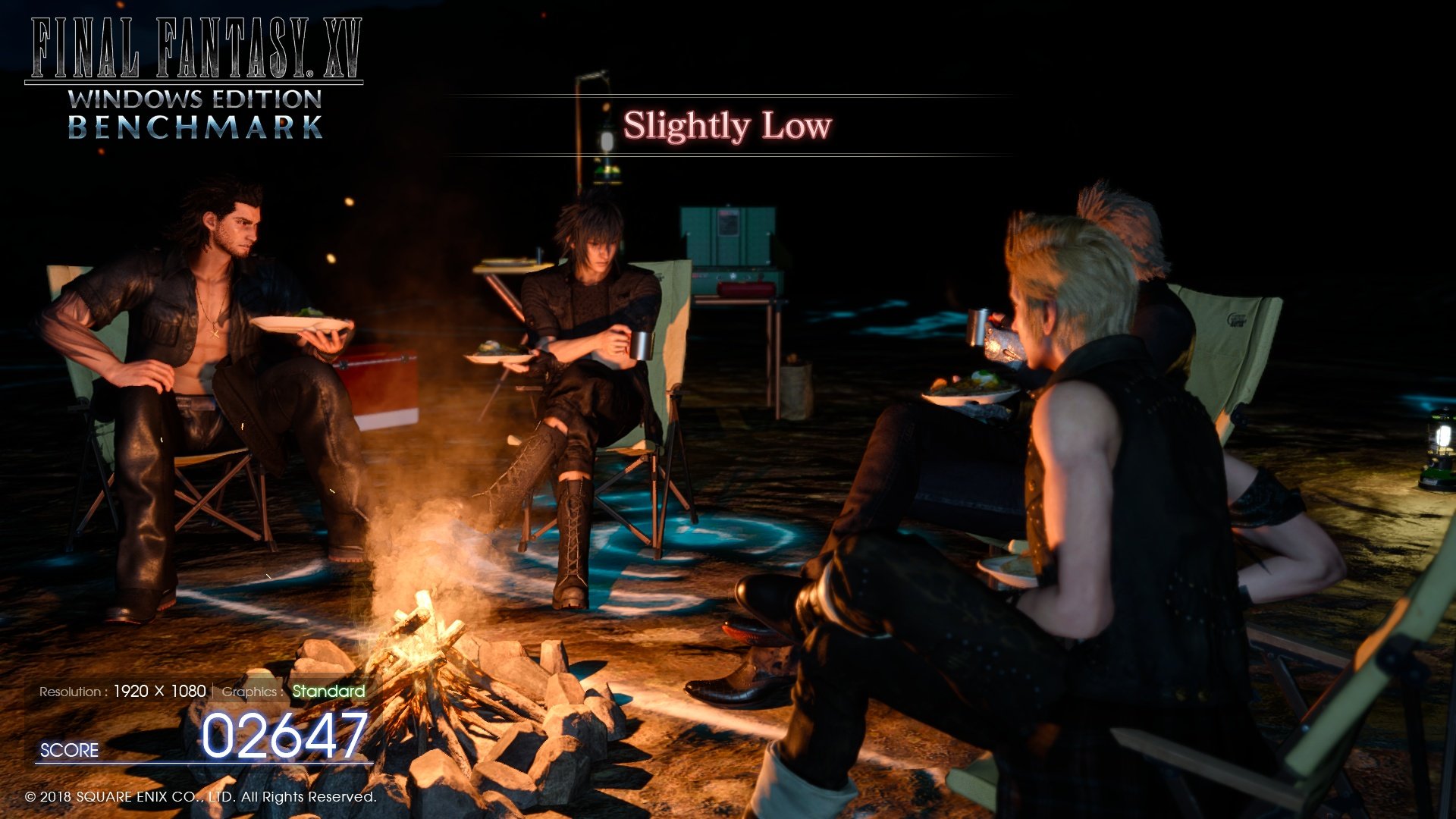 Original Content
Lastly, I tested in High Quality. Evereything looked sharped but, my system couldnt handle it and scored 1613 only.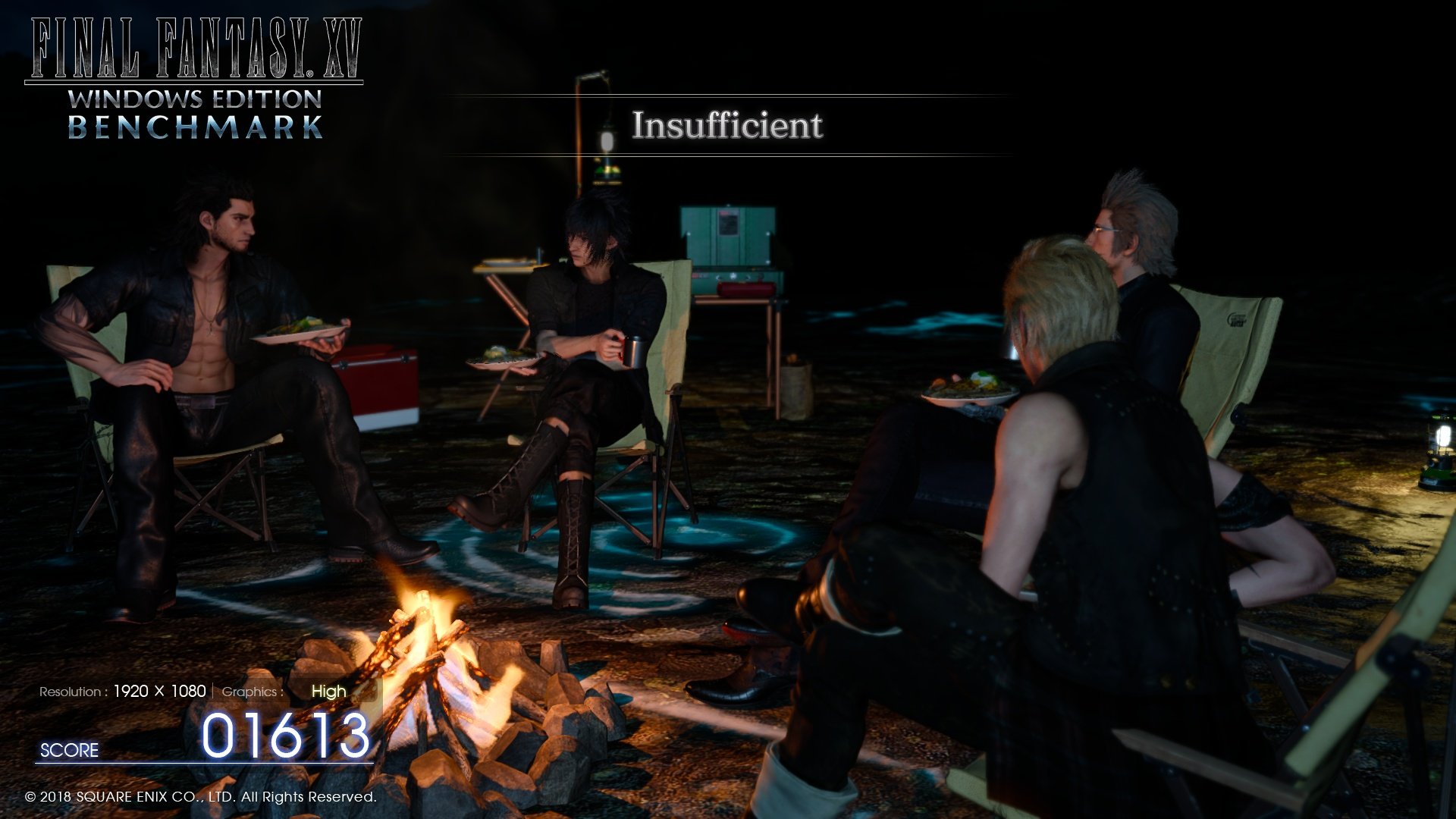 Original Content


After this benchmark my opinion is the game is very well optimized. In standard quality even more performance can be achieved by tweaking some settings. Beside, I hope final release will be same if not more optimized than this. You can the detailed score meaning here.
My Other Posts: