GPU price is Sky Rocketing! What to do?!
Recently for gpu market across the world has seen a huge price increase. Its basically because of mining. Now wait! I am not against mining. But as a gamer it is bit concerning. I was saving my money to buy a new gpu this february. But alas!!! price has increased about 2 times! So what to do now? Today I will talk about that.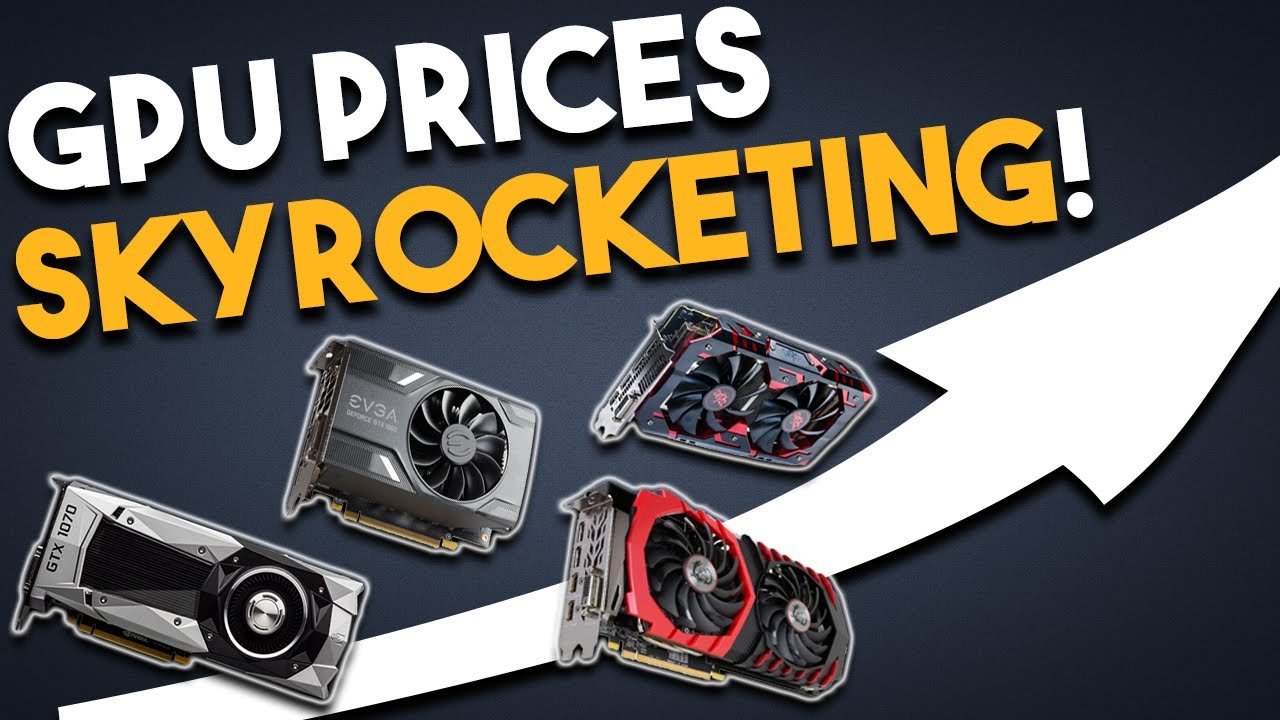 Source
The main reason behind this price increase is mining. Miners are buying cpu at insane quantity. 2017 was a very good year for cryptocurrency. This has attract many people. Now more than ever people are entering into mining. Thats why gpu is out of stock! Price is increasing! It's a simple supply and demand economics. Have a look at price chart of gpu.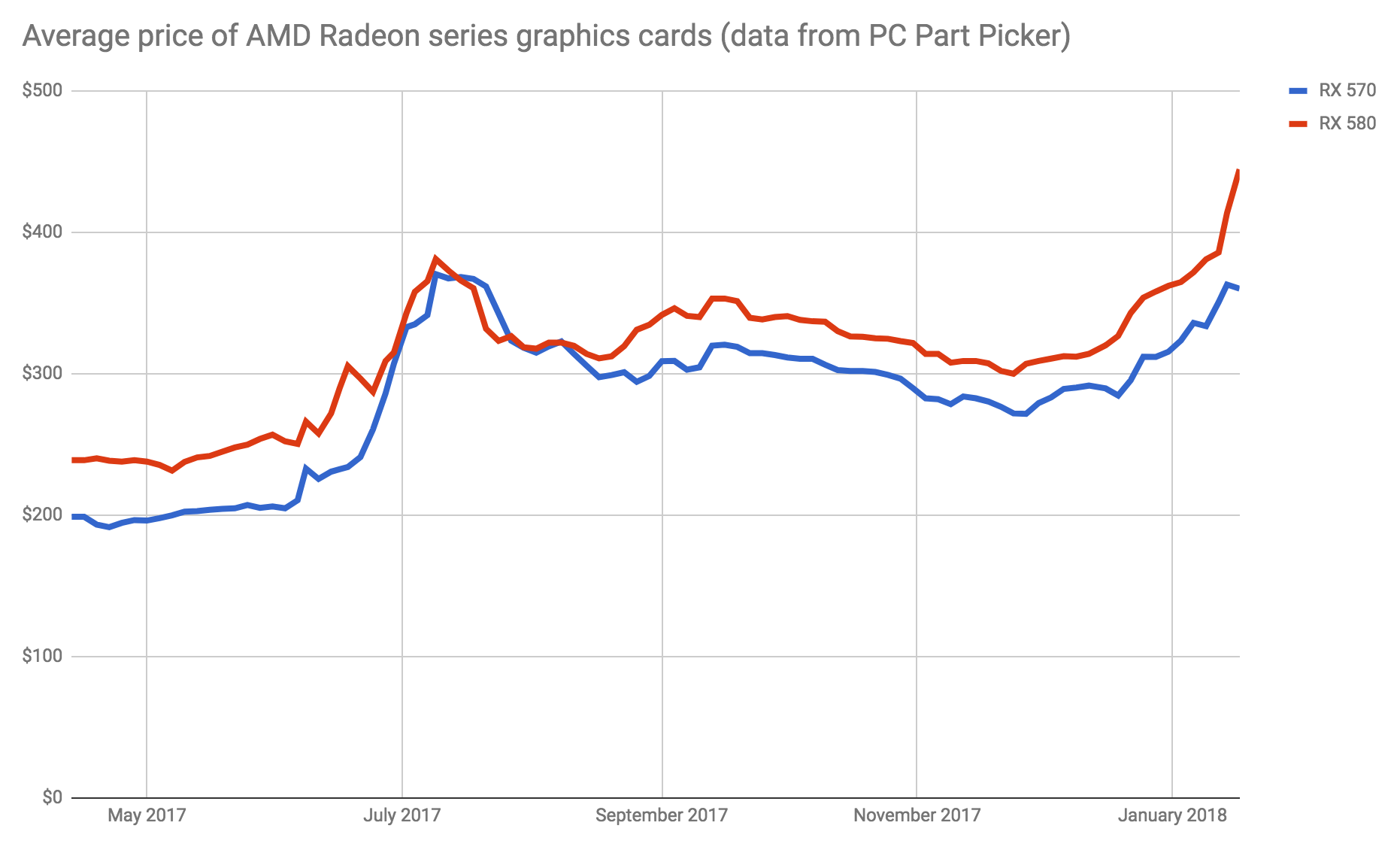 Source
You can see that price has gone double just in 6 month! So, I watched some video and searched google got some advice from pros. I am gonna share that.
Do Not Buy Now!
The best advice is to not to buy. Price will eventually drop. As, recently cryptocurrency market faced huge drop in price, this ought to scare many miners off! So, such high demand of gpu will go down. Besides, there is a rumor that manufacturer will built mining protected gpu. Dont know if that is true. So the silverline is to hold your money. I am holding.
Buy Pre-built PC
If you really want to buy. You can buy prebuilt pc. You will save a lot money this way. But again, you gonna need much more budget for this.
Buy 2nd Hand GPU
I know some are against this. But, you can buy good gpu at reasonable price in this way. Buy with warranty always. I am now using a gpu which was bought 2nd hand. And I havent got any problem till now.
So, these are the advice I learned from internet. Hope, this will help you some. Good day.
My Other Posts: