Why I continue to play STEEMPUNK-NET


Just like everywhere, fads come and go - and that includes games. People lose interest or move on to play the next newest toy, but I've never been like that. If something is good to me, I am good back. I am a dinosaur from the age where loyalty meant something.
It's been nine months now since I first discovered it, so why do I continue to play this MMORPG game?
Read on (the list is in no particular order), and I hope you will be inspired to try the game out for yourselves.

But first, watch this brief but awesome trailer, created by @oendertuerk.

source
It is FREE to play
It is EASY to play
You have the opportunity to earn REWARDS
The game developers are a GREAT bunch of people
We are encouraged to develop parallel projects which complement the game
We can become an ARCH-NEMESIS to other players (aye @aussieninja)
It is a means of stepping out of that social rut and finding new people to interact with
You can have fun with alter-egos
It offers a chance to write fiction based around the game; or to let loose your visually artistic imagination
It ties nicely into the STEAMPUNK genre
You can battle your friends, your frienemies, or random strangers - equality rules
The game is constantly in development, so there are always more goals to reach
You can spend as little or as much time playing as you like
Investment in the game, via delegation, earns a return
And probably so much more I've forgotten to mention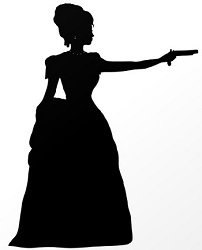 So yeah, because of this game I have been able to create several characters which I use in stories and as personas in other Steemit games, such as the awesome Interactive Battle Tournament run by @lordnigel. I can explore the crazy contraptions which the Steampunk genre encompasses, and I can create some crazy stuff of my own - like potions, weapons, pets, and silly songs. I can also help other players by posting informative how-to guides, which in turn benefits the game as a whole.



And when I reach this level I will get a nifty t-shirt ... don't think I've forgotten, @dehenne ;D

I've met some really awesome, amazingly talented, and just plain nice people, completely due to the game. I feel I was able to grow a lot, as a Steemit-newbie, because of the support I received early on from the team.
I thank them most heartily.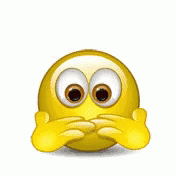 image source
p.s: Until now, no one has seen what I look like. But if you are even a bit curious you can view me here. Thanks to @justatouchfey for the encouragement to bring myself out of the shadows. ;)
---
So if you want to play this great game, enter our

server, follow the welcome guides, and get your game on.


(extra tags: #blog #entertainment #steampunk)