Have you just finished playing IBT8 and wondering what happens next?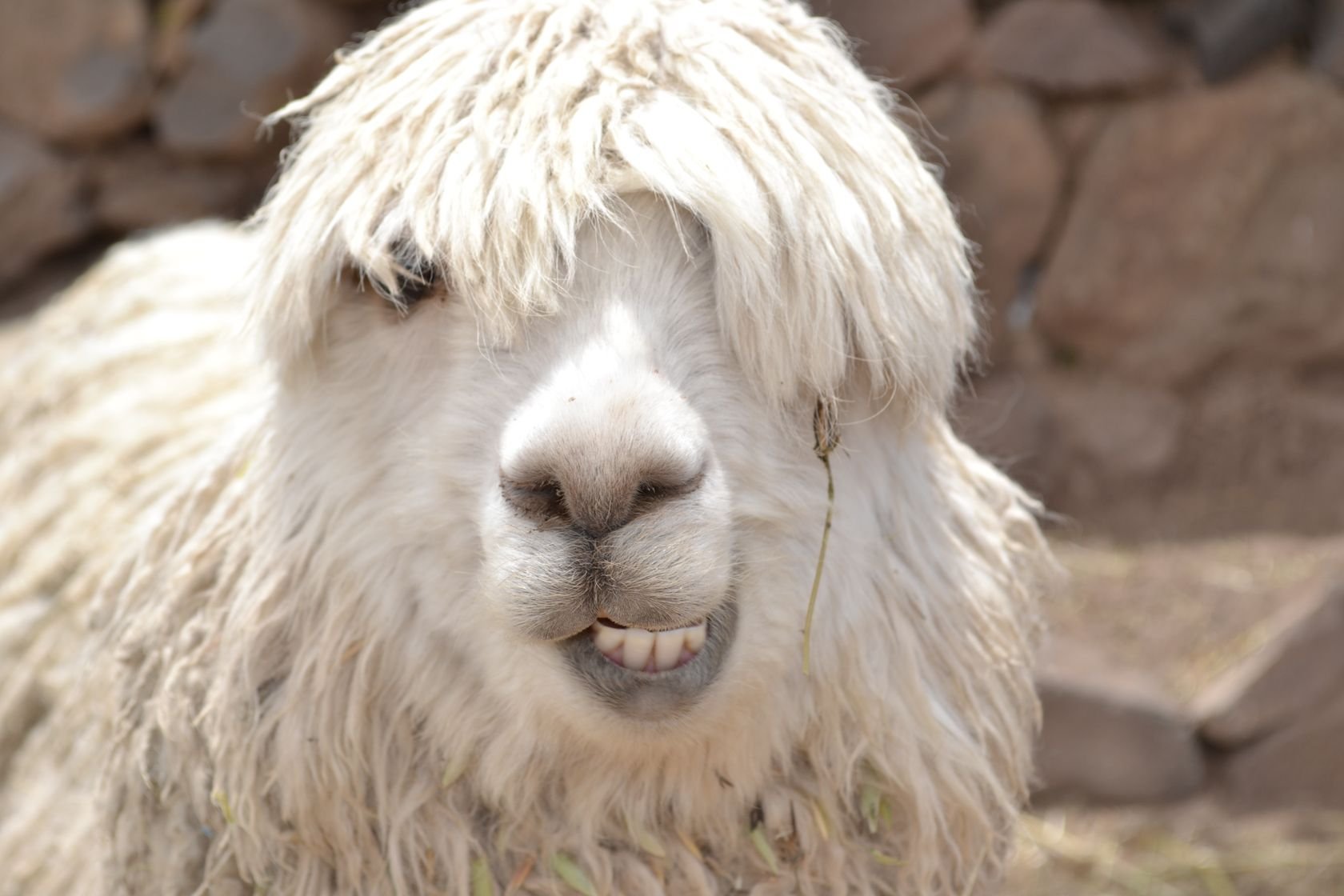 First, relax and receive prizes...
Soon you will see Steem appearing in your wallet. Any stage you won on the first attack you will share a portion of that posts Steem and myself and @doughtaker will be working hard to transfer it to you shortly.
You will start receiving upvotes from @wizardzap.
If you won against the gobbo at Stage 6, you will also be granted an additional prize - A share of Steem from a secret Steem stash!
In addition you may have attacked the evil boss at the end, and ended with a really large score. If it's large enough  you might win large Steem prizes or receive Silver from @O07, this will be summarized in a Winners post to come shortly.
I will also announce a special winner to receive a SBI share thanks to our IBT8 SBI sponsor @minismallholding.
Finally please provide some honest feedback here.
IBT is for you! a chance to have fun and make Steem...a reward you all deserve for supporting our shared great platform - Steemit. This is the most important objective of IBT and on this basis Steemians like @mattclarke and others sponsor this competition. If we are failing in this objective...then IBT will disappear.
To ensure we improve, please let us know if you enjoyed IBT8?... If possible could you give IBT a score?
A score of 1. I didn't like IBT. The reason why...
A score of 2. IBT was fun but there are many issues. Some are..
A score of 3. Nice job everyone, top marks..loved it!. I really liked X, but Y could use some work.
Your score and feedback will be used to help shape a possible IBT9. As long as there is enough interest and the majority believe IBT adds value to Steemit, we will try and improve and continue the monthly competition.
STEEM ON!