Board Gaming - Lisboa
So we've gotten through the big event list of game, and the next week I played just a single game because it is an epic one, taking the entire session to be taught and play. And that game was Lisboa. The complexity of this one is much harder than any of the previous games I've covered on here before. But we will get to that shortly, first though, what is this game about?
The city of Lisboa (Lisbon) suffered significant destruction in the wake of an earthquake in 1755, tsunami and 3 days of fires. You are working to aid the reconstruction efforts being directed by the Marquis in an effort to gain influence with the king by getting the city working again.
If you want to jump over to see some videos on the setup and how to play, I found "Just Play"'s video to be quite useful. And when you take 9 minutes just going over the setup, it's fairly thorough too, which I'll not be as thorough with, focussing more on how I found the game.

Being shown around the board and having the rules and how to play explained
With all the things going on, the turns are actually pretty simple (kind of). You play a card from your hand, do the things that it lets you do, and replace the card with one from the board. Where it gets difficult is balancing all the things that you are trying to do in the limited turns of the game. You need to gain influence with the architects, marquis and king, clear rubble from the streets and build buildings in them, restore iconic buildings to score those streets all while trying to generate enough income to complete these things, and making sure you can get the right cards into your hand for the future turns.

My personal play board, not sure how far through the game this was
This is a long game, as I mentioned. I think we took almost 3 hours actually playing the game (4 players, 3 first timers, 1 coming in with no prior learning such as watching a how to play vivdeo). There was nearly an hour of teaching and we only just finished inside of the 4 hours that the gaming group runs for. We were all forewarned of this though, and once you've learned the game, it reduces the time a fair bit with the estimated time being "60-120 mins".

This might actually be the end game board, with only part of the city rebuilt on the right though it might not be
In our game, we pretty much ignored the church until late in the game, and even then only my self and one other bothered to get tiles from it. This could be because there was too much else to think about, or that the tiles that were out weren't really useful with the other things we were doing.
Personally I found that it was a game that will take 2 or 3 plays of to actually learn the options well enough to know if something is a 'good' move or not, and if something better will come up later. I did really like the theme, but I found that there was so much going on that it was a bit of a slog at times and the game could have done with some streamlining to reduce the places where analysis paralysis strikes. As you can see in the video linked above, just in the first 9 minutes while going over the setup there are a whole range of locations that need your attention, or to be kept track of to time moves well. No point selling when the market is low, but you want to trade goods while their values are still high (they drop with each sale). You want to build a building, but you have to factor in it's cost based on the rubble you have to move through and it might be better to wait until someone else removes some of it, but they might take the exact spot you want. and then there's the influence track and the cabinet workers and...
I think you get the point. There is so much going on I just found it thoroughly overwhelming. And I'd watched 3 of 4 videos prior to going into playing it, so had spent a good 3 or 4 hours of attention on learning it before actually learning it. And I'm a seasoned board gamer, albeit with some memory and concentration issues.
The game itself was good, but thanks to it's complexity, it missed out on being great for me.
I'd also suggest thanks to it's length and complexity, it's probably also at the very least 12+ (box recommendation) but probably more like 15+, 14 if they're good with focussing and being able to concentrate for 2+ hours.
Last 10 Board Gaming Posts
Port Royal
Red 7
Magic Maze
Drakon
Brew Crafters
Food Chain Magnate
Flamme Rouge
Unstable Unicorns
Outlive
Race for the Galaxy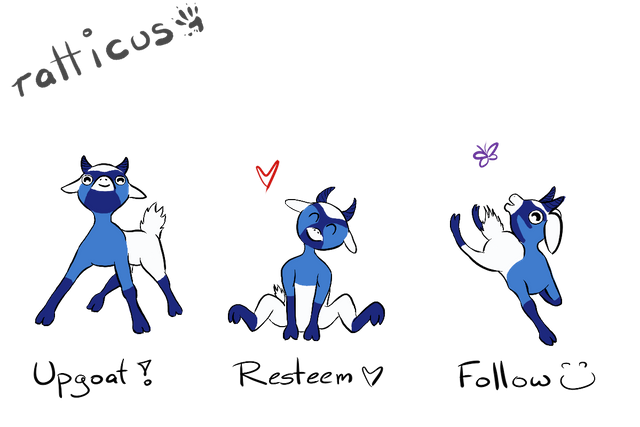 Upgoats made by the talented @ryivhnn