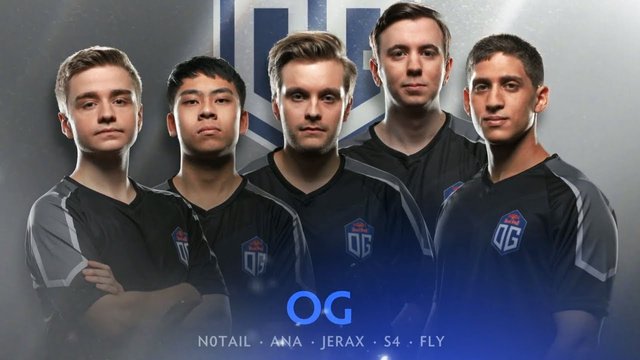 YES, it's possible, as proved by the last tournament of The International 8 - the biggest tournament in the game Dota 2.
Three days ago the biggest tournament in Dota 2 took place, in which the team named OG won. Five boys won the tournament and took home a $ 11 million prize. The sums of prizes on computer games are cosmic in size. Are the e-sports tournaments and career a future?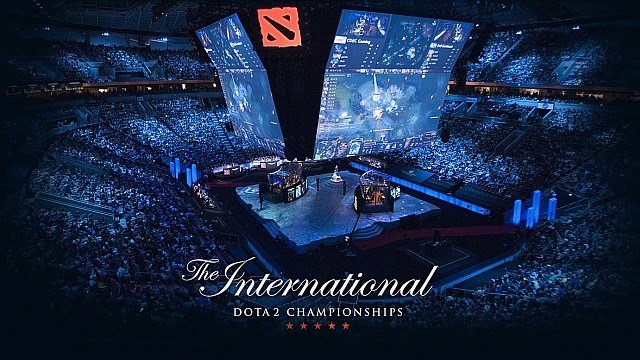 More and more kids dream of being like them. More and more companies are interested in cooperation. You can no longer laugh at the word esport.
The viewership on various steaming platforms achieves very good results. Everyone can play, so everyone can feel like them. Few adults do not play games.
For me, investing and interest in the development of esport is forward-looking. I believe that everything is going in the right direction.
Let me know what you think and write reviews in a comment! I encourage you to discuss. Matt.