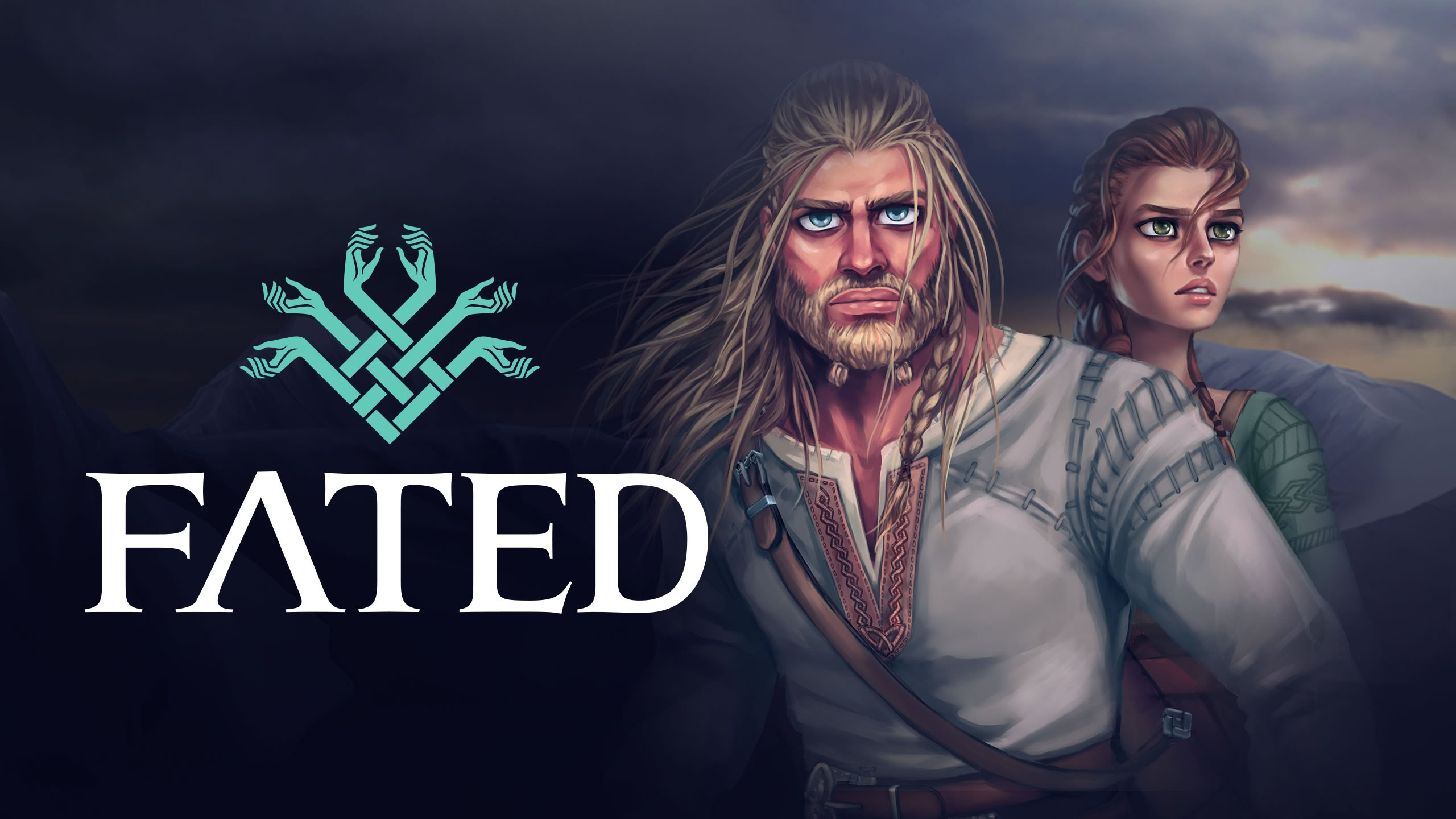 Now that the indie market is in place, special attention is given to those who also have the Virtual Reality system in mind. For those who are not aware of what is coming out weekly, they will notice that more and more indie games are being released with VR. Today I tell you about FATED: The Silence Oath.

The Story of Gods
FATED - The Silent Oath tells a narrative approach of a man forced to negotiate with the gods for his own life, unaware of the sacrifices he would have to make to save his family, and his own existence.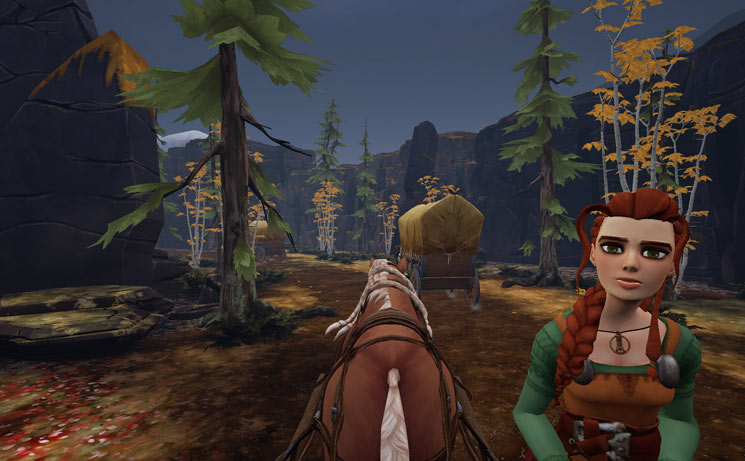 Created by Frima Studios, FATED is a tragic story that makes good use of VR glasses. The aesthetic and brilliant and since the beginning of the games we have been submerged in our own history. No doubt Virtual Reality is one of the best ways to tell stories.

The Problems
Although the game is excellent, we found three situations that can make some gamers uncomfortable. The first is its duration, the game is quite short! The story is beautiful, but in half an hour I finished the game!
Obviously, this would not be a problem, if there was another problem: the price. At this moment costs 10$, but until recently, it cost 20$. And there are great games that cost a lot less.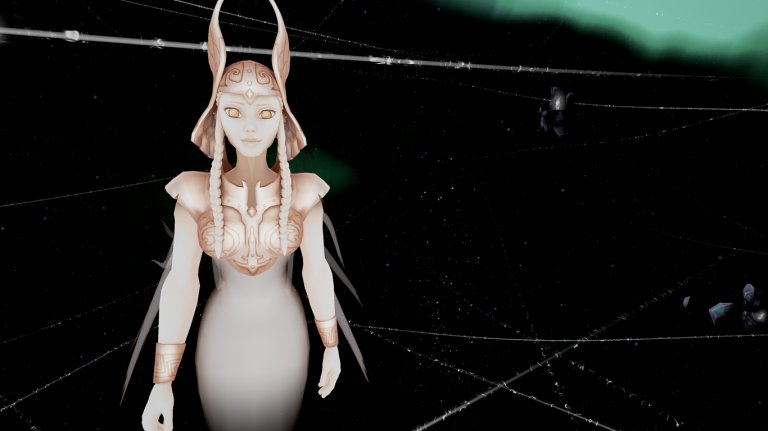 The third and last problem, which is also what differs from others: the impossibility of playing it without being virtual reality. How many and how many games these days could be played without VR devices, and unfortunately, there are games that come up that always need the device. Because if really VR was just an option, many more gamers take advantage of the good quality of the game.
I understand the need for VR, and wanting to submerge the player in the story is understandable, but I also perceive those who want to play and can not.

Goodies for Newbies
Farmville for Steem

More Articles
Retrospective of a Gamer #1: Pokémon Ultra Sun/Ultra Moon

Follow me on Steemit @t-miles for more game reviews and other posts!
Want to chat with other Steemit gamers? Join the SteemGC Discord
channel!