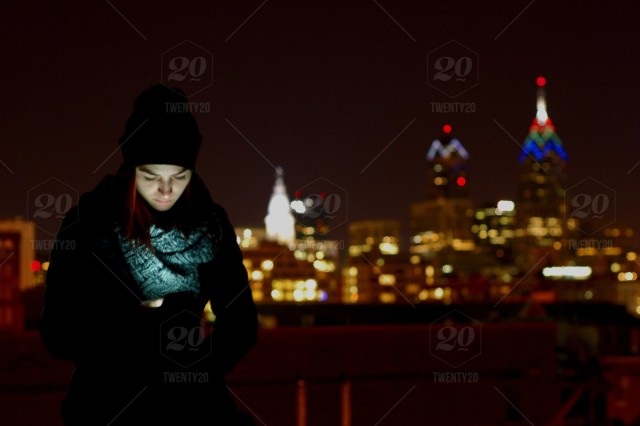 Hello all [IFC] entrants, I have a quest for you! I know a lot of you use discord, or steem.chat, so I would like for you to do something for the IFC and ultimately, yourself!
I think we need MORE, MORE, MORE challengers! You can call me greedy, but it's deeper than that for me! I have a desire to change the world, and I believe this championship is going to do that. Even if it only changes our perception on things, sometimes that's what it takes. To change perception!
Every single one of you have been so creative and I see the evolution with each round as people are starting to really enjoy doing these rounds. So former entrants and current entrants, lets get out there and find our people!
Judges, you too can do this!
@apolymask , @kryptocek, @bashadow, @deliberator, @amariespeaks, @lynncoyle, @noisyboy, @addempsea, @rarebooksleuth, @luckysteem, @harj, @xomegax, @plushzilla, @bitpizza, @swolesome, @gailbelga, @grizzman, @yura81, @newcastle, @markkennard, @auminda, @ahmartinz, @yaboyjon, @mnallica, @happoculturation , @beeyou (mello), @gduran, @nxtblg, @mmasim, @mnallica, @yaboyjon, @ahmartinz, @auminda, @sophiabydesign, @sandrina.life, @bitpizza, @gailbelga, and @markkennard!!!!
Here's what I would like from you:
Find as many people as you can to make a post for the IFC.
Explain to them what the IFC is or guide them in the right direction.
Invite them to join the discord chat.
If they make a post, you get an entry.
Depending on how many new challengers you find, who make a valid IFC post, you may win some SBD.
The person who brings the most new Challengers to IFC will win 3 SBD.
Remember to tell your friends to acknowledge you in their posts so you receive your entry.
If you need help to explain what the IFC is, then here are a few links to get you started!
kryptocek explains a lot of great information pertaining to the Information Finding Championship HERE
amariespeaks explains a little bit more about apolymask's vision HERE
The simplified rules can be found HERE
If you are reading this and would love to know more about the #informationfinding championship, feel free to contact any of the above mentioned people, or join us in discord. Want more info, comment below, and I or any others mentioned will help in anyway we can! I look forward to meeting all the new contestants!!!!!
Good Luck to all!!!!
p.s. Whoever gets the most contestants to join, will win an IFC magnet of @yeszuzia's recent creation of the Judges and @apolymask in front of the Digital Castle!!!!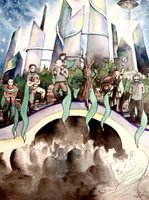 Click to enter the Discord Chat room! Artwork by @yeszuzia
Click to go to the rules page