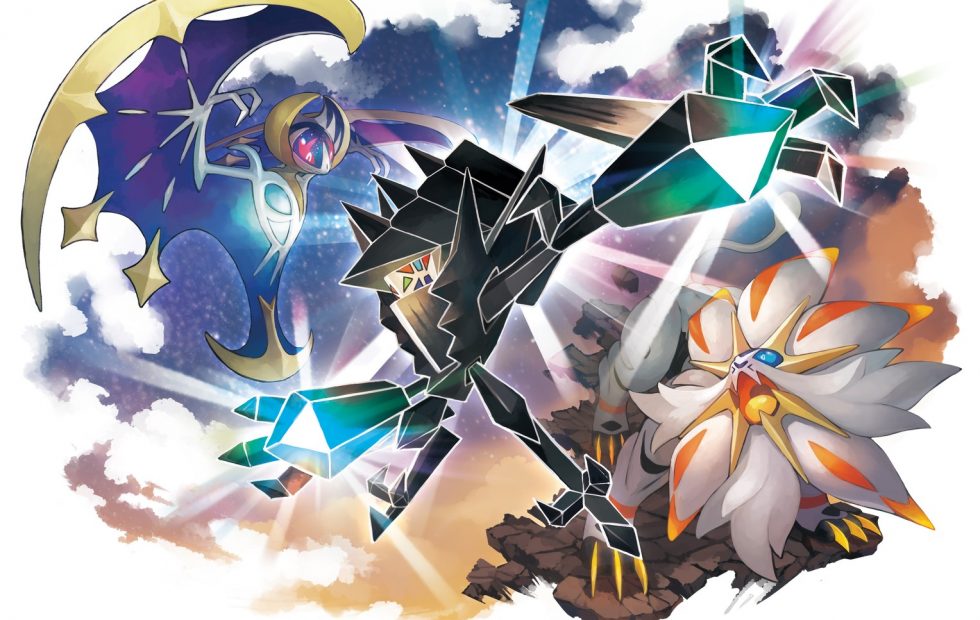 Here comes another rubric! This time I present you: Retrospective of a Gamer!
In this rubric, I will tell you about my personal analysis of certain games I played. Let's start with Pokémon Ultra Sun and Ultra Moon for Nintendo 3DS platform.
Compared to the previous game, Pokémon Sun/Moon, this story was basically the same, with only a few improvements. At the time I played Moon I spent a week playing the game, and unlike what I actually did on Pokémon X and Pokémon Omega Ruby in which I completed Pokedex, I did not bother to complete either in Pokémon Moon or Ultra Moon, maybe because of the size of the game in the first, and the second by become itself too repetitive.

History
How beautiful was the story that involved Nebby (Cosmog) and its evolution, Solgaleo or Lunala, and our dear Lillie. But everything changed in Pokémon USUM in wich, the story happened in a parallel reality.
What made me have some hype initially for actually going to seek terms like parallel universes and Wormholes, and etc., eventually became a disappointment. I should mention, of course, that I have been a Pokémon fan since the franchise came about, about roughly 22 years ago, and that's why I end up being demanding in the games that they do (My fault guys!).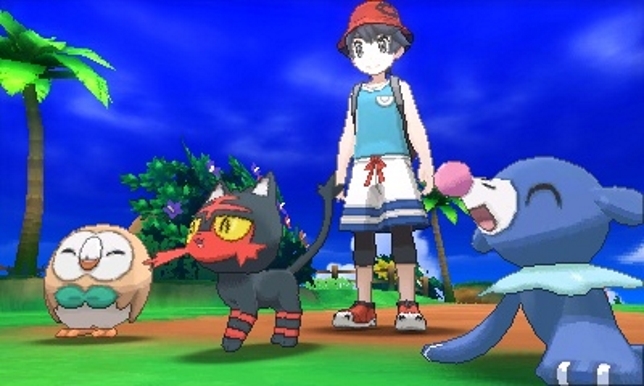 I expected a lot from Ultra Sun and Ultra Moon as I thought the story was going to be totally different from the first but it turned out to be pretty much the same but focused on the Legendary Pokémon Necrozma and its latest form.
The story, characters, and mechanics remain practically the same and only some elements are added, such as the presence of the Ultra Recon Squad. In terms of characters, everything stayed the same.

Post Game
If there is a Pokémon game in which the Post Game is simply perfect, it is in Ultra Sun and Ultra Moon. This is because Game Freak decided to create a chapter dedicated to Giovanni and his Team Rainbow Rocket.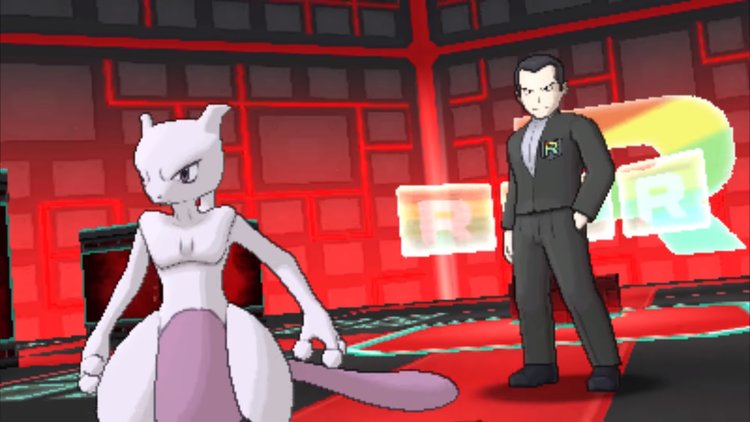 His goal was to use the Ultra Wormholes to go to several parallel universes in which the world was conquered by the leaders of the enemy teams that we faced in previous games, and of course, Giovanni was in Alola to do the same. Not only do we have to face the leaders, like Giovanni himself with the Legendary Pokémon Mewtwo. I can tell you that Game Freak was right in this Post Game.

New Features
In terms of utilities, the differences between Sun and Moon for Ultra Sun and Ultra Moon are not many, we continue to have Festival Plaza where we interact with other players; the Poké Pelago remains the same; Pokémon Refresh and even the Poké Finder. As news, we have the Battle Agency, where we can rent pokémons to fight against several NPC.
Also joined is that we can surf with a Mantine from island to island, in which we can do several maneuvers with the Pokémon that gives us a certain score and in which we can receive prizes. It was clearly the most innovative idea of ​​the whole game.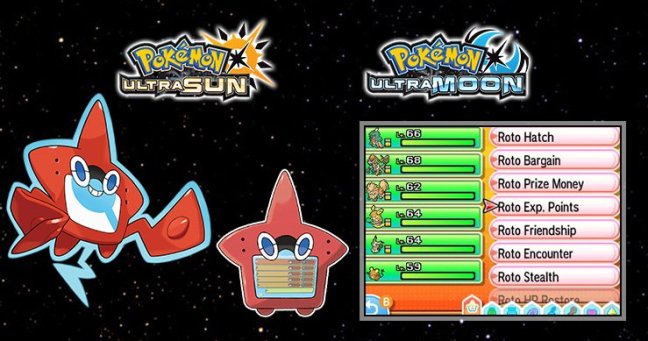 Rotom Dex was also better, with the possibility of having more interaction with him, and he introduces us the Rotom Loto, a kind of Slot that gives us boosts similar to the O-Power of Pokémon X and Y.
For fans of photography, Game Freak still decided to offer fans one more utility, the Alola Photo Club, in which you can choose a Pokémon you want from your party, as well as your clothing, scenery, and even the angle of the camera so you can take the perfect shot!
Finally, for those who want to complete Dex, this time they can have the Pokémon Totem, collecting about 100 Stickers, scattered around the Alola region.
As it was done in Sun and Moon, the transport Pokémon came to replace the HM, and the same happens in USUM.


Final Verdict
I think then that Pokémon Ultra Sun and Ultra Moon was clearly the perfect farewell to Nintendo's handheld console, despite being disillusioned with the story. Everything has been maintained since the 2016 versions, adding just a few more elements. It remains for us to wait for the news about the future game that will be released in the Nintendo Switch!

Check out @ultrawin, and his review of Pokémon Sun and Moon!

Goodies for Newbies
Farmville for Steem!