Are you a content producer who arrived with high hopes and dreams of being the best?
After a few weeks did you finally realize you have nothing good to say?
Is Steemit the only thing on your mind?
Is it starting to piss you off but you don't want to sound negative?
Are you all out of ideas now?
Did you just see someone make $50 telling people who already know how to steemit, how to steemit?
Does that seem like a good idea so now you want to try it?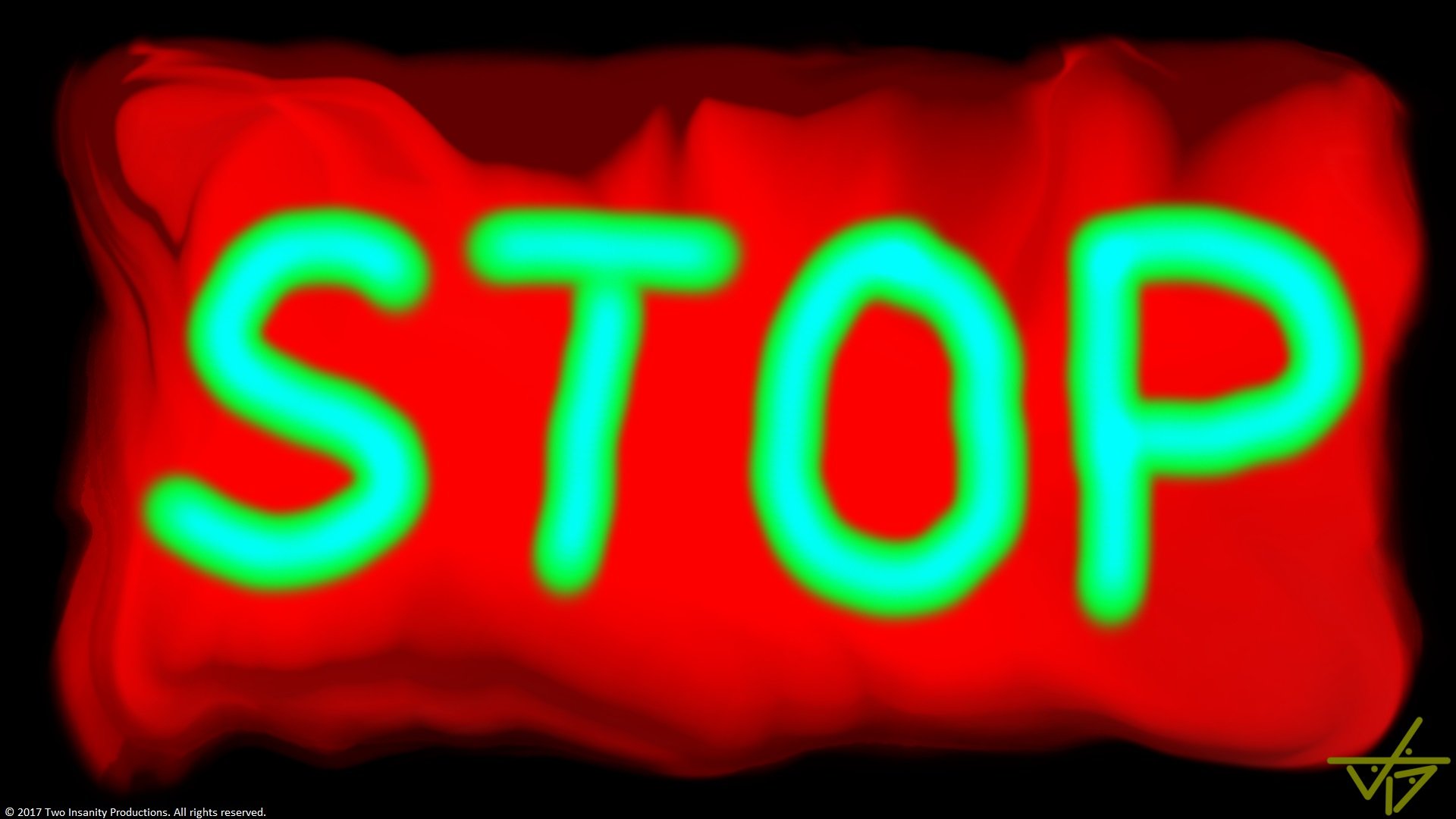 Step away from the keyboard.
Go find something else to do for a few days.
Take a break.
We already have thousands of How To Steemit posts.  They all look the same!
The people with the high value votes already know how this place works.  They will not be interested in your:
Think before you write.
Typos are bad, mmmkay?
Include images because everyone has A.D.D. and are naturally drawn to flashy colors.
Oh! Wow! I just noticed something!
And don't forget to format! format! format!
Sure
Maybe the noobs will be all over that shit.
But do you really want everyone acting like you and cramping your style?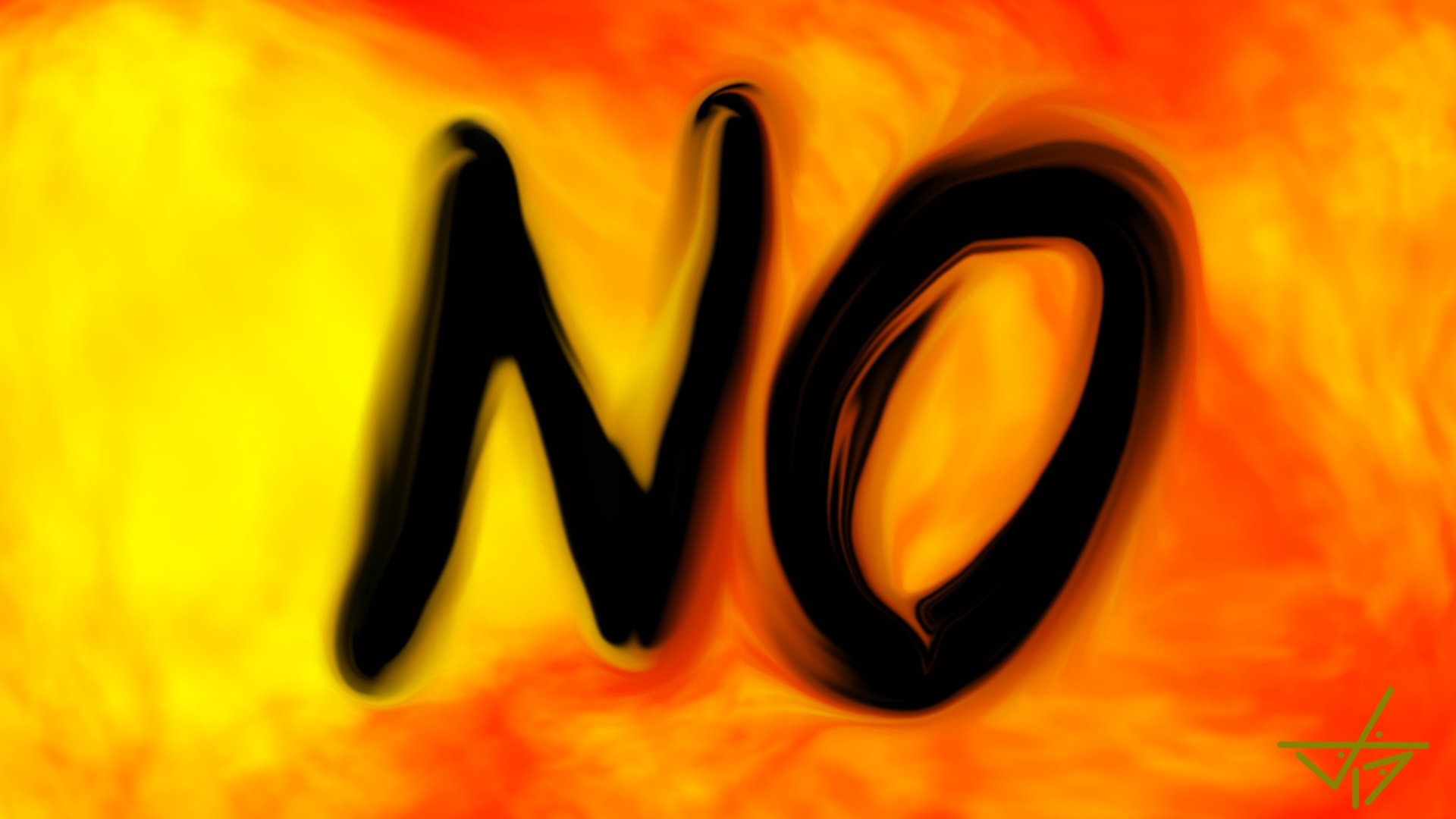 You don't!
That's your competition!
Make them suffer!
If you think you have an edge, shut up, because you won't have that edge anymore after opening your big mouth.
Take me for instance.  Do you see me telling anyone about how I had nothing to write about today so I just did this?  No, you don't, and there's a good reason for that.
Do you see me telling anyone about how when I don't have anything to write about, I simply do the exact opposite of what everyone else does when they don't have anything to write about?  Of course you don't.
If I taught everyone how to simply start mashing random keys until words come out all while adding the random thoughts my brain farts out every now and again, I'd be out of a job!
Some other things I'm not going to tell you today are:
Be as vague as possible.
Use exclamation points so people pay attention to you!
Sit and laugh at your own stupidity.
The first letters of each line should spell 'busted' for some strange reason.
Eventually.
Don't edit out the parts like this that shouldn't be here.
Busted
For shit-posting.
Now all I have to do is apply the 'funny' tag.  That gives me a pass to do whatever the hell I want and if people don't find it funny I can simply play dumb, put a blank look on my face, throw my hands up and say, "Well, I tried. See you tomorrow!"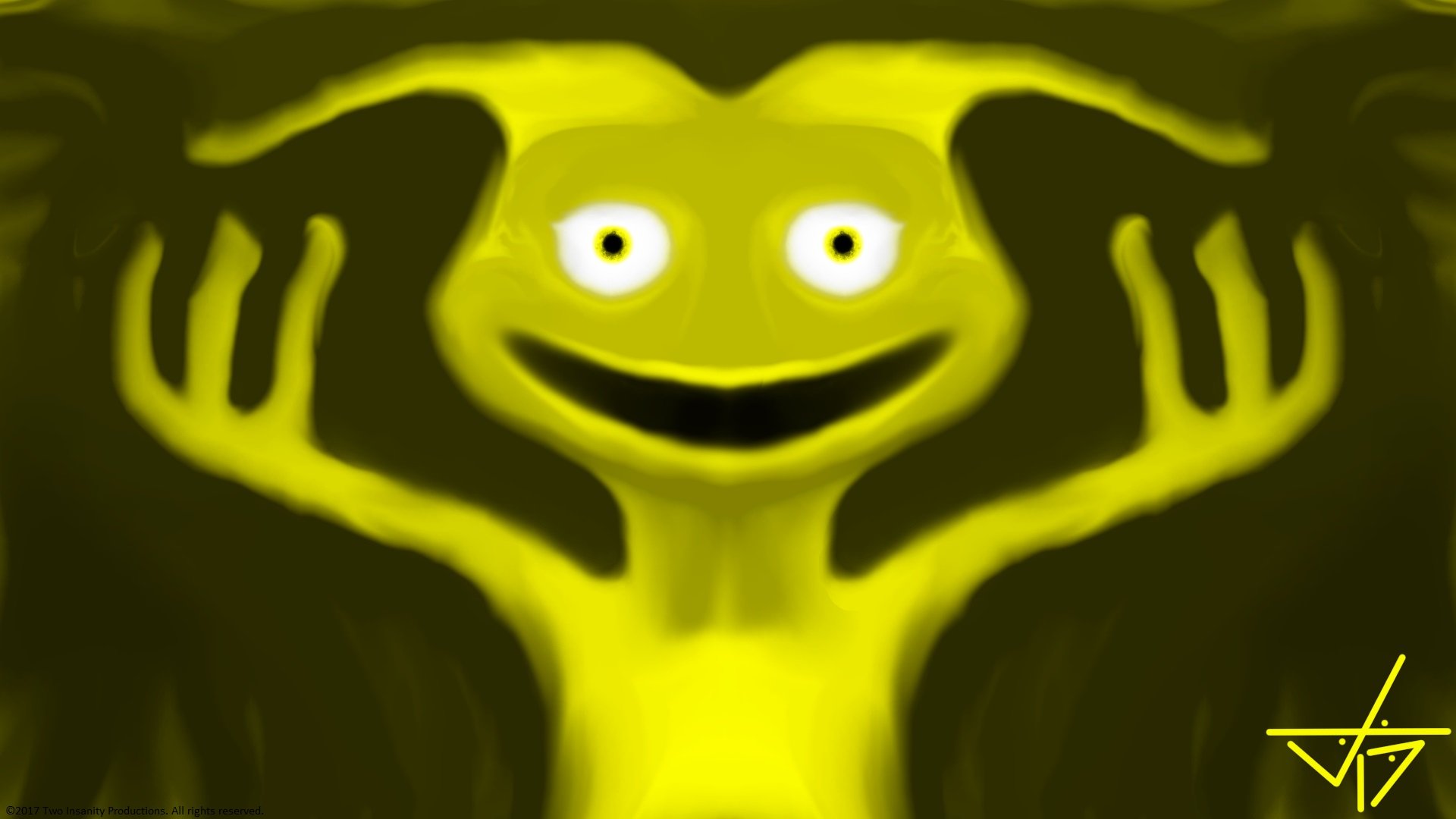 It might be cloudy outside
but my mind is clear.
And that's why I can't think of anything better to write about!
But this freedom I have to do whatever I want on my blog is brilliant!  Why didn't I think of this years ago?!
Oh wait!  I did!  And I've been doing whatever I want ever since.
Now, I realize some purists might come along and stick their noses up in the air so they can smell my shit post better.  That doesn't matter though.
How To Steemit
Do whatever you want.
Less pressure means more folks can join in on the fun.  Not everyone is what they call a professional content producer when they arrive but that doesn't mean they won't get the hang of it after feeling comfortable knowing it truly doesn't matter what they write about.
Allow yourself to let go of perfection every now and again but do follow the basics.  It's still wise to format your shit posts and fix errors as a courtesy to those who might look.  That's common sense.  We don't need thousands of posts repeating that same message continuously.
My experience here tells me our true followers, fans and friends will not turn their backs on us for having fun and enjoying an off day. It's all good, so you can relax now.
Have a nice day.

Credits:
All art and images seen here were produced digitally, by me.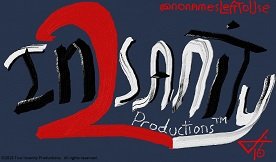 "If I gave myself the Shit Post of the Day Award, it would be an inside job."
© 2018 @NoNamesLeftToUse.  All rights reserved.