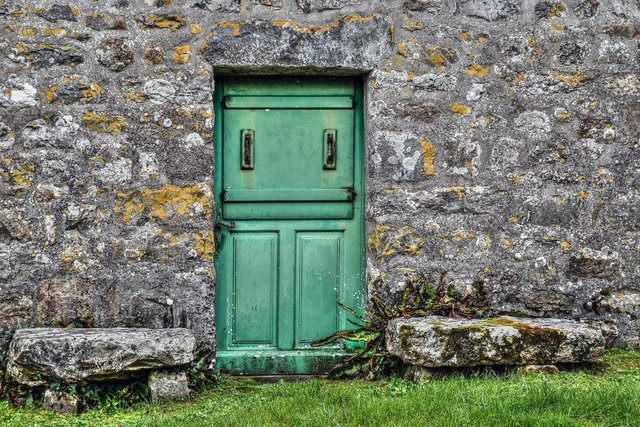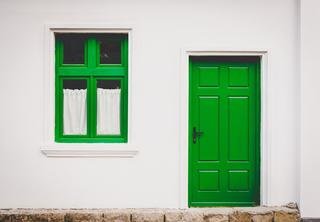 Day 6 - Prompt - camel
     The next morning my head ached, the nightmare gave me a night of restless sleep. I got up and made a pot of coffee and sat at the kitchen table, allowing the strong scent to linger up my nose. Coffee, I thought, thinking about Maria Lakes. She loved coffee. It didn't matter the time of day, Maria always had a cup of coffee within arms reach. I shook her my head, trying to force her out of my head. Even though I hadn't killed her, I felt guilty. I should have been there on time. If I wouldn't have stopped and-"
     The doorbell rung.
     I took a sip of coffee and forced myself to get up and answer the door, it was my neighbor Samantha Doyle. For a moment I was taken back by the brown hair sweeping from underneath her black beret, ending just past the shoulders.
     "Hi Jonathan," she said. "I finished that painting for you." and blushed, her smile crooked. Even in her mismatch jeans and a green t-shirt covered in droplets of paint she held a innocent beauty that most men never took the time to see.
     "Thanks Doyle. I'll come over and get it later," I said, embarrassed by my reaction.
     Holding her hands behind her back she looked down to her feet, I could see she wanted me to invite her in. I wasn't in the mood, but I couldn't rude to Doyle. Doyle's kind and sweet nature made it hard to rude to her. I stepped aside and waved a hand toward the kitchen. "Would you like to come in. I have coffee."
     "Thank you," and quietly walked in and joined me at the table.
     "Black, correct?"
     "Yes," and she blushed.
     I served coffee and sat at the table and an awkward silence passed between us.
     "I got a hammer I borrowed to bash Maria's skull with."
     I jerked, the air caught in my throat, coffee spilled over the brim. "What?"
     She eyed me. "I got the hammer I borrowed from you to fix the deck with. I'll give it to you when you come and get the painting."
     "Oh." I wiped my brow.
     "Are you feeling OK?" she asked, wrapping her fingers around her coffee mug.
     "Yeah, I had bad dreams last night," I said, and avoided her eyes, and noticed the different color of paints that stained the tips of her finger. I thought, innocence.
     "Would you like a camel cigarette to calm your guilt?"
My eyes shot open. "Huh?"
     "Would like a camel cigarette to calm your nerves," she said, and dug in the pocket of her jeans, producing a pack of cigarettes.
     I chuckle. "Yes. Thank you Doyle. The dream has gotten me... (5 Minute Google Timer)
Note
      Wow! I love when words flow with ease and the imagination is set free. I wish everyday was like that, if so I would already conjured the world. As you see I stopped mid-sentence, I have to stay true to the timer. That's the fun of it.
     If you read it, wow! Thank You.
      I love doing the daily #freewrite challenge. I love the way it exercises my mind, by not giving me time to second guess myself, forcing me just go with the flow. Love It!!
      I made no corrections to errors. Only corrected misspelled words. I marked the word when I first used prompt.
     Thanks to @mariannewest she gave me some advice how to format this continuation using prompts, by inserting links to the last chapter. So I figured to keep from this getting to lone and save me and other people time I will insert links to previous chapters for those interested.
Links To Previous Parts of The Green Door
part 1, part2, part 3,part4, part5
The Story Prompts - The Green Door
Describe Your Front Door
History
Sleeve
After Midnight
Not Yet
Camel
I want to give Thanks to @mariannewest for the freewrite challenge.
Follow. Upvote. Resteem.
@shanedustin