Mrs A, the head of the primary school, has left two teachers to sort out their differences. They had both attempted to sabotage each others board displays by sneaking into the school on a Saturday night. It is time to decide what to do with both Mrs P and Mrs Q and therefore makes her way back to her office.
Part 1
A Story About The Limelight
Part 2
A Story About A Local Derby
Part 3
A Story About Space
Part 4: Taking Care Of The Story
"Please don't kill each other."
Those were the last words of Mrs A as she left the meeting with Mrs P and Mrs Q.
15 minutes later, it is time to return.
Mrs A opens the door to her office. She looks in horror. She goes straight to the reception area.
"Call the police."
The police have arrived to the scene. Lying on the floor are Mrs P and Mrs Q. Both appear to be dead and both holding a candlestick in their hand.
"Looks like they have taken care of each other," says one of the police officers.
A plain clothed man walks into the office.
"I'm not so sure that they have killed each other," said the detective.
"Why do you think that?" said Mrs A.
"They would have had to strike each other on the head at exactly the same time."
Mrs A stops for a minute and thinks.
"This is not a nice way to end this story. We could do better than this."
Mrs A walks back to her office and opens the door. She sees two teachers that look happy in each others company.
"You seem are getting along," remarked Mrs A.
"Yes, we have decided that we need to work together," replied Mrs P.
"I'm so glad," said Mrs A. "Please don't sabotage anyone's work again. Good luck with the next competition."
Mrs P walks out of the office.
"Are you OK?" asked Mrs B, the receptionist.
"I thought I was going to be sacked. I didn't expect Mrs A to be so lenient."
*I know why," said Mrs B.
"Why would that be?" asked Mrs P.
"Take a look at these pictures."
Mrs P looks and realises.
"That's Mrs A, with a certificate," said Mrs P.
"Yes, for the best board display, here's another one and another one."
"That makes sense now. Thank you."
Mrs P continued to win the best board display competitions but there is still one question.
"Where is Mrs Q?"
"Gone," replied Mrs A. "She was needed in this story to give Mrs P a little push."
The end.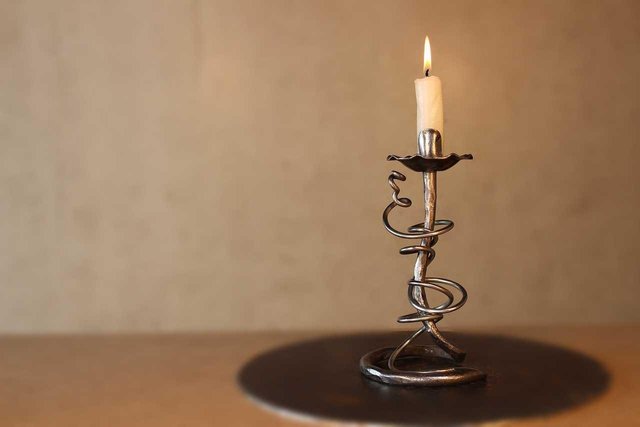 Link to task set by @mariannewest:
https://steemit.com/freewrite/@mariannewest/day-468-5-minute-freewrite-thursday-prompt-take-care
I can't believe that I waited a nearly a week to finish this story. Life has been mad this week, but thats what children do.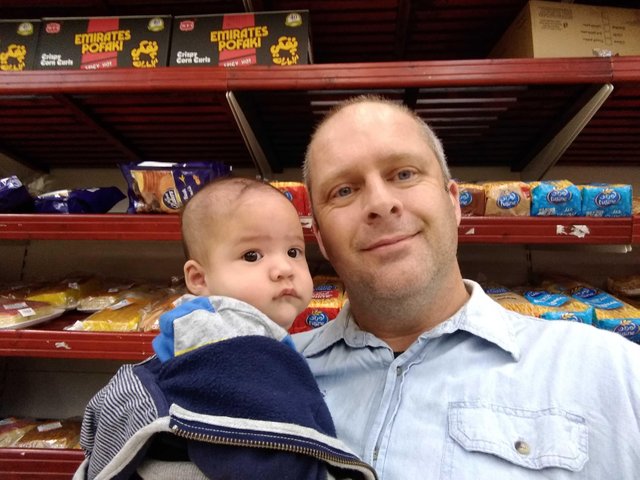 It was great to feel affection for characters that I created.
Thank you for reading