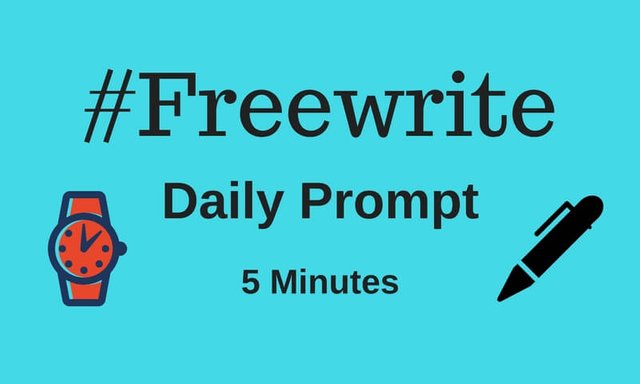 Make sure and scroll down and see what is happening at the Freewrite House!!
Prompt: show me the way home
Set your timer for 5 minutes
Start writing
Use the hashtag #freewrite and #freewritepoetry if it turns out to be poetry
Publish your piece (include a link to this post if you wish)
Copy and paste your URL into the comment section of the prompt post.
If your freewrite turns into a poem, please use in addition to #freewrite also either #freewritepoetry or #freewritepoetrydigest so we can find you!
Or, if you don't want to publish your freewrite, just copy and paste as a comment under the prompt post.
Freewrite in German: Check @isarmoewe
If you like this and want more people to come out and play - resteem!
Also, I would love it if you all check out each others #freewrite and spread some love :)
Day 600
The following Freewriters participated on Day 600 - some have 600 freewrites to their name :)
@wakeupkitty, @deeanndmathews, @improv, @owasco, @wonderwop, @fitinfun, @redheadpei, @myjob, @goat-girlz, @whatisnew, @rokhani, @naltedtirt, @felt.buzz, @carolkean, @paul.atreides
Congratulations!! You each received 2 SBI as a little something to celebrate having come this far - 600 days of a daily prompt.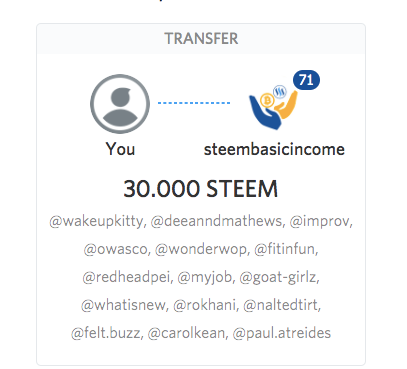 ---

---
Watch this space for Freewrite House News!!!!
---

---
News from The Steem Fiction Writers!!!
Get a Free Book!!!
Another SteemFiction announcement. To celebrate our new book, from Friday 14th June for 5 Days only people will be able to get the first SteemFiction book, Voices In The Darkness (Kindle edition), for FREE! https://steemit.com/dtube/@steemfiction/q3aa1o2n
Buy this book today! And get the free one!!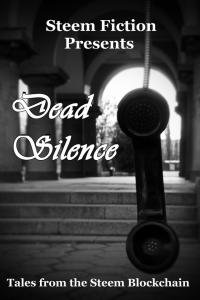 It is available on Amazon and I appreciate if you use my affiliate link to enter your Amazon account: https://amzn.to/2WtAZUd
Read much more about on the Steemfiction account
---

---
Freewrite House Contests you want to join.
---

---