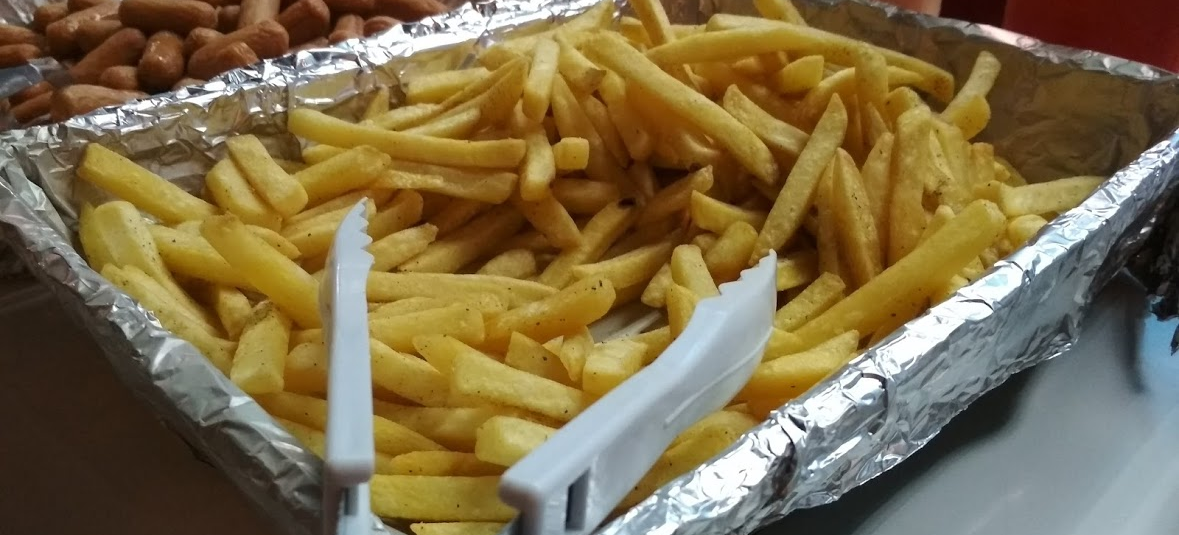 Day 50!!! The final day!!! We are all here!!! Time to celebrate! And celebrating with chips... Not a bad idea at all... Digging through my Google Photos for my chips... Wow... This is making me hungry right now. Well, it's almost lunchtime for me. But first, I will have to get this freewrite up.
My girls love chips very very much. I guess most children love chips. I have never met any child who will say NO to chips yet. If I remember correctly, @happycrazycon's little one, Levi (@littledrummerboy) love chips too. Am I right, @happycrazycon?
I myself love chips, especially the cheesy one... OMG... I am getting myself even more hungrier now... I can "see" the cheesy chips in front of me now. I know, I know, I shouldn't have so much chips and CHEESE! But I can't resist it. And I am sure @joannewong and @zord189 will understand what I mean... We should all be working on the FBG (a.k.a Fats Be Gone)... But rather I think most of us from the Team Malaysia are working on "Food Be Good" instead... We just love food so much, that even @livinguktaiwan said all our meetups are just cover-ups... Anyway, I admit I love food. And I love sharing good food with good friends...
So let's have a virtual feast of chips celebrating our 50 days of non-stop selfie "bombing" success! Yay!!! All the chips are captured at Big Hug Burgers... Yes, The Big Hug Burgers owned by @danielwong which we get to pay our burgers with STEEM/SBD!!! Awesome yummilicious! I need some burgers and chips NOW!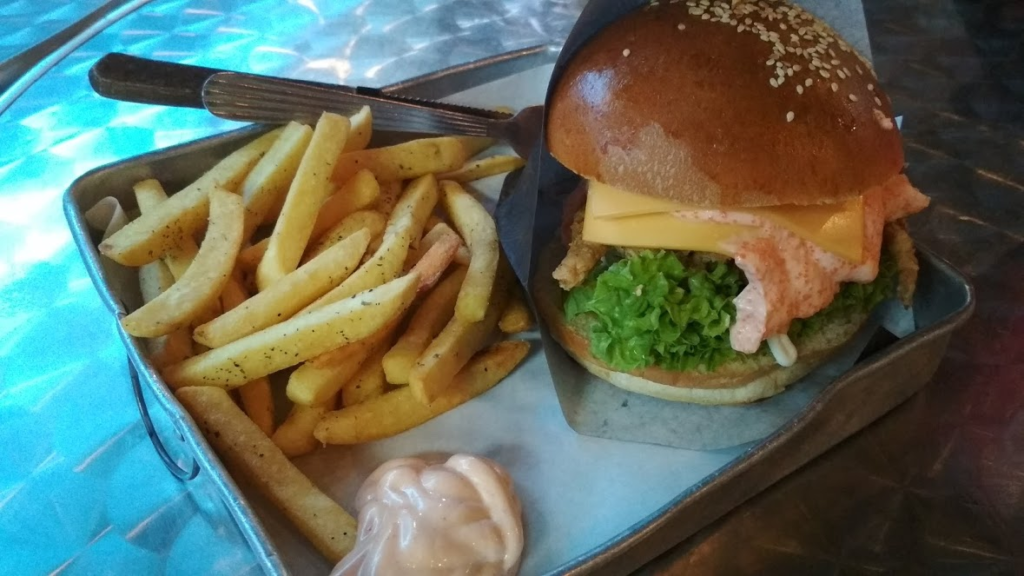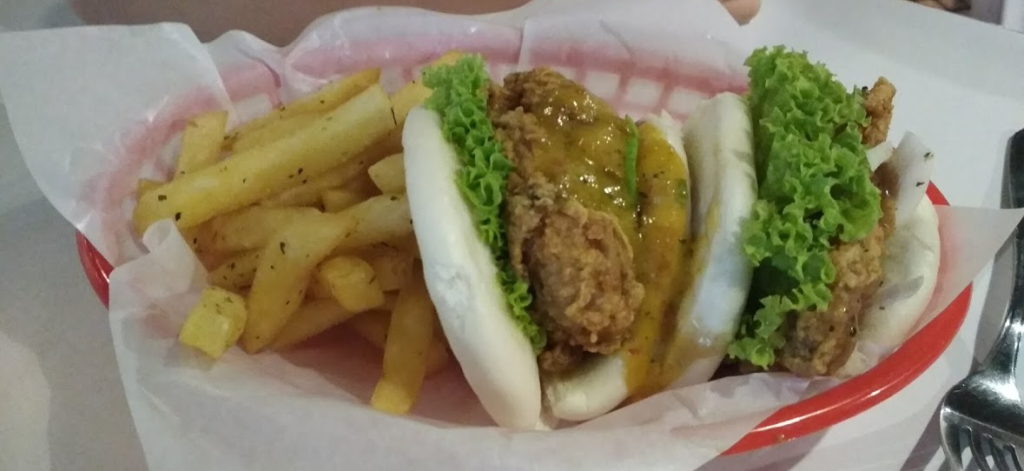 And this is my selfie for the special day! Made with MomentCam. Me enjoying my chips with some "friends".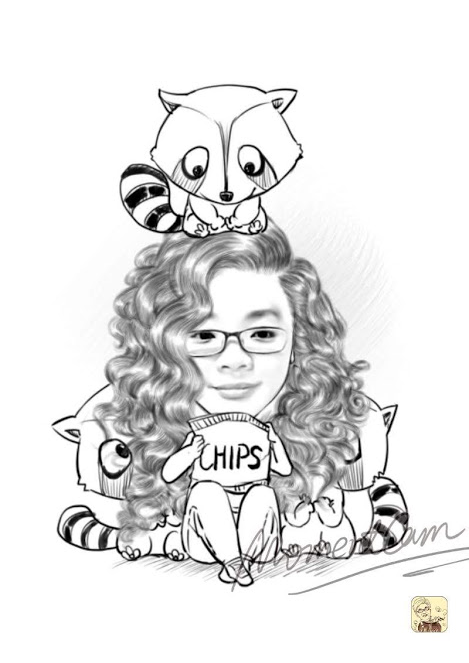 Thank you for your love and support! 💖❤💗💕♨🐳

If you know nothing about this cool 5-Minute Freewrite Daily Challenge, you should check out
@mariannewest
's
introduction post
to this cool challenge by
@mariannewest
and
@improv
.
And as usual, I love to take this freewrite challenge together with The Most Dangerous Writing app. Just set the timer for 5 minutes, and then just write. ALERT! Don't stop and think for more than 3 seconds! WHY? Coz if you stop typing for 3 seconds, all your words will vanish! YES, everything you have typed will be gone.
If you think you can't write, please STOP thinking. Just GO FOR IT! Maybe you can take a look at my first freewrite post. It's a disaster, everytime I read it, I ended up laughing. Freewrite is about having FUN too! So writer or not, (I know I am not really a professional writer), we all can have FUN coming up with creative little ideas and thoughts with this Freewrite daily prompt! What are you waiting for? Go WRITE your first freewrite NOW! Have FUN!

Image credits to
@littlenewthings
,
@sireh
and
@skyleap


If you like the idea of CREATE and EARN (just like here in Steemit), then do you know that everyday while we connect with our family and friends through chatting, texting, voice and video calling, we can EARN from that too? Click on the image to start EARNING from connecting with your family and friends!
Colorful hearts border is created using paint.net and gifmaker.me.
彩色心的分界线是我用paint.net和gifmaker.me做的。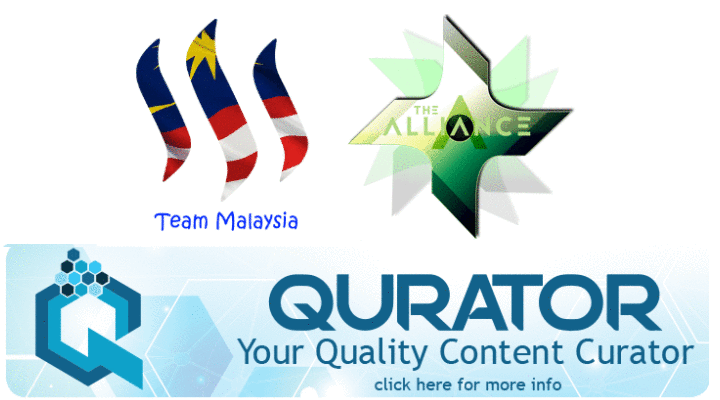 If you are interested in the communities and groups I am in, you can find more details below here: -
Sndbox
The Alliance
The Steem Engine
Qurator
MyJuniors
The Freewrite House
I am also one of the proud members of @ladiesofasia


---
Posted from my blog with SteemPress : http://elizacheng.vornix.blog/2018/07/03/freewrite-day-50-selfie-freewrite-celebration-contest-chips/
---