What do I cook when traveling? 🏝️ 🌄 See where I created my recipes! 🥑🍆
Hello My Dear Steemit Friends! How are you?
Soon it will be a year, since I have written a blog for you in Steemit. As you know, I am Polish and here is my home 😊 Here, most of my recipes were made. However, when I set off on a journey, I don't stop cooking! 
Are you curious about what recipes were created at the other part of the world? 
I prepared healthy vegan lunch during the rainy season in tropical Port Douglas in northeast Australia. For a week the rain was falling non-stop! But finally we saw the sun ;))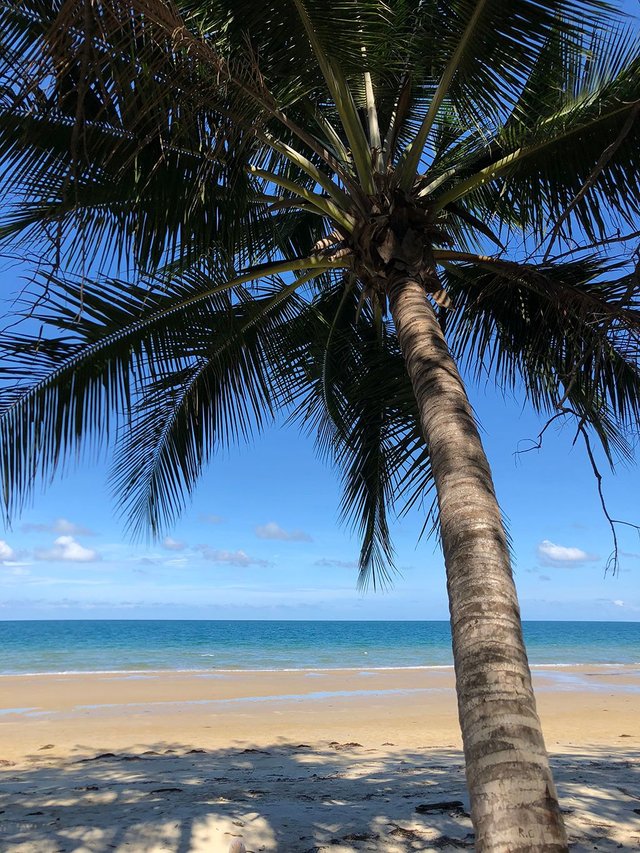 See how to prepare: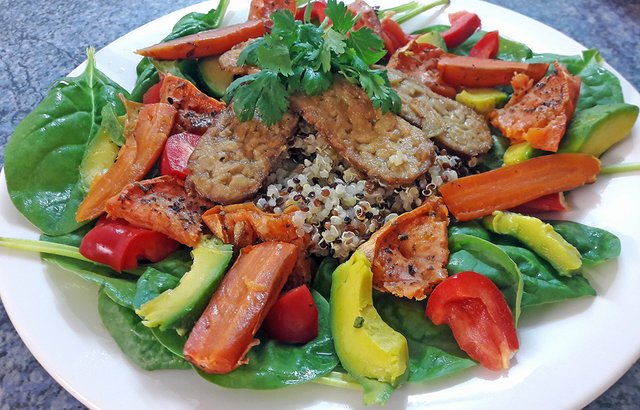 Beautiful sun accompanied us while staying on the Australian Gold Coast. That's where I made vegan and gluten free "lasagne". To create the recipe I was inspired by a visit to a Tropical Fruit World, where avocado grows. I connected them with the eggplant that I bought at the local farmers market.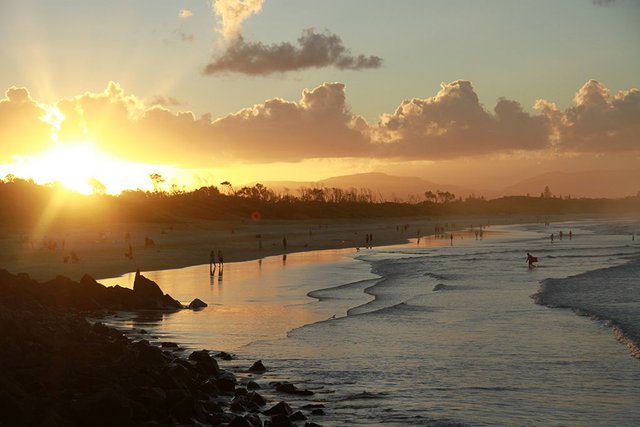 See how to prepare: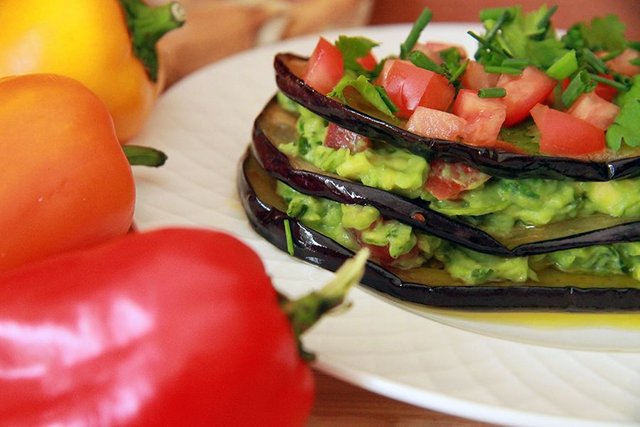 I prepared a healthy vegan dinner for my husband's birthday, which we celebrated on the northern island of New Zealand in Papamoa.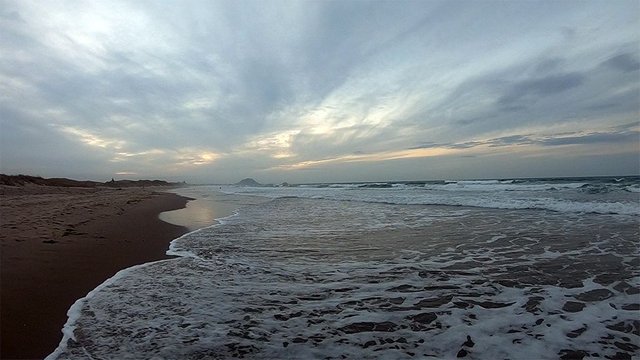 See how to prepare: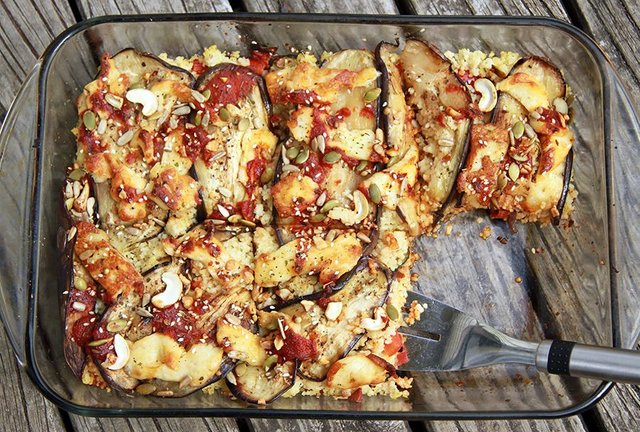 I always make healthy breakfasts when I travel. They are often local fresh fruit, like HERE. I also often cook porridge on vegetable milk.
 
See my breakfast in one of the most beautiful cities in New Zealand, Queenstown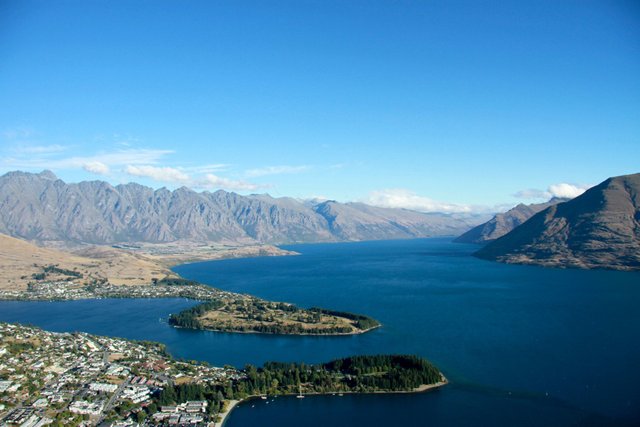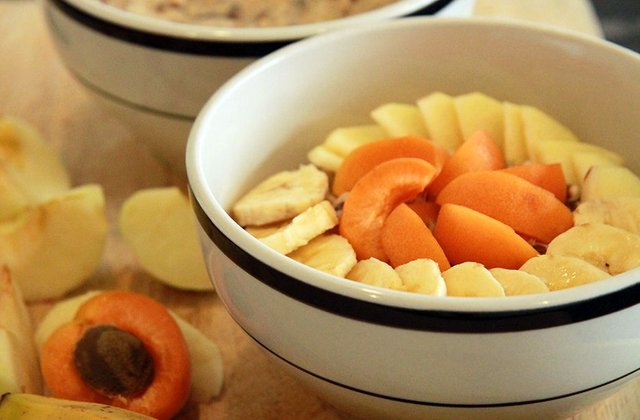 And delicious vegan breakfast on the Portuguese island of Madeira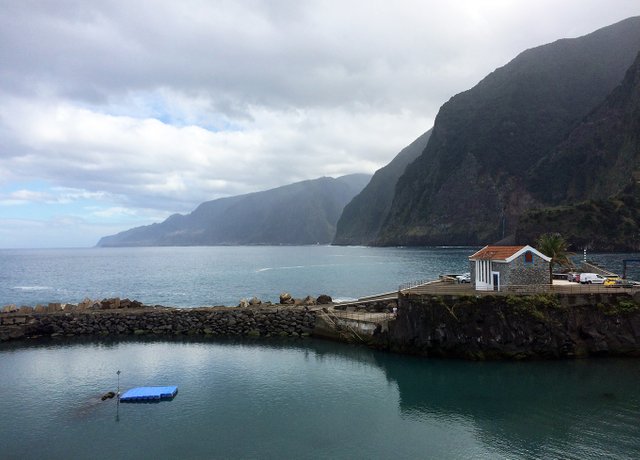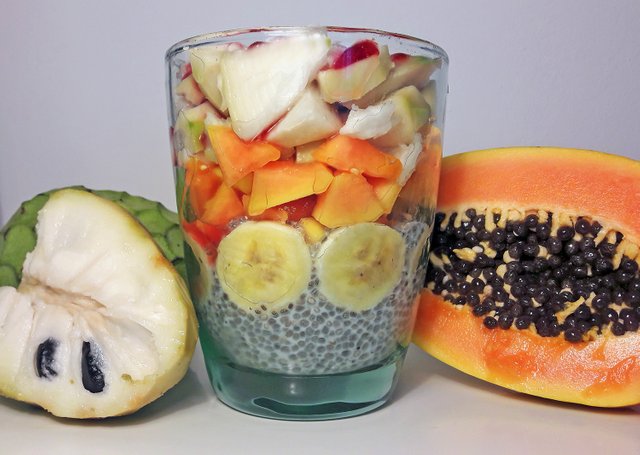 Bless you!
Moni  😍