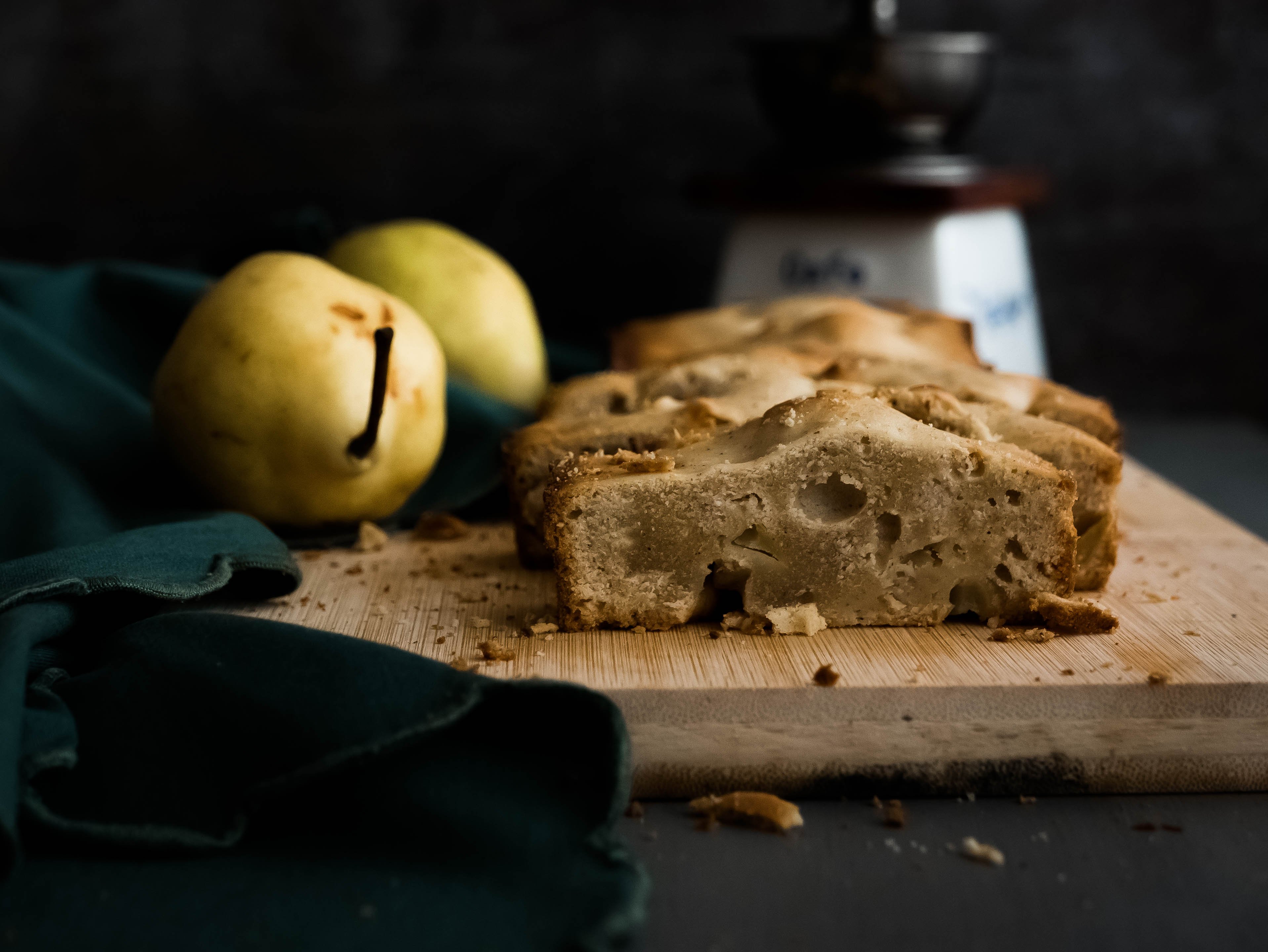 Have a nice day, everyone! The season of pears came and I wanted to use them in my recipe. Today I prepared a cake with the addition of small pieces of pear.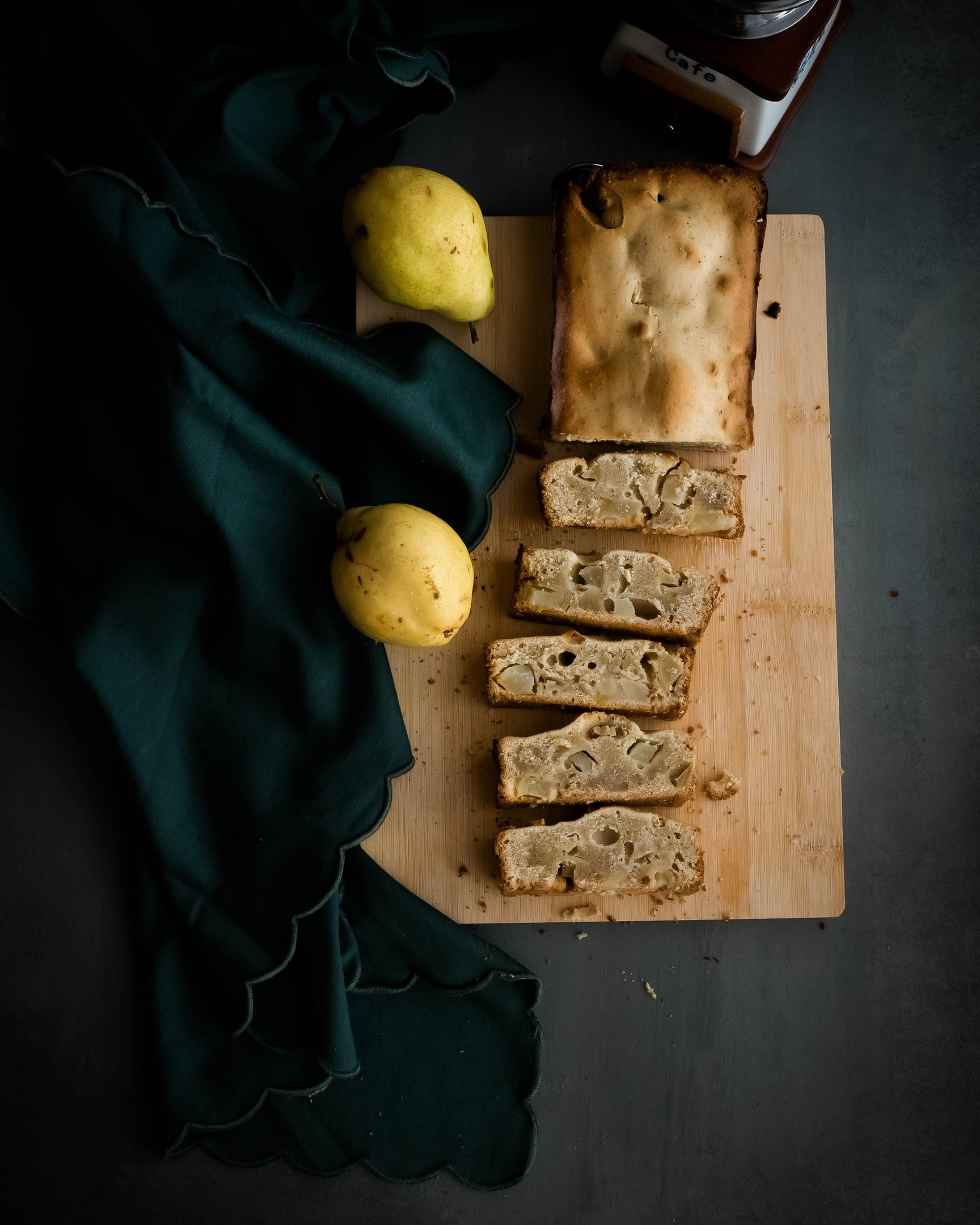 I also added a spoonful of cinnamon to the cake. It seems to me that the cinnamon is perfectly combined with pieces of pear. The cake with pear and cinnamon emits a pleasant aroma and my whole kitchen is instantly filled with a stunning scent of cinnamon and pear.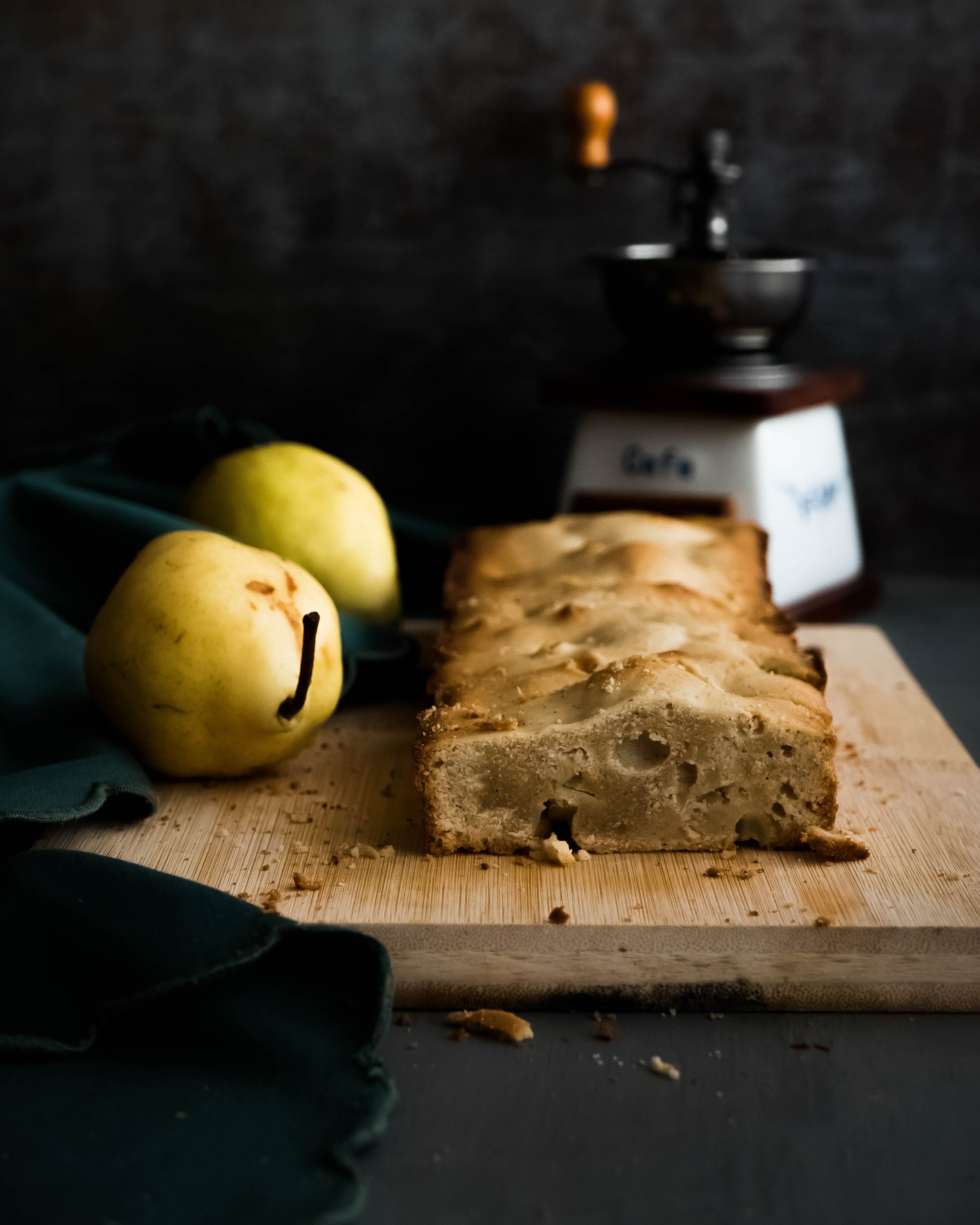 Also, the cake is very soft and slightly moist. Pieces of pears give the cake a great freshness and bright taste.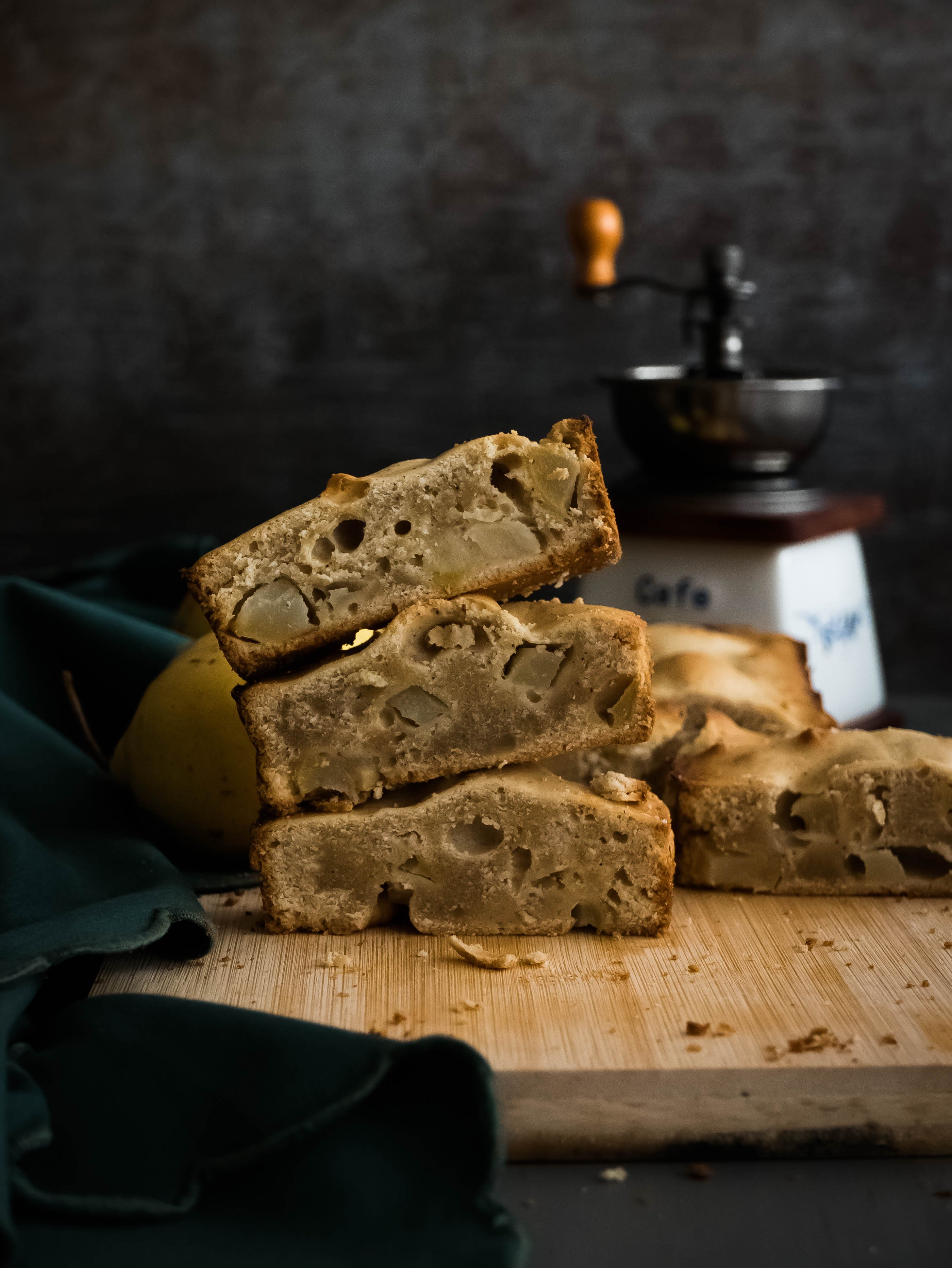 If you like cinnamon in combination with the taste of a pear, then I think you will be delighted with the taste of this cake. Enjoy!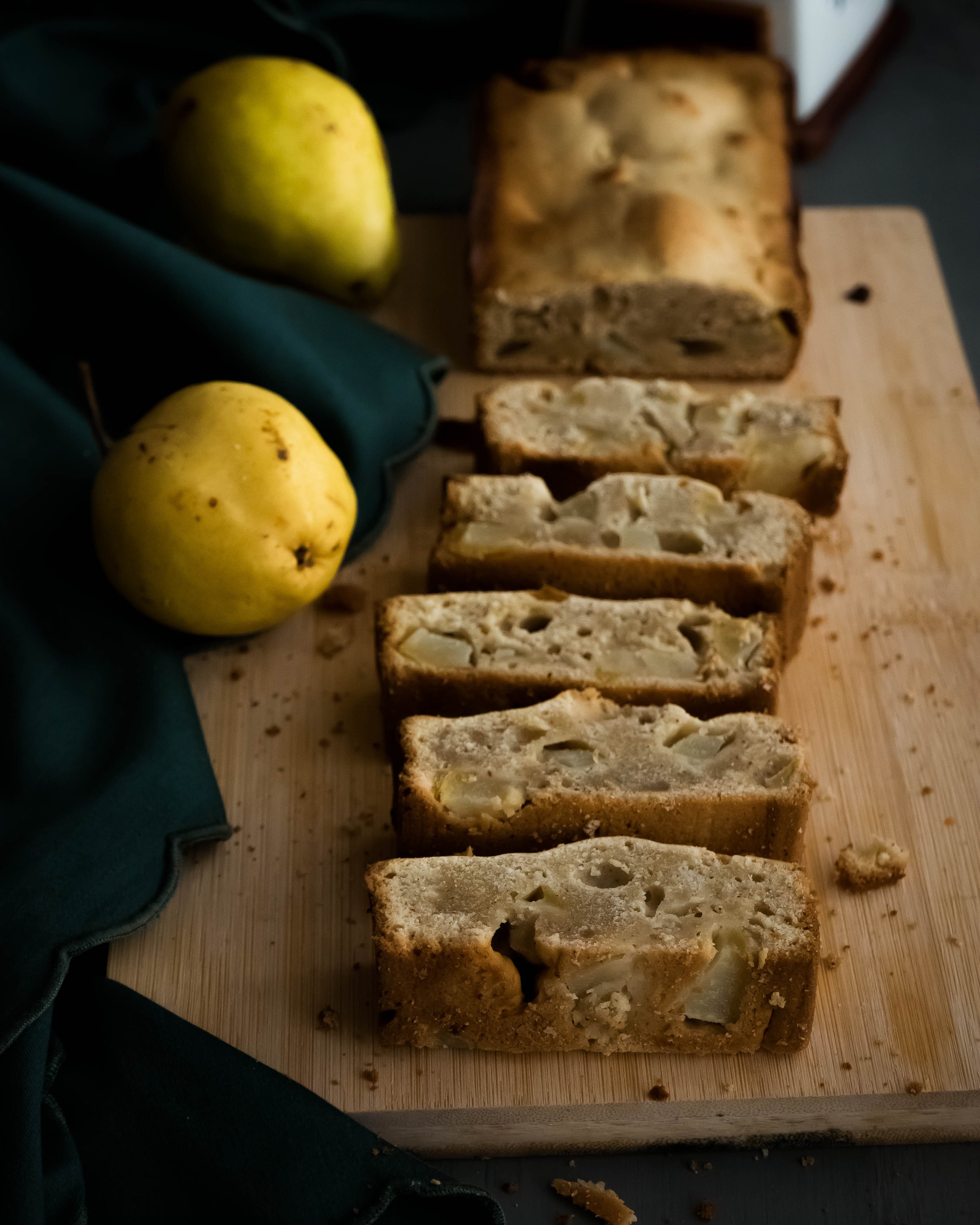 Ingredients:
1/2 cup of honey
1 tsp cinnamon
3 eggs
2 cups of flour
180 g of butter
2 pears
Preparation:
Eggs mixed with honey until lush mass. Add soft butter and then add cinnamon. Gradually add the flour and mix the dough. Pears cut into small cubes and add to the dough.
Bake cake at a temperature of 180 degrees 20-25 minutes before a crispy crust.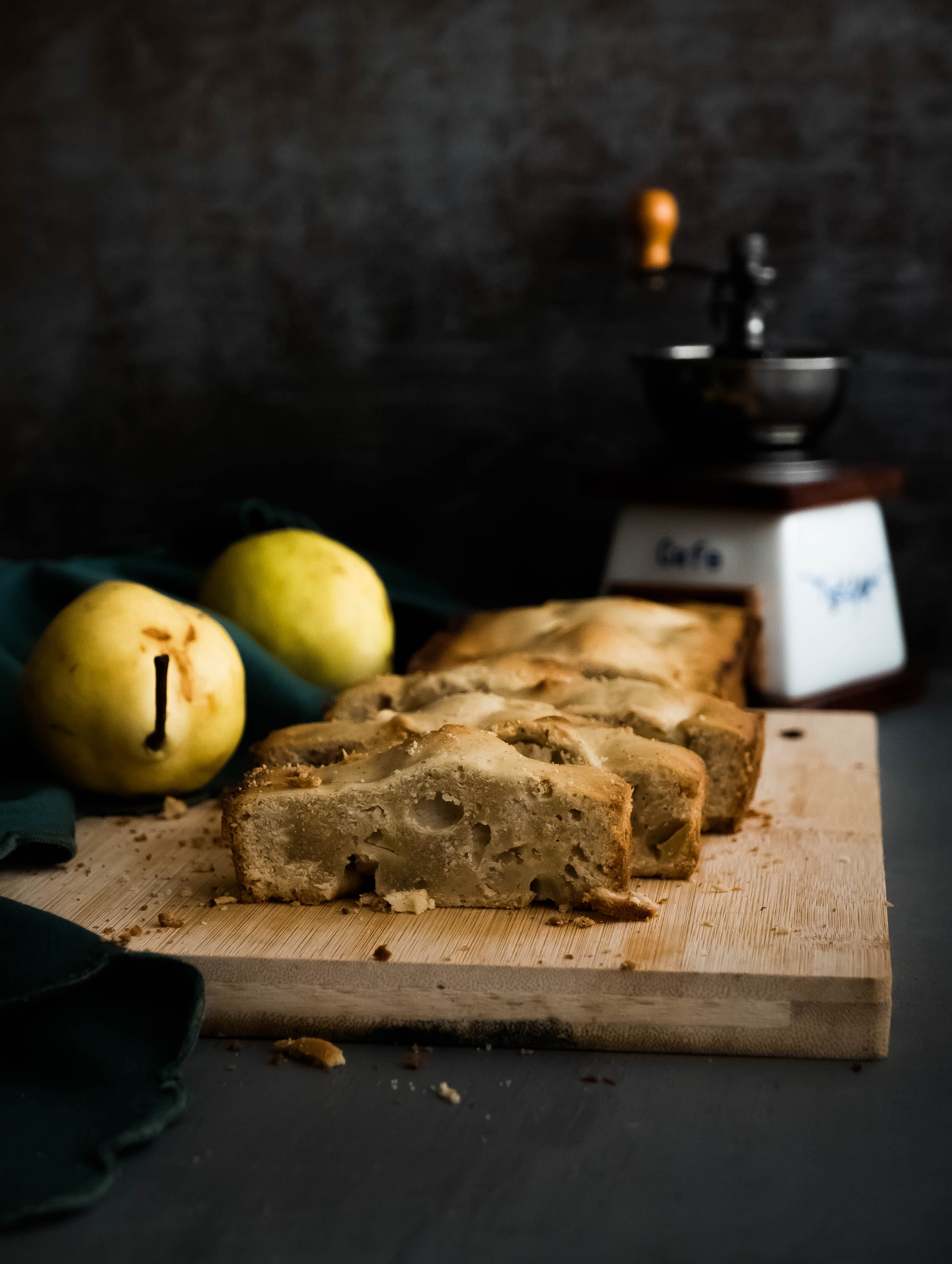 Camera: Panasonic Lumix DMC-LX100
---
Bon Appetit!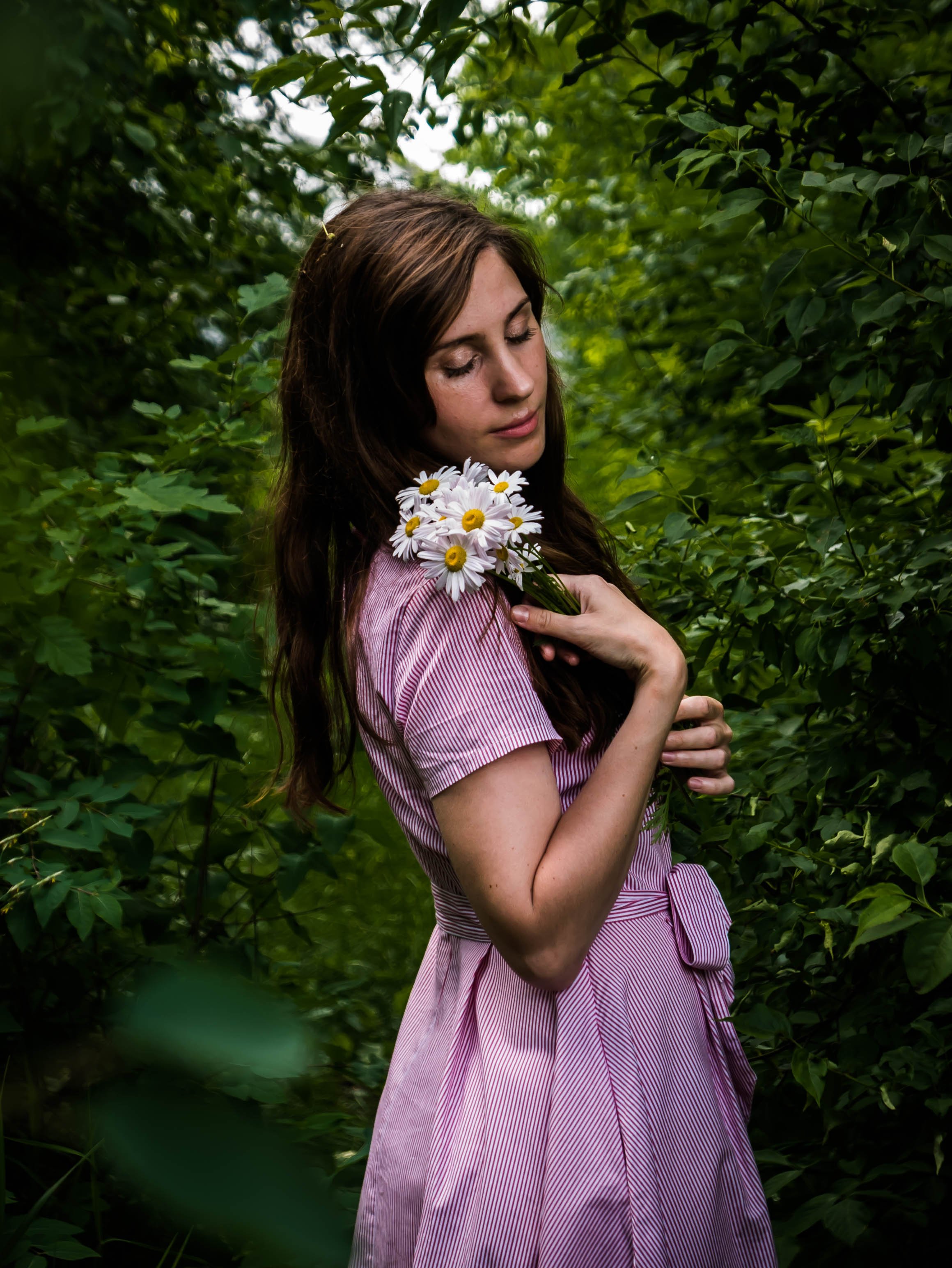 Thanks for watching and your time, I always appreciate it!
---
Here you can see some of my recipes:
1. Waffles with Cream and Berries
2. Smoothies with Mango
3. Pasta with Tomatoes and Spinach
4. Useful Bread for Breakfast
5. Cupcake with Sorrel
6. Pasta with Green Beans and Parmesan Cheese
7. Chocolate Cake with Figs
8. Pumpkin Cream Soup
Enjoy excellent day, friends!
---
P.S. Have you tried Presearch yet? You can get money by searching !

Click Here
---