Dessert in Glass Jars | Recipe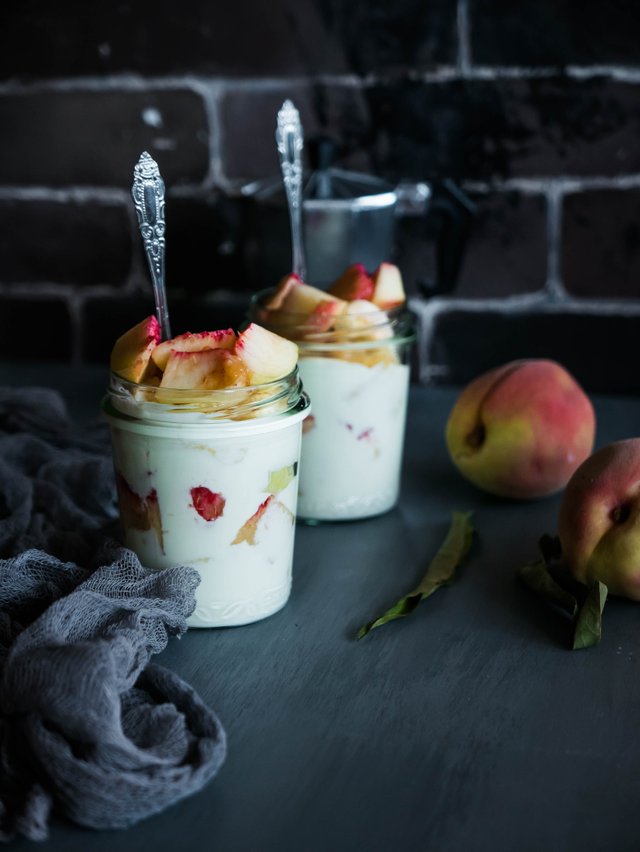 Have a nice summer day, friends! Today I had a little time to spend it in my kitchen. I wanted to make a quick and tasty dessert that does not need to be baked in the oven. For the preparation of dessert, you just need to collect the necessary ingredients and combine them in a glass jar.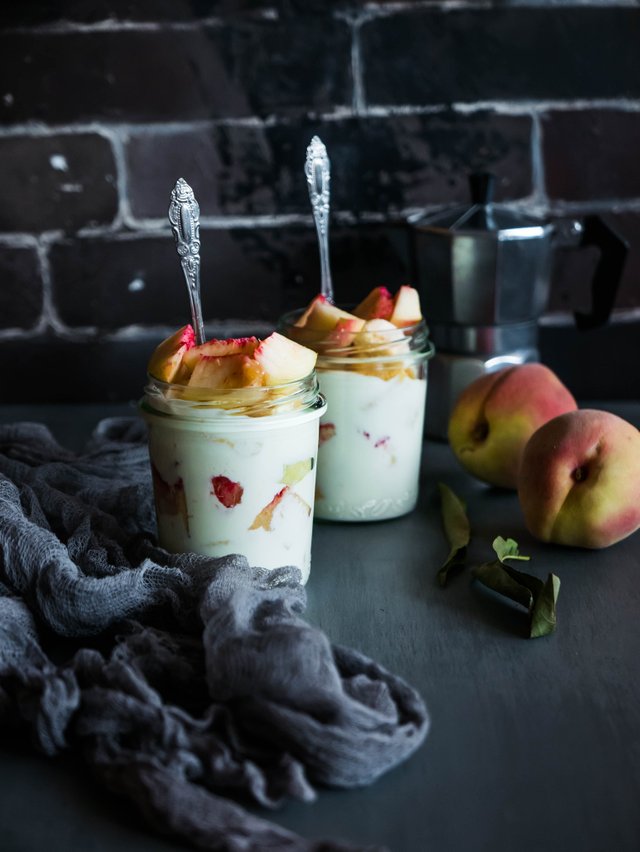 This dessert is a bit like tiramisu, but I call this dessert usually a dessert in a jar.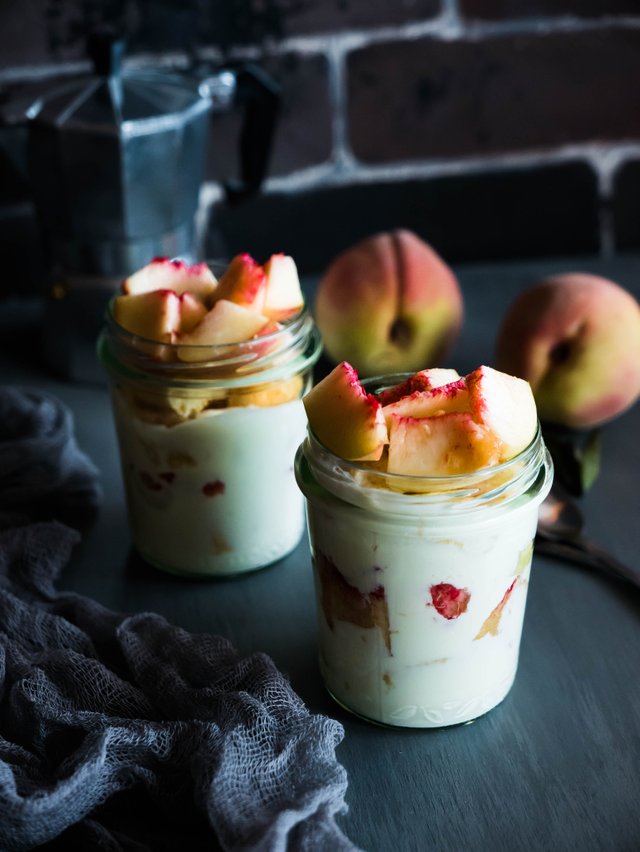 To make dessert in a jar I use fatty sour cream, savoyardi cookies and various fruits. Today I added to the dessert pieces of peach.
I like to prepare a dessert in a jar, it can easily be closed with a lid and put into the refrigerator for several hours.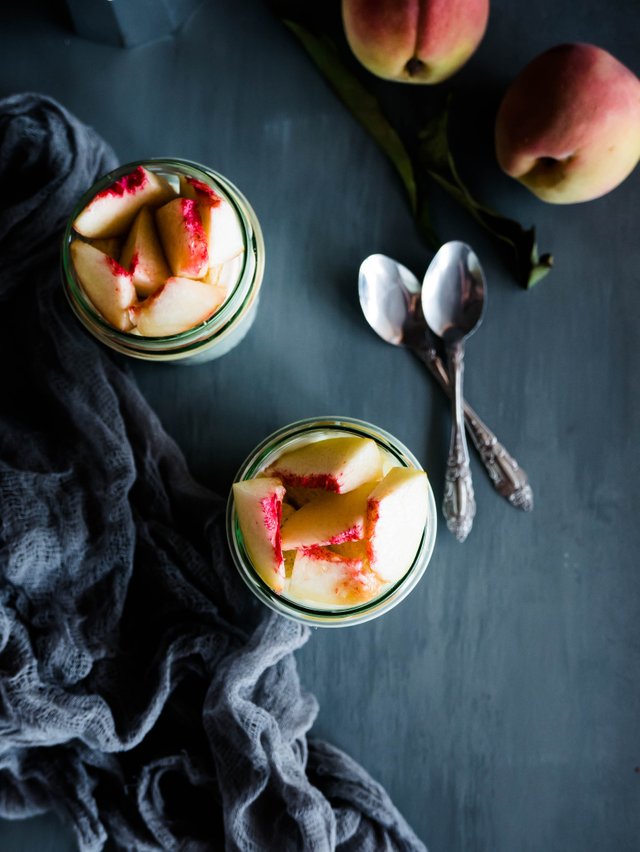 Dessert at the jar is a very versatile and simple recipe that can be easily prepared when you want something sweet.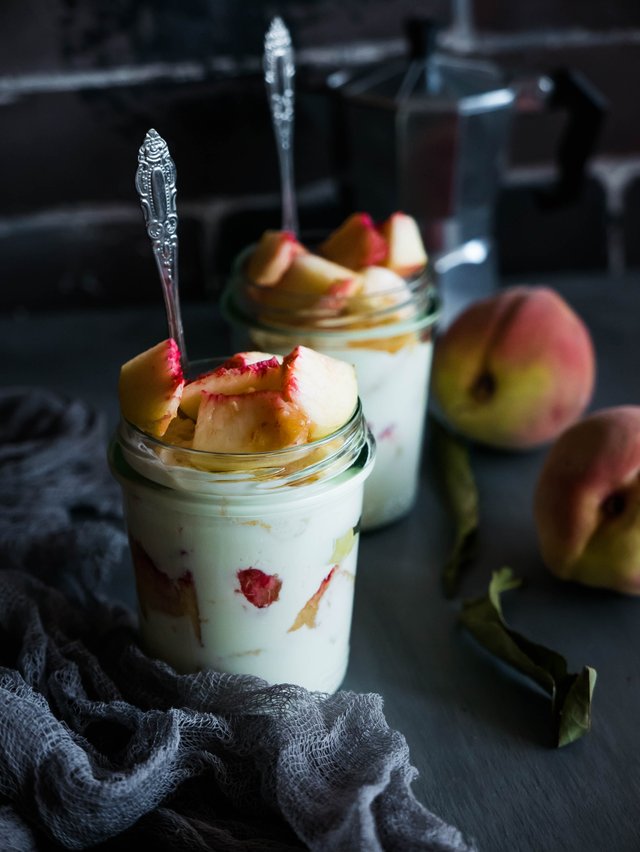 Ingredients:
200 g savoyardi cookies
1 glass of fatty sour cream
1/2 glass of powdered sugar
1 tsp vanilla
1-2 peaches
Preparation:
Mix sour cream with powdered sugar and vanilla until smooth. Break the cookies into small pieces. Peaches cut into thin slices.
Add sour cream to the bottom of the glass jars. Then add pieces of cookies and peach. Repeat several layers until the jars are full. Close the jars with lids and put the dessert in the refrigerator for a few hours.
Enjoy!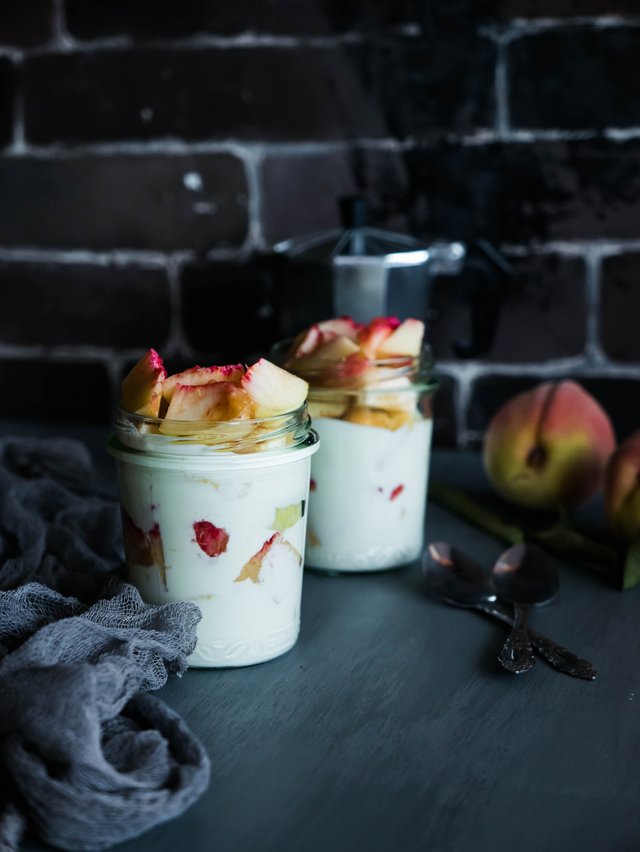 Camera: Panasonic Lumix DMC-LX100
---
Bon Appetit!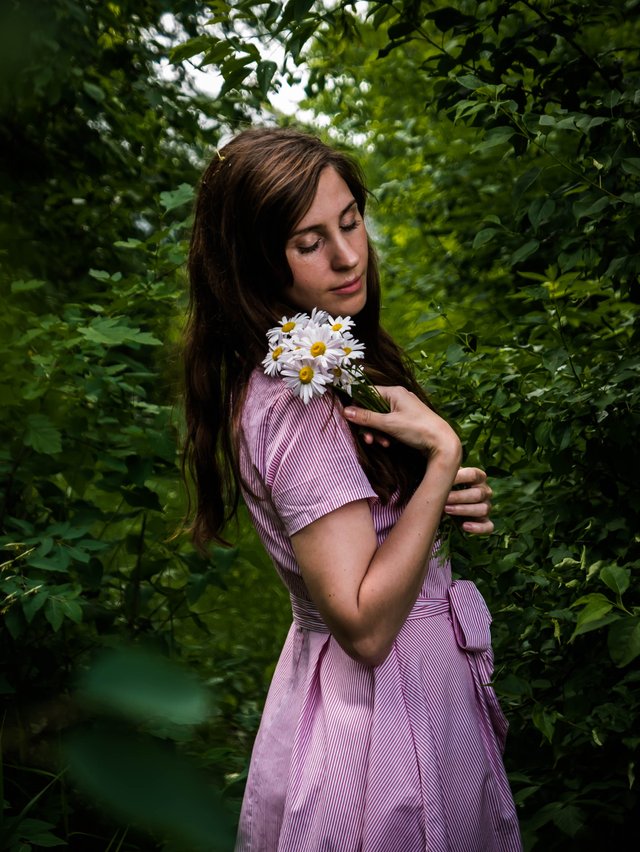 Thanks for watching and your time, I always appreciate it!
---
Here you can see some of my recipes:
1. Waffles with Cream and Berries
2. Smoothies with Mango
3. Pasta with Tomatoes and Spinach
4. Useful Bread for Breakfast
5. Cupcake with Sorrel
6. Pasta with Green Beans and Parmesan Cheese
7. Chocolate Cake with Figs
8. Pumpkin Cream Soup
Enjoy excellent day, friends!
---
P.S. Have you tried Presearch yet? You can get money by searching !

Click Here
---