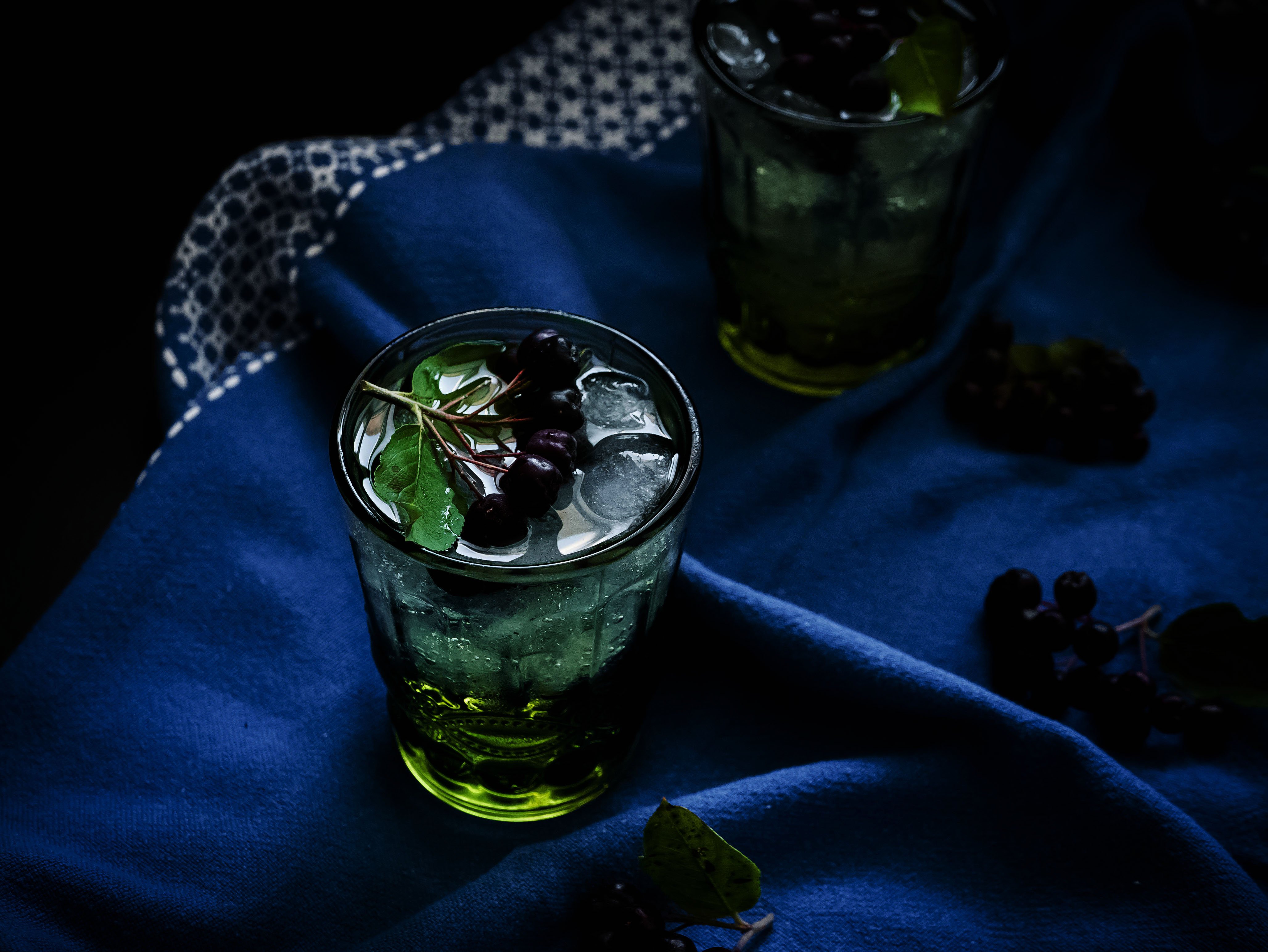 Today I want to continue the topic of cold drinks and show you a very quick and simple recipe for the preparation of mineral water with the addition of rowan.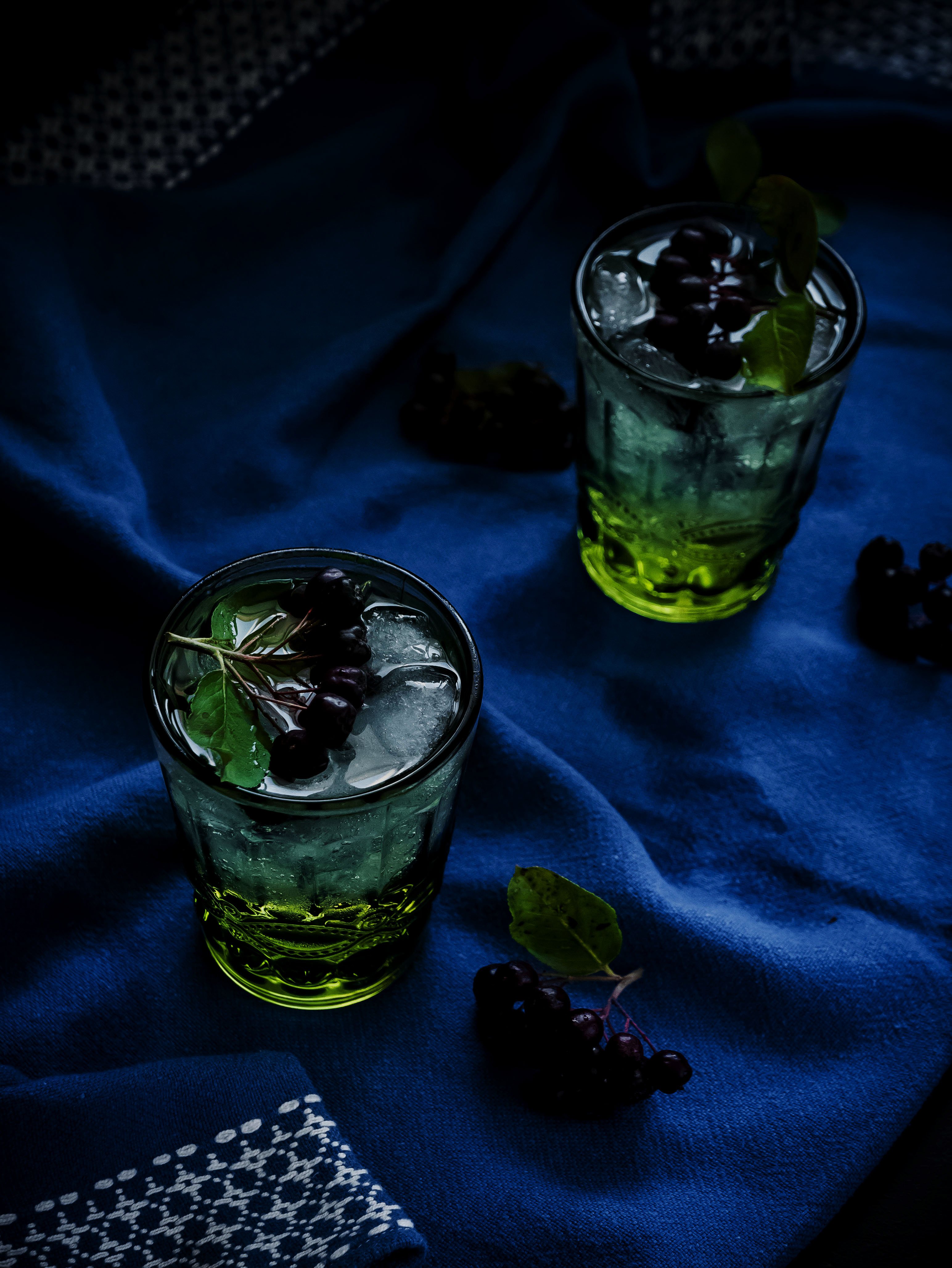 This year in my garden grew a lot of rowan and I wanted to use it as much as possible in my recipes. The rowan is a very useful berry that contains a lot of vitamins and microelements.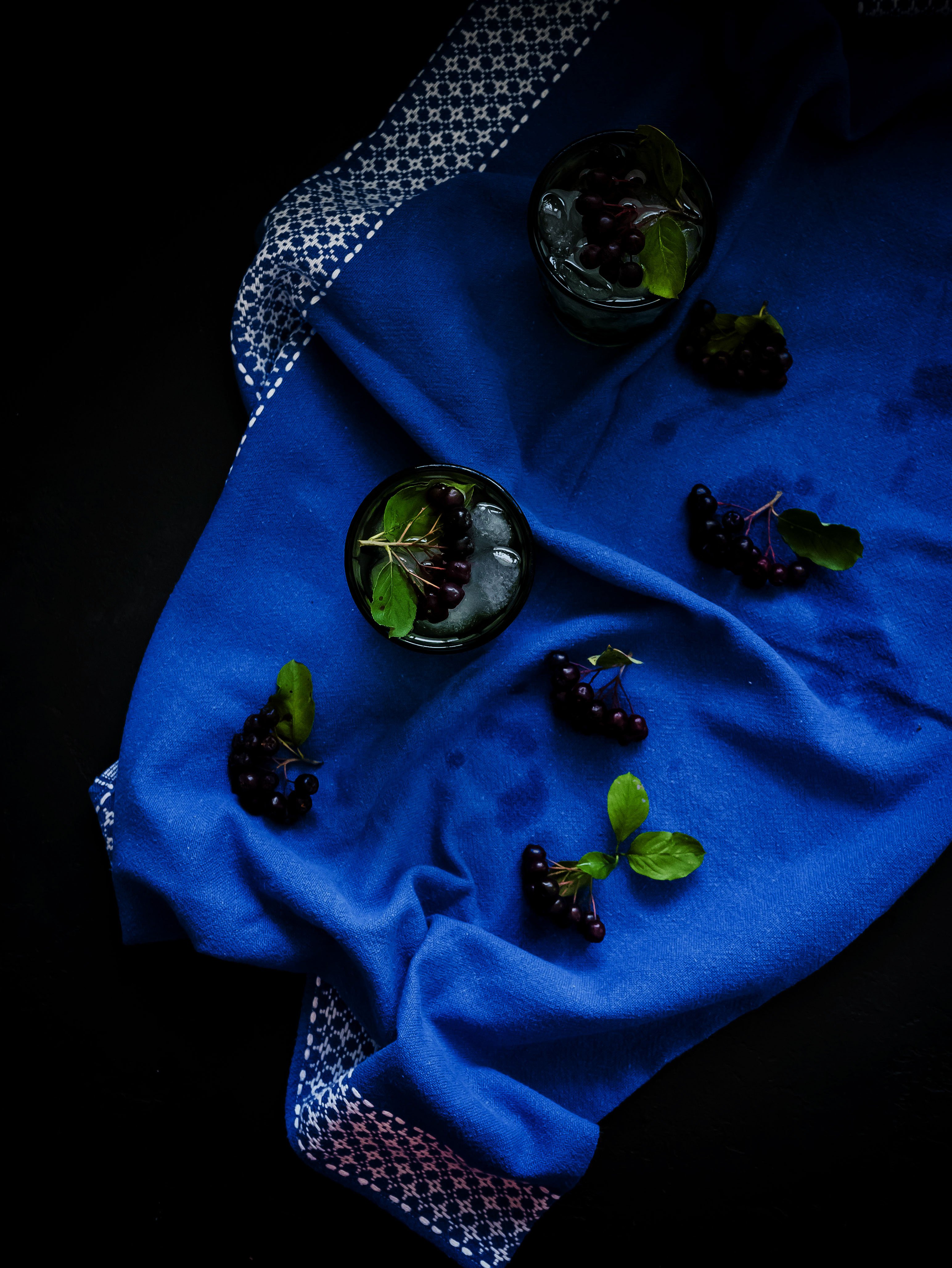 Adding berries to cold drinks is a great idea. I used mineral water and ice cubes for my recipe. Also I added a spoonful of honey and rowan.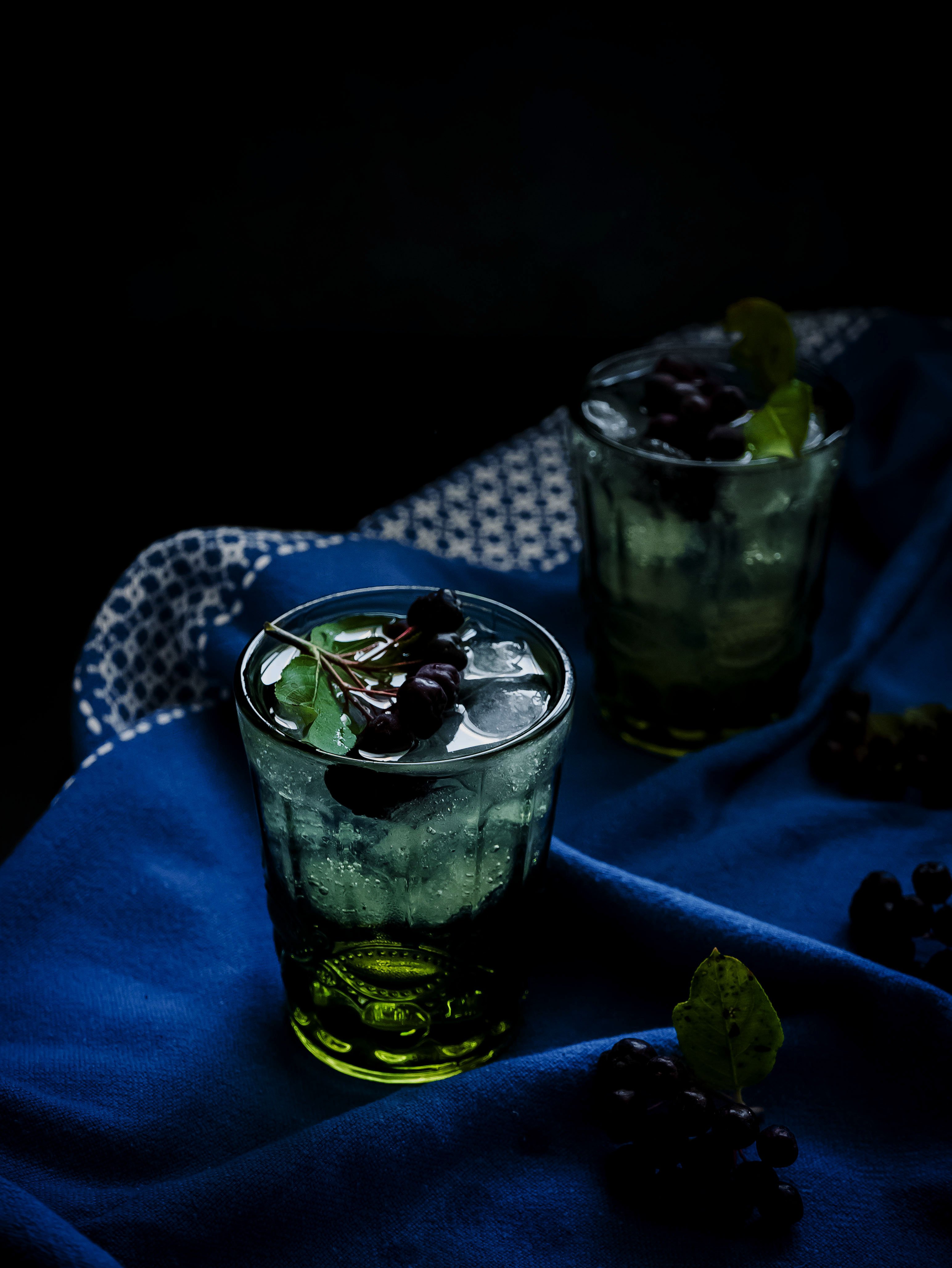 I did not begin to squeeze the juice from the rowan only for the beauty of the photos that turned out in the end. After taking pictures, I crushed the juice from the berries and added it to the mineral water with ice.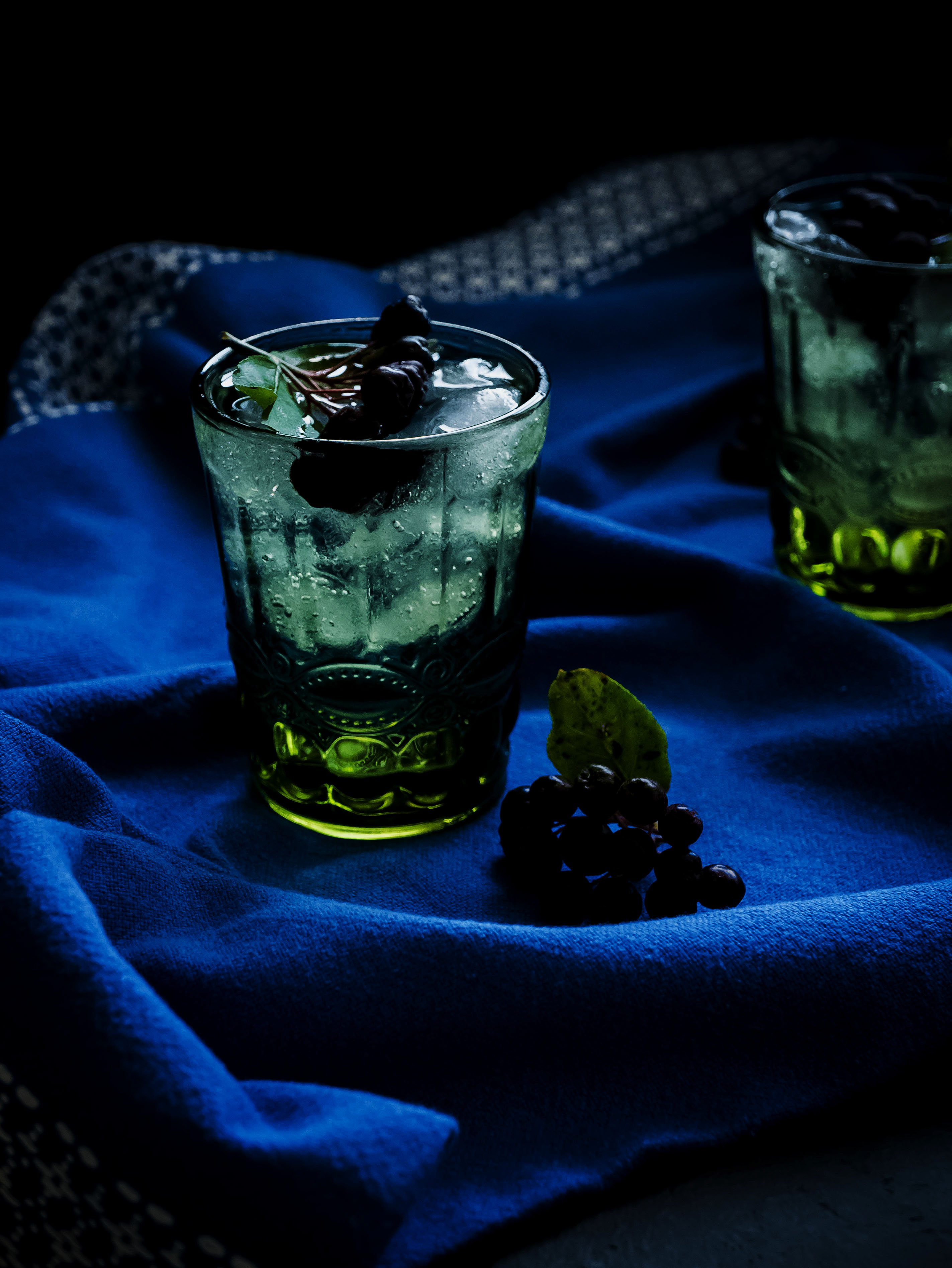 The taste of cold drinks is really amazing and very refreshing.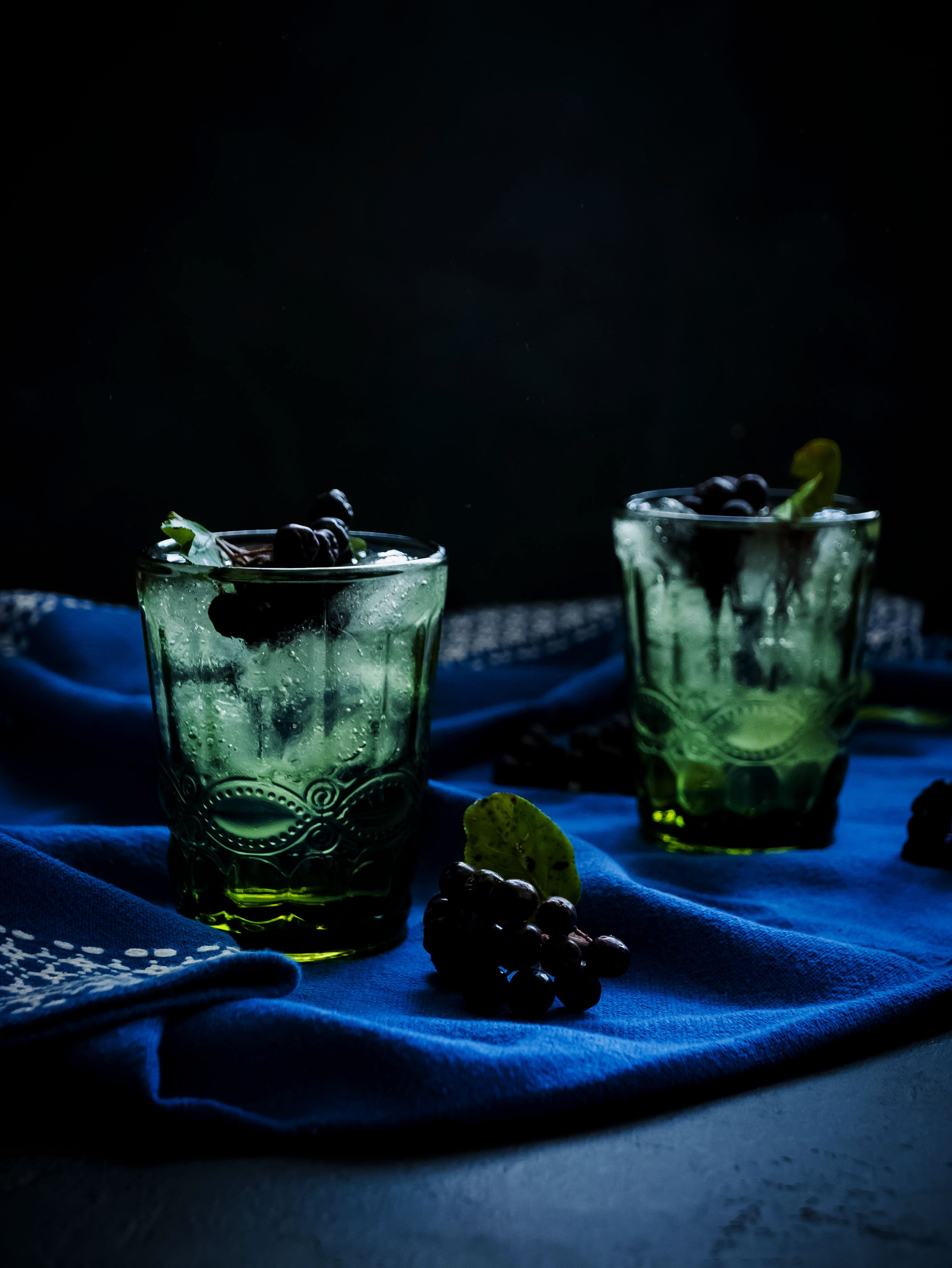 Ingredients:
1 liter of mineral water
a cup of ice cubes
1 tablespoon of honey
rowan
Preparation:
Cubes of ice put in glasses. Add cold mineral water.
Then add a spoonful of honey and gently mix everything.
Add sprigs of rowan.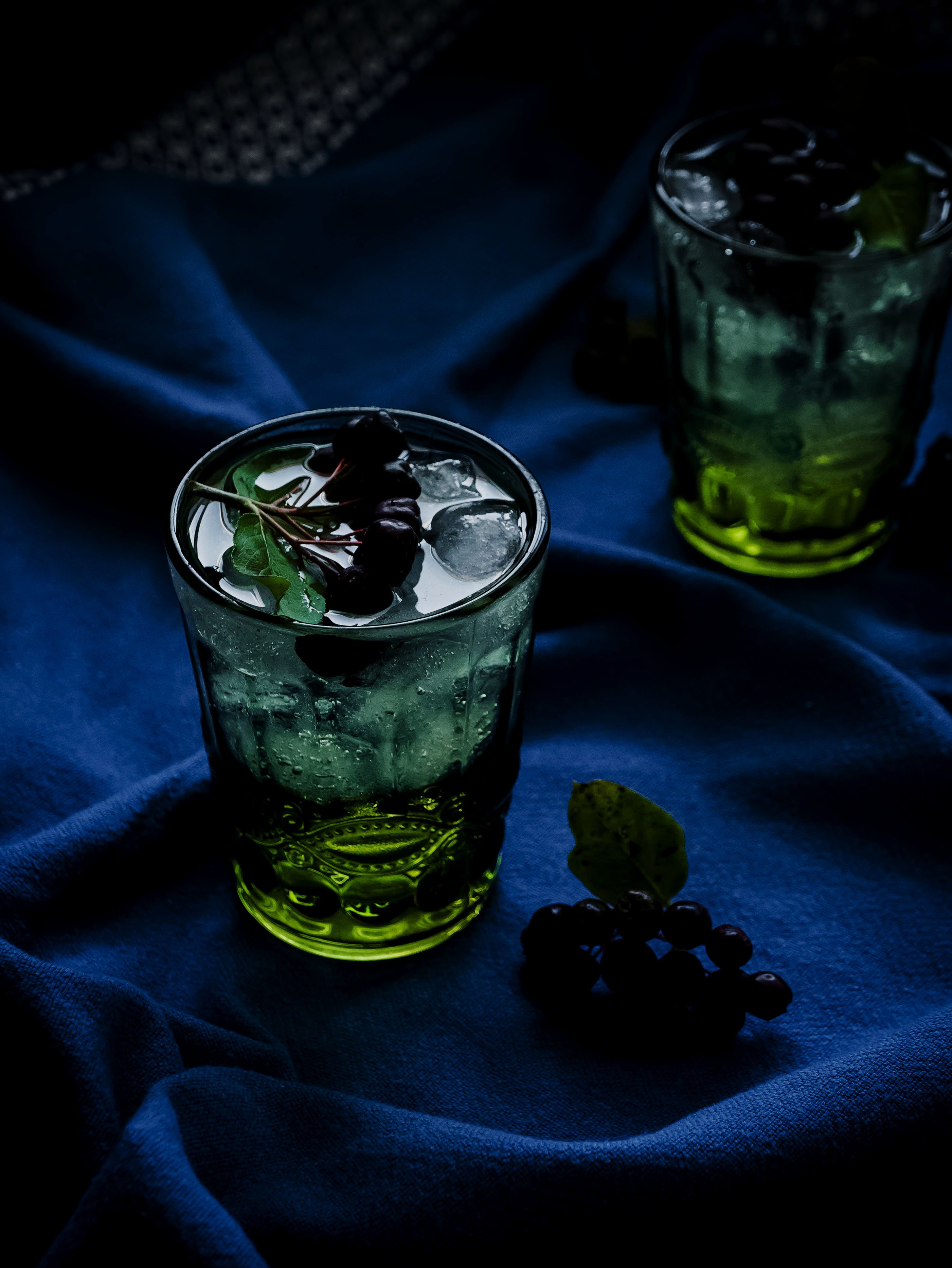 Camera: Panasonic Lumix DMC-LX100
---
Bon Appetit!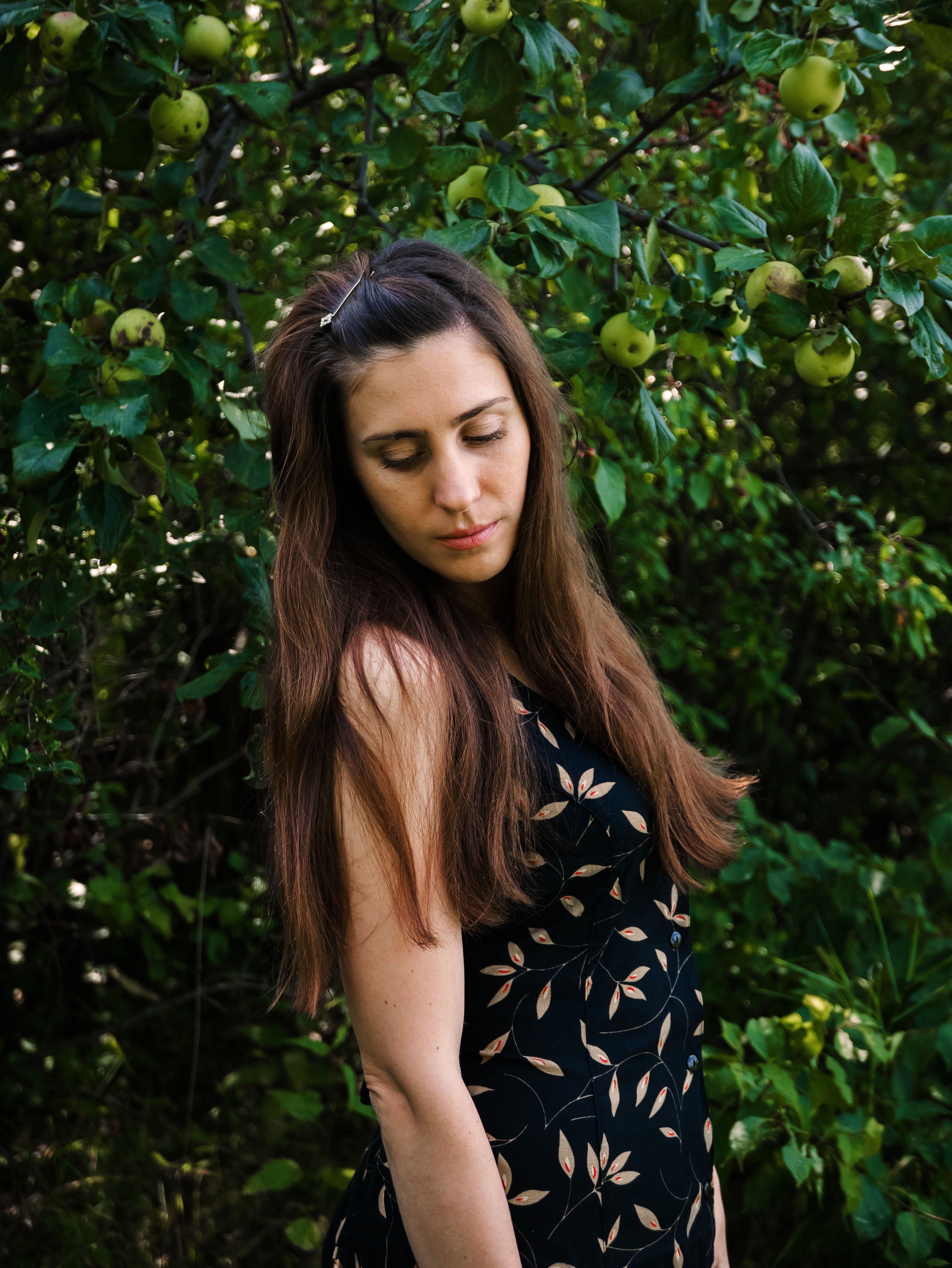 Thanks for watching and your time, I always appreciate it!
---
Here you can see some of my recipes:
1. Waffles with Cream and Berries
2. Smoothies with Mango
3. Pasta with Tomatoes and Spinach
4. Useful Bread for Breakfast
5. Cupcake with Sorrel
6. Pasta with Green Beans and Parmesan Cheese
7. Chocolate Cake with Figs
8. Pumpkin Cream Soup
Enjoy excellent day, friends!
---
P.S. Have you tried Presearch yet? You can get money by searching !

Click Here
---