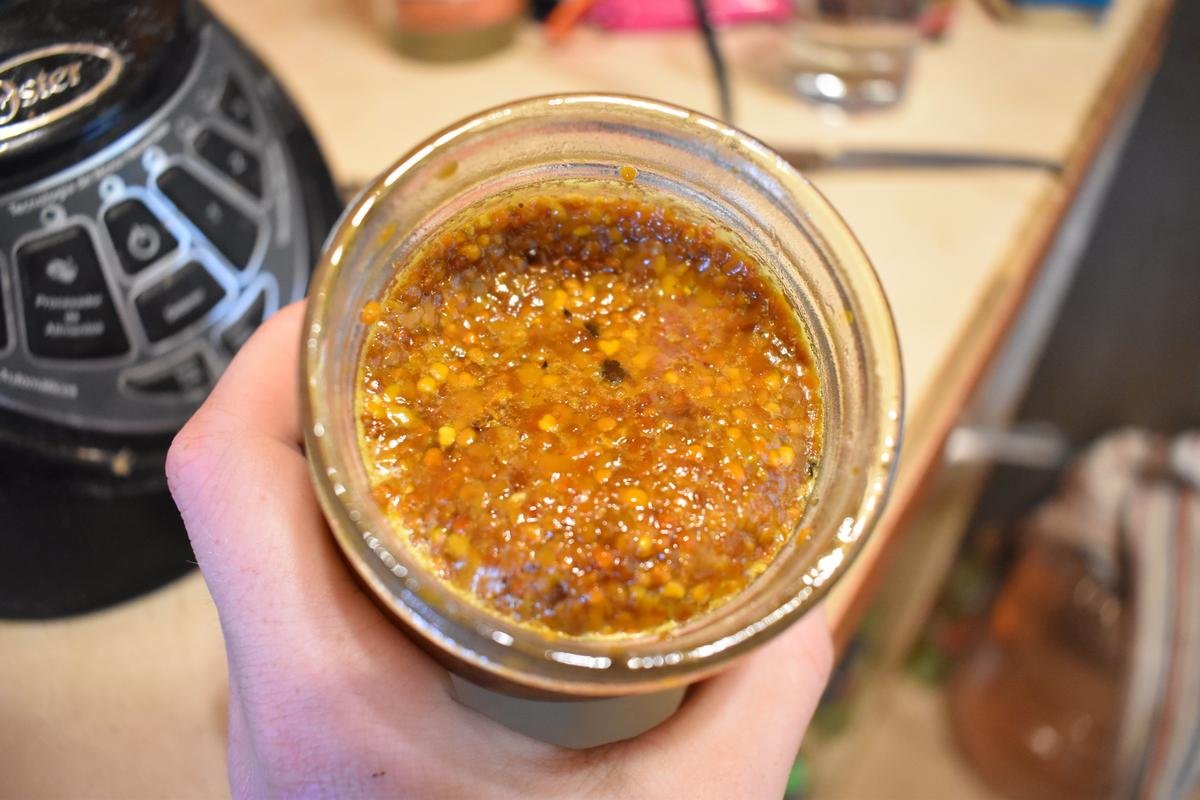 I've always been privy to the benefits of eating raw local honey but am new to things like Pollen and Royal Jelly. Recently I got turned onto a product that's actually a mixture of 5 different bee products: honey, royal jelly, pollen, propolis and extract of propolis. It's available all over down here under several names including "Revive" and "5 Elementos".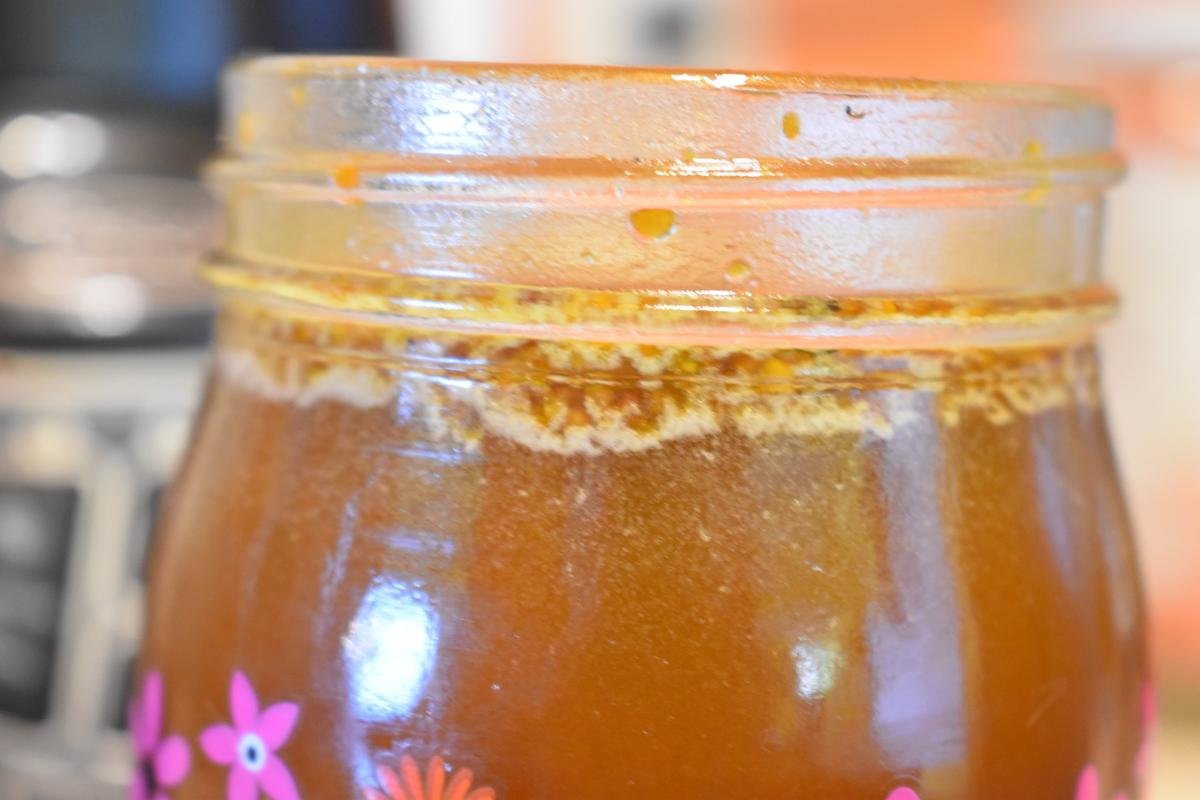 I know very little about these products but together they're supposed to be a superfood of sorts. When you purchase it with a label it suggests you take a few teaspoons each day like a supplement. This batch was actually purchased from a guy walking around with a bag of plastic bottles. Usually the pollen is more dissolved but I don't mind mixing it in especially considering it costed half the price of what I usually spend on this.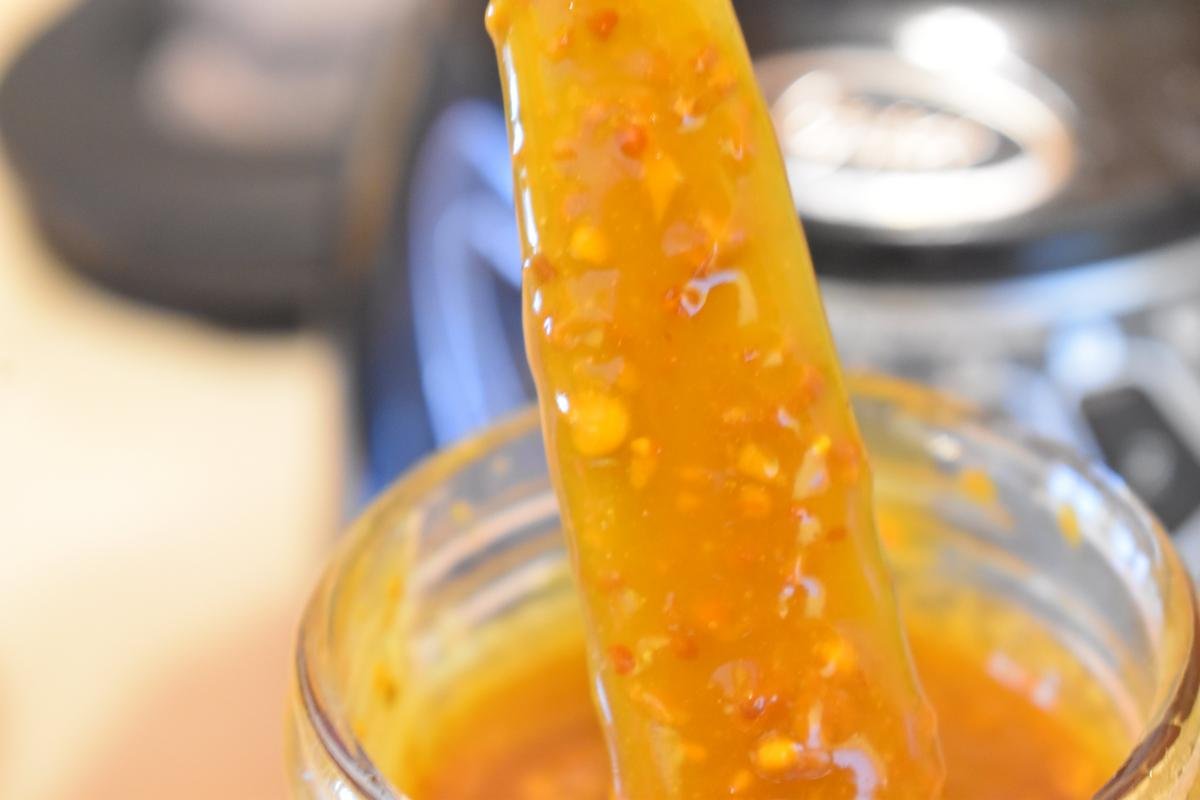 I have a bit of fresh royal jelly on hand, a bitter product considered a highly prized natural medicine, so I added more to this jar than there already was. I'll write a post on that stuff soon. Long story short it's a food for baby bees and the queen very good stuff despite the terrible taste.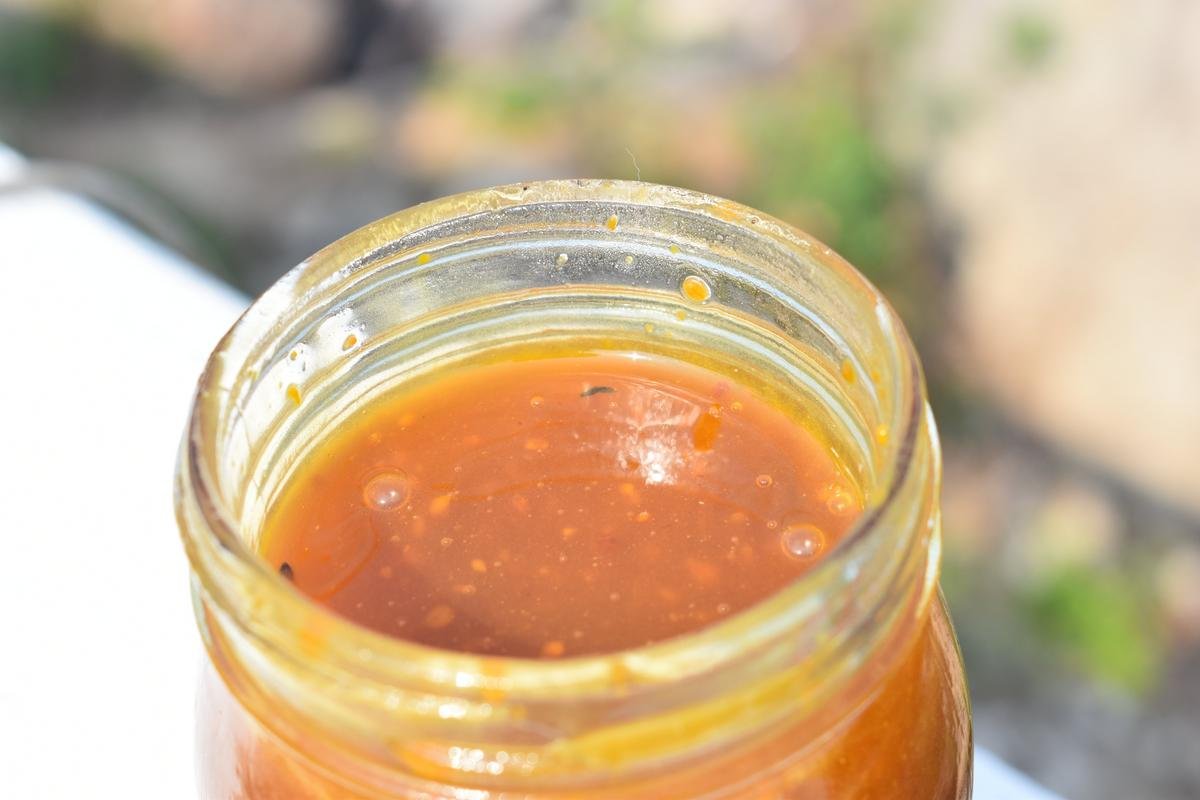 The benefit of this stuff is you can start taking all the bee products in an easy to take form. The blend tastes pretty good, just like a very intense honey with a slight bitter aftertaste. Those not accustomed to the taste of pollen or royal jelly benefit from a blend like this.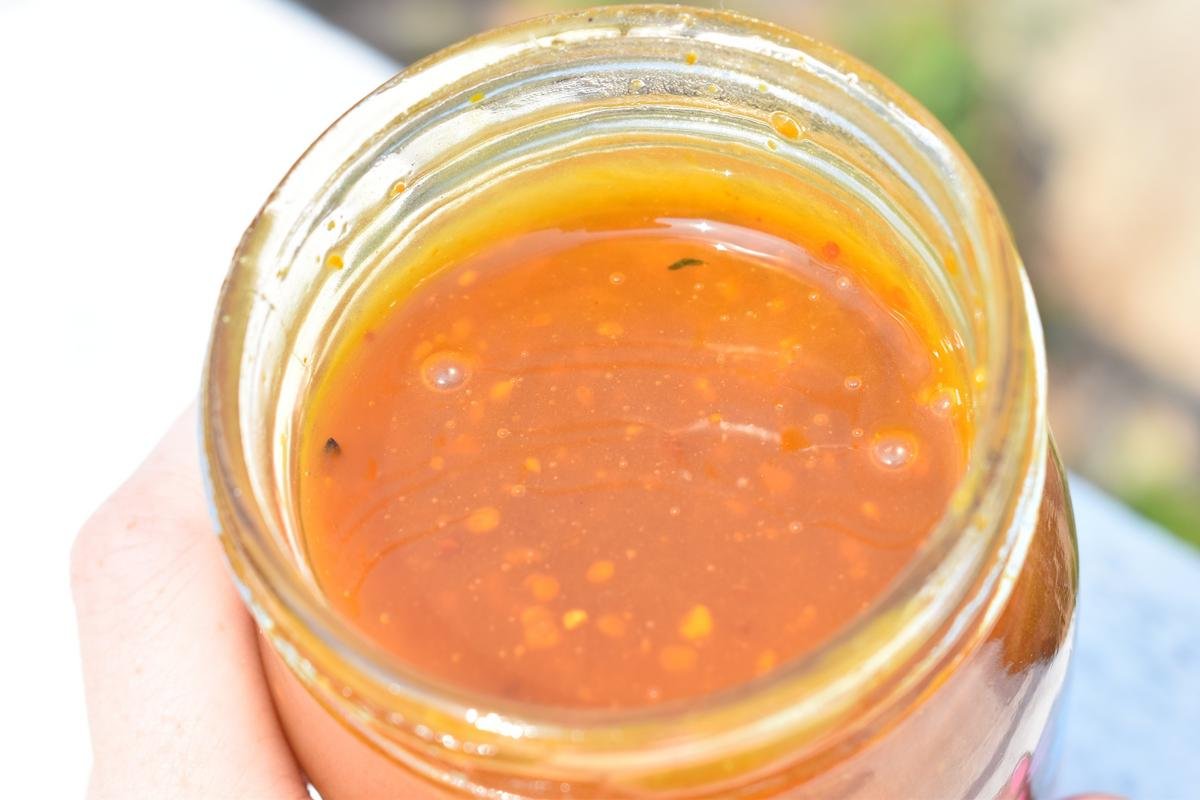 My first silkie, not the new ones but the older one, has mites and hasn't wanted to eat anything other than small amounts of this, which may likely save her life. Apparently a fluffy bird is going to be prone to bug issues, go figure.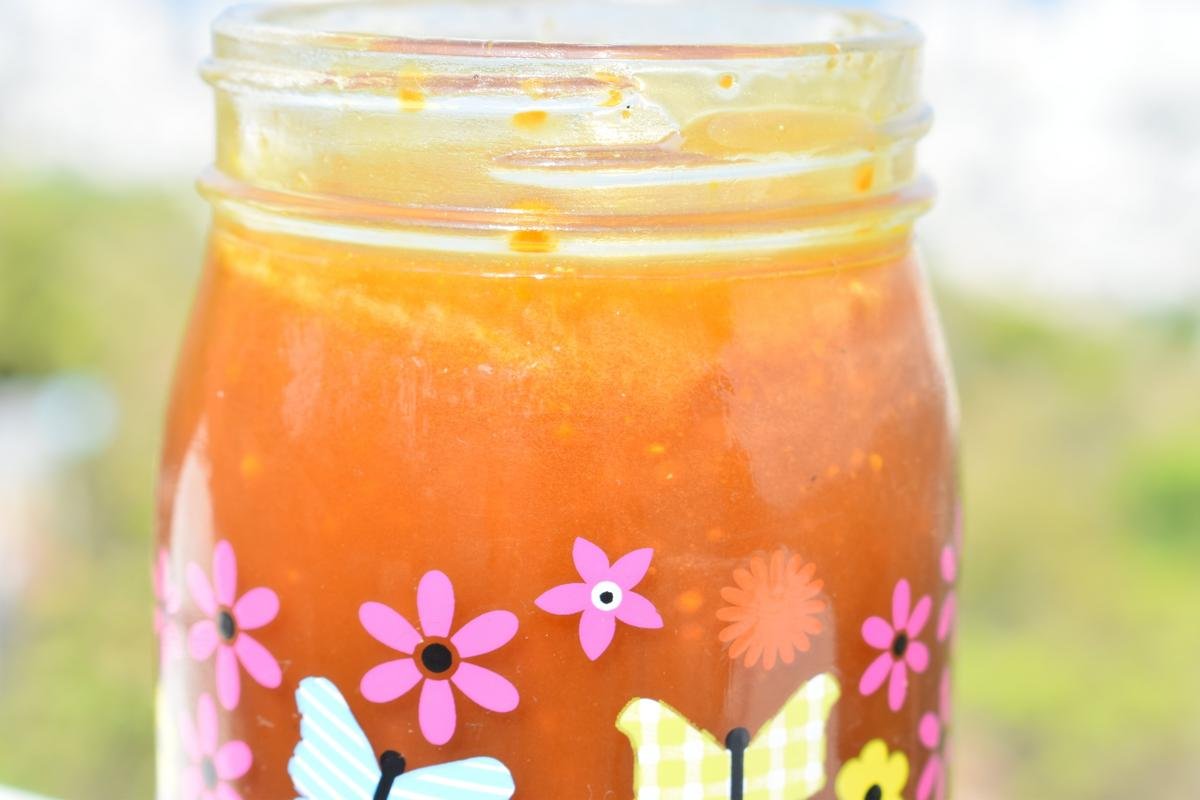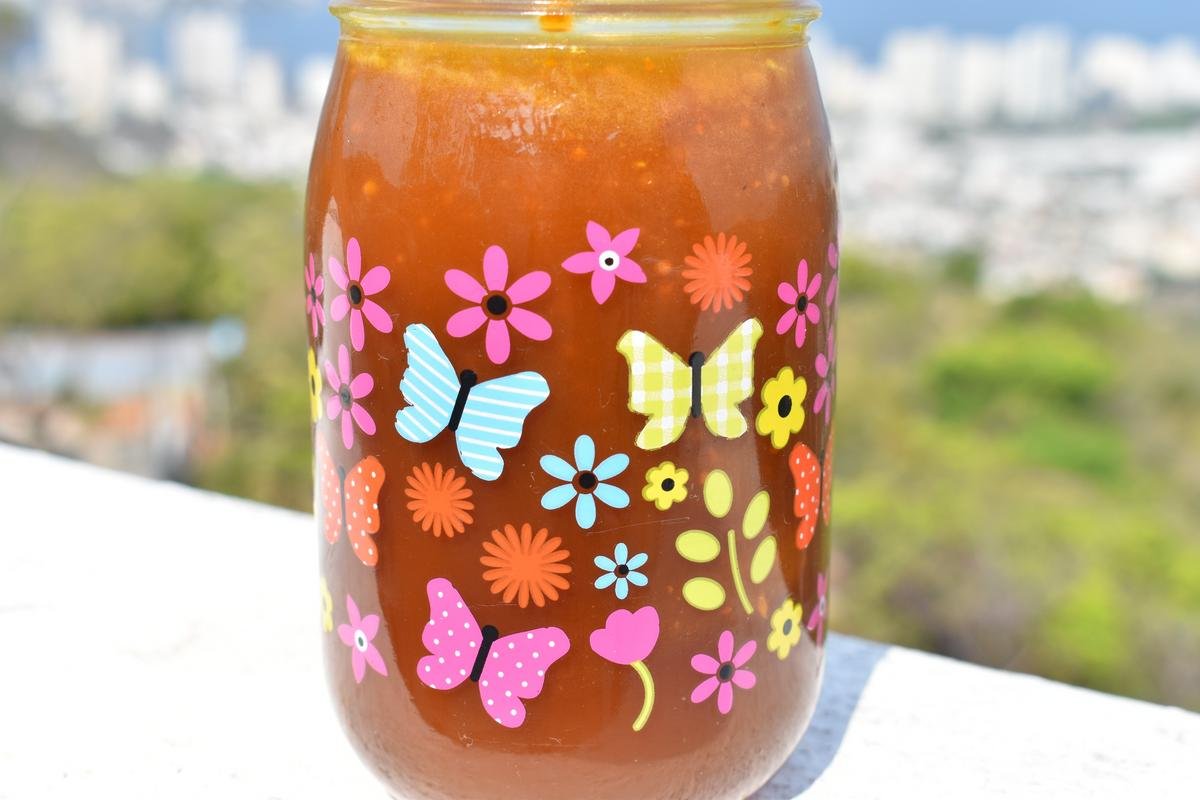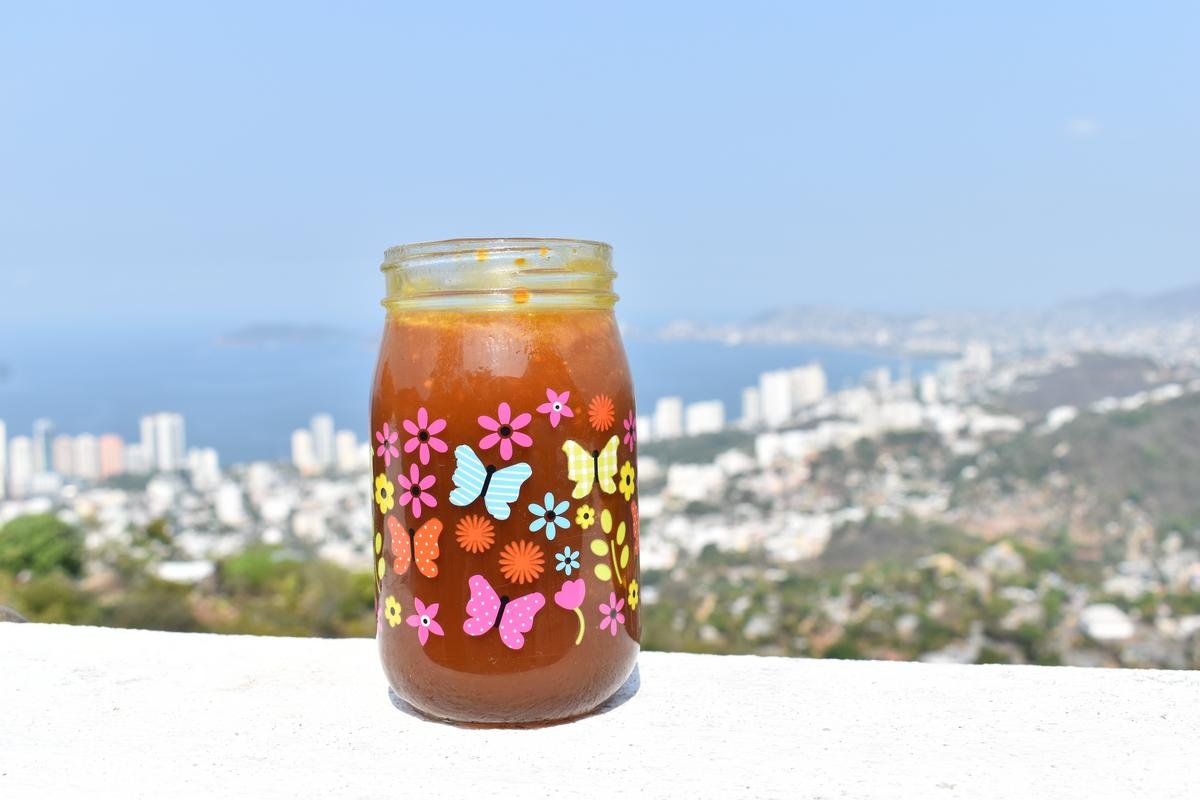 I've considered the idea of bee keeping for years but learning what I've started to learn about bee products through this product specifically has made me decide that some day, eventually, I'll have my own hives and produce this stuff myself.

Did you enjoy this post? Check out the links below for more like this one!
Adventures into Mexican Markets: Super Naturisa Health Food Stores
Natural Health Solutions That Actually Work: Gliser Migrane Blend
Hecho en Acapulco Coconut Blossom Sustainably Produced Honey Review and Photos

In case you missed them, some of my recent posts:
Protecting You To Death: High Speed Motorcycle Chase Over Lack of Helmet
Farm Update: 6 Silkie Chickens Acquired in Epic Mexico City Journey
Stranded in the Middle of Mexico Over Silkie Chickens: Where I've Been for the Last Two Days (Preface to Epic Mexico City Story)

Hi there, if you're new to my blog here on Steemit check out this for more information on who we are and how we got here.
If you found this valuable don't forget to upvote, resteem or comment on this post!
Thanks for following and supporting us, until next time!