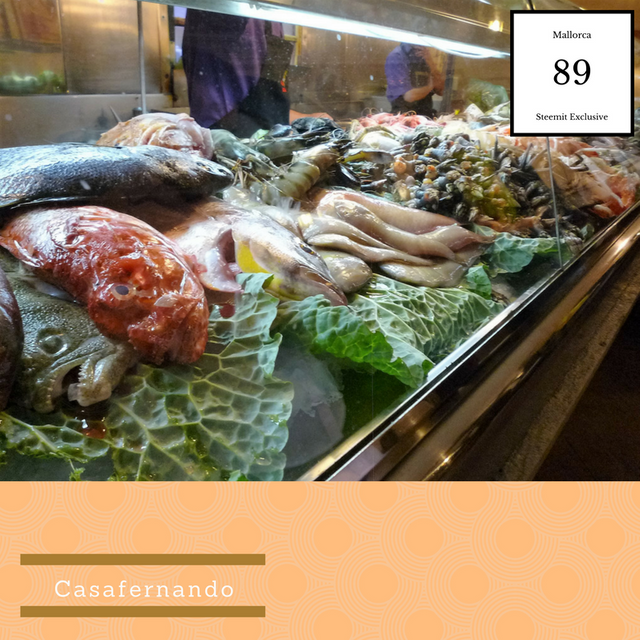 Exploring the streets of Mallorca is always fun
Before heading to our dinner we walked through the streets of Mallorca and took some pictures. I love these Spanish buildings. They are beautiful. After that we went to a very nice Restaurant...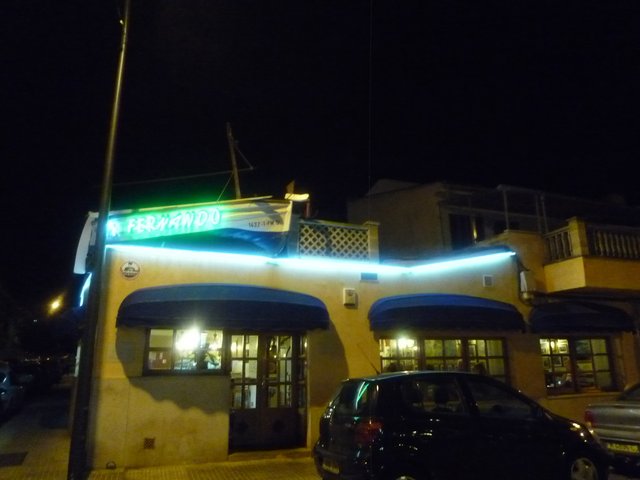 Their Fish offerings!

They offer a fantastic fish selection

And super fresh vegetables



The vegetables were fantastic!!!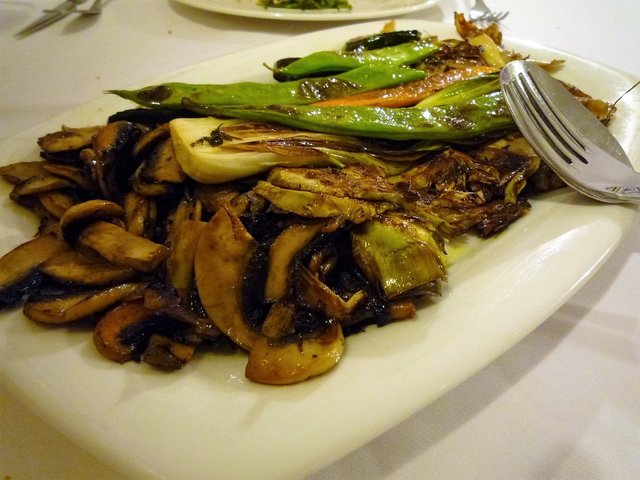 The mussels and the Prawns... Delicious!!!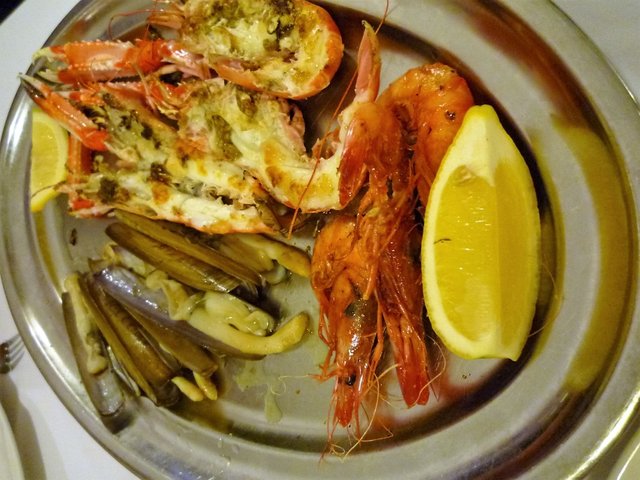 and this Baby was ... incredible!!!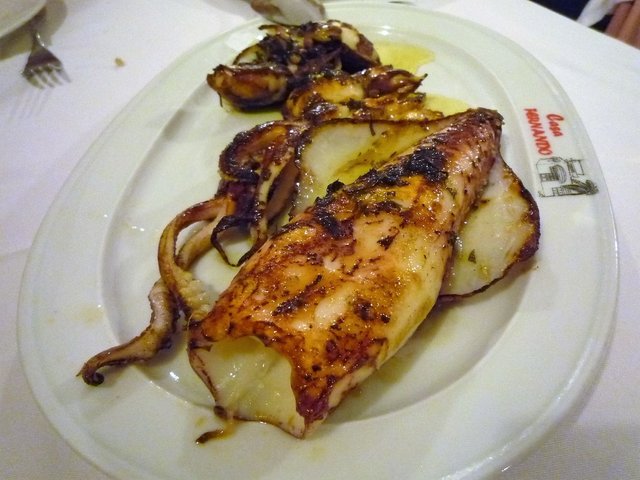 This restaurant is a must go to. It offers a variety of super fresh seafood. Fish, Crab, Tiger Prawn, Octopus, Calamari and great vegetables. Every thing is prepared perfectly and the prices are not too expensive. I don't know if that older waiter is still working there but he was such a nice guy and super funny with his little jokes. 
What is your favorite seafood in Spain???
I am blogging about the following topics :
Exposed (Uncovering Stories you need to know)
Lifehacks (How to save money,etc) 
SPOTTED (Limited Edition Food, Drinks, Gadgets)
Steemperlen (German Version)
SQUEEZE (Interview Series) 
COOKED (10 Episodes Cooking Series)
Working anytime, anywhere (New series for freelancers)
Frequent Traveller (New series about Travel Hacks and FFPs) 
HEAVEN (NEW Luxury Travel Magazine)