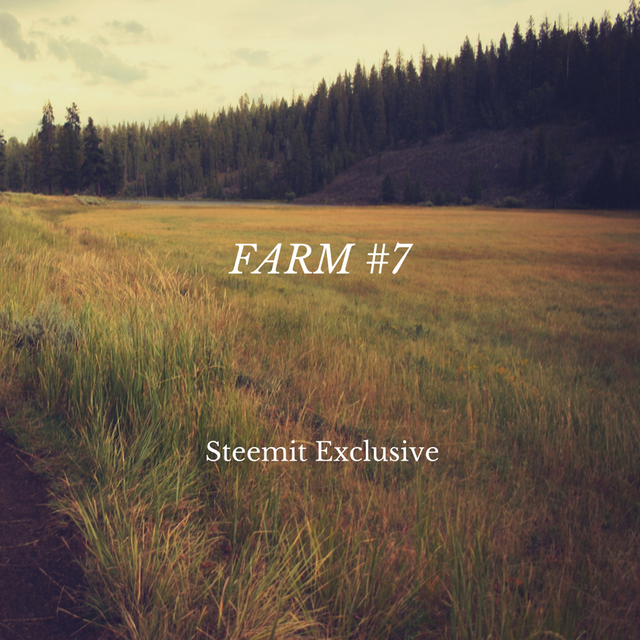 I bet you never saw real bamboo before...
If you hear bamboo you think of these Cans or glasses where the peeled bamboo is pre-cooked and good to eat...
I have to admit that until I had been invited to a Bamboo Harvest by a friend from Japan I had no clue how these bamboo looked...
Here is some Bamboo we did harvest

Between April and May Bamboo in Japan will come out and you need a big Shovel to get them out of the soil. 

I think bamboo is kinda beautiful...

So how to eat these huge babies?
You have to peel them first... and after a while you get the bamboo you actually know from a Can of Bamboo. You than need to cut the Bamboo and cook it for a while. Once they are cooked you need some way to make them tasty so usually in Asia people use fish broth to cook the fresh Bamboo.
I can assure you that the taste of fresh Bamboo is 100% different and so tasty than this Canned or bottled stuff they call Bamboo. If I need a comparision, it is the difference between a Fresh Juice and a Tetra Packed Juice.
Every seen Bamboo in it's raw form before???
I am blogging about the following topics :
Exposed (Uncovering Stories you need to know)
Lifehacks (How to save money,etc) 
SPOTTED (Limited Edition Food, Drinks, Gadgets)
Steemperlen (German Version)
SQUEEZE (Interview Series) 
COOKED (10 Episodes Cooking Series)
Working anytime, anywhere (New series for freelancers)
Frequent Traveller (New series about Travel Hacks and FFPs) 
HEAVEN (NEW Luxury Travel Magazine)
ABOUT ME: Some insides into my Steemit life