Hi Steemit I'm finally back with another episode of my ''Foods Of The World'' series and this time its a type of curry from Malaysia called Rojak Mee Ayam. We got recommended to get this meal from a specific restaurant in the center of Kuala Lumpur called NZ Curry House. It cost us 9 Malaysian Ringgits and they provided us with the biggest portion of curry ever .... I couldn't finish it but luckily we were able to take it home for breakfast haha. You can order this meal in from NZ Curry House in two varieties one with ''Mee'' which is basically the noodles you see and one without noodles depending on how hungry you are. For any of you who are wondering the word ''Ayam'' means chicken in Malay so your basically getting a sweet chicken and noodle curry. I loved it and had it on three separate occasions, I'd highly recommend you try all the local spots of your travels as the food will be so much cheaper and definitely tastier !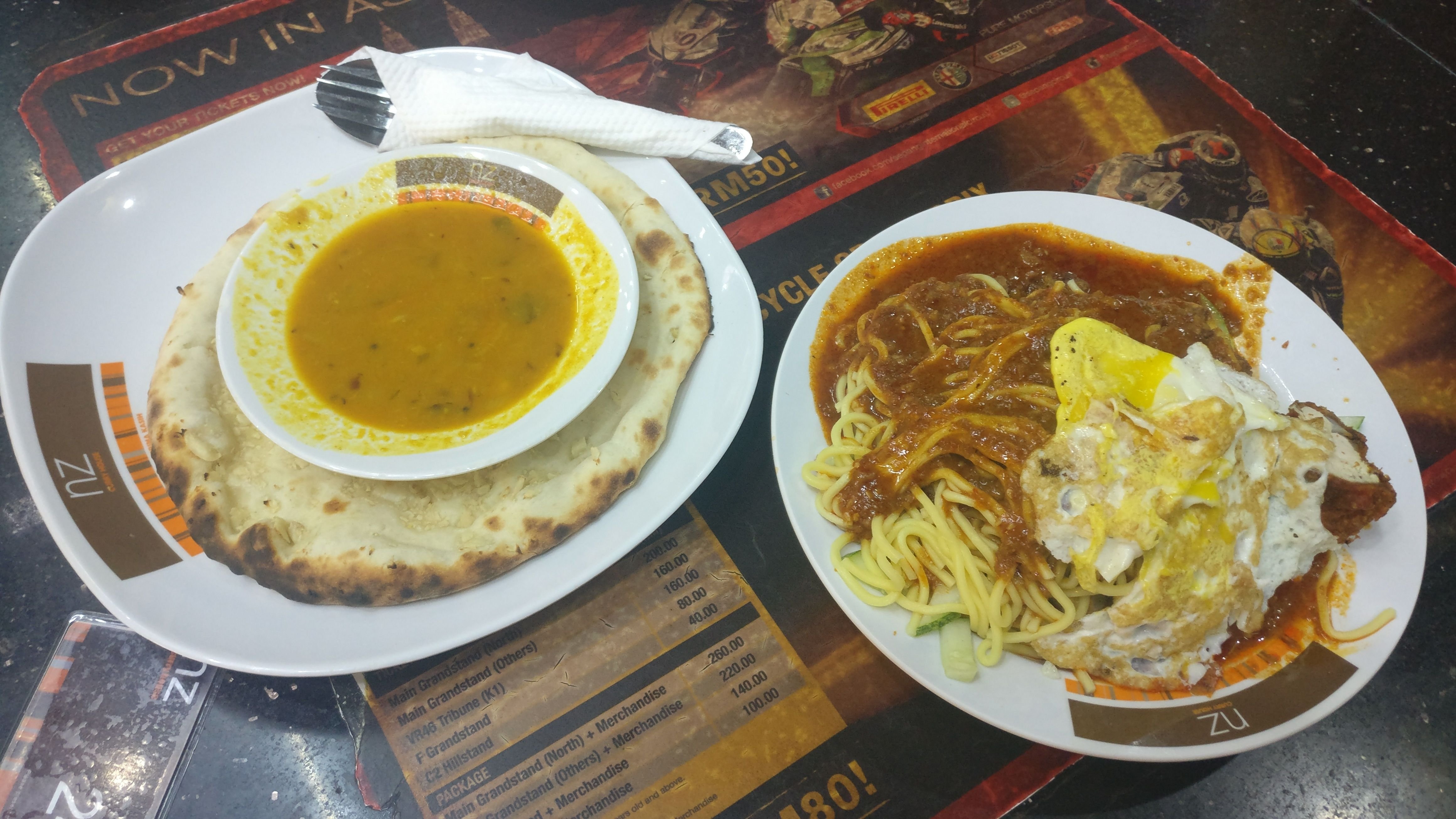 I'll have another episode of this series up soon I've got so many photos of food its hard to keep track ! I visited Penang last week as well and that's food heaven for anybody who likes to try local cuisine.
Thanks for reading,
Ben
Thanks for reading be on the look out for my future travel guides as I've got many more to come. If you've enjoyed this post then please remember to follow me.

Travel Guides:
Koh Rong Secret Beach Guide
Koh Rong Secret Beach Video
Kampot Travel Guide
Pai Travel Guide
Koh Phi Phi View Point Guide
Popular posts:
Koh Phi Phi (Island Tour Highlights)
Merry Christmas from Vietnam
You can also find me on:
Instagram + Twitter + DTube + YouTube