Is It Time For Monsanto To Pay Up?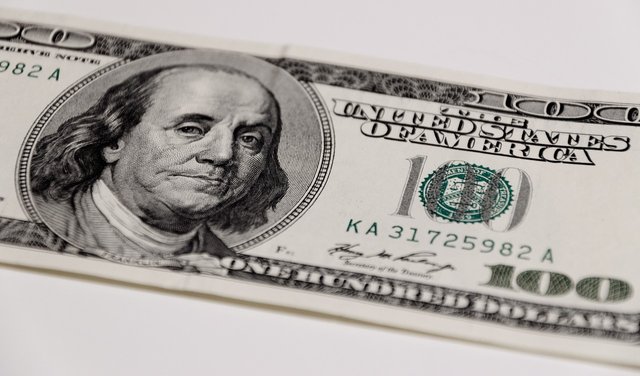 Right now there is a lawsuit ongoing in San Francisco Superior Court that is looking to determine whether or not the active ingredient found in Roundup, glyphosate, might cause non-Hodgkin lymphoma.
This lawsuit is one among thousands of similar lawsuits against Monsanto and lawyers are hoping that now is the time that the jurors will finally decide to hold Monsanto accountable.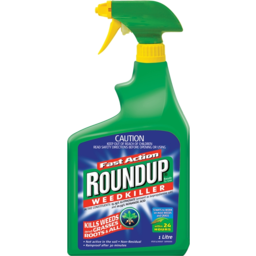 For the plaintiff Dewayne Johnson who spent years of his life working as a pest manager and using Roundup and other Monsanto products regularly, he was eventually diagnosed with having
non-hodgkin's lymphoma
. Today, Johnson has lesions
all over his body
which cause him tremendous pain,
he even has them on his eyes and says that it hurts when he blinks.
However, Monsanto and their attorneys still argue that there isn't any evidence to support this claim and they insist that Roundup and other highly-criticized products aren't cancer-causing.
Plaintiffs from this case are allegedly seeking compensatory damages over $39 million, along with punitive damages in the range of $373 million.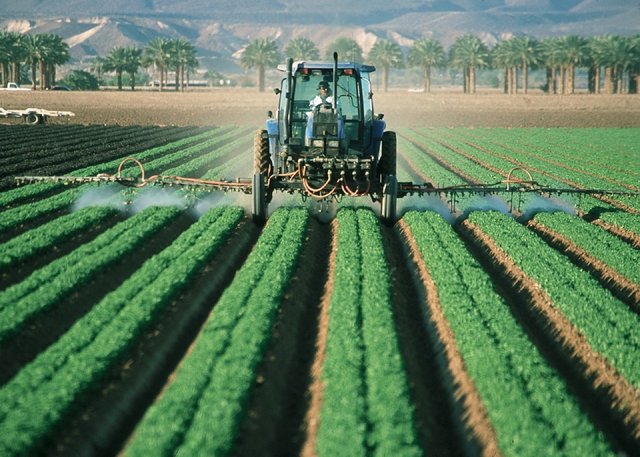 Lawyers for the plaintiffs insist that Monsanto has knowingly
exposed thousands of Americans
to dangerous products and for that they should have to compensate victims.
Back in 2015, the World Health Organization had previously labeled glyphosate as a probably human carcinogen and despite push-back or criticism from Monsanto against that claim, they are still standing by their findings.
There are thousands of plaintiffs that are looking to have their case heard against Monsanto and Johnson is the first one to go head with the fight, his legal battle began several weeks ago in San Francisco. The fight was initially filed back in 2016 but was allegedly fast-tracked because of his cancer. His doctor has suggested that he likely will not live past 2020.
Pics:
Pixabay
pic 2-IGA
pixabay

Related Posts: