Filmmaker's Diaries - The dam Linkedin
Hello and welcome to another Filmmaker's diary! - 24/06/2020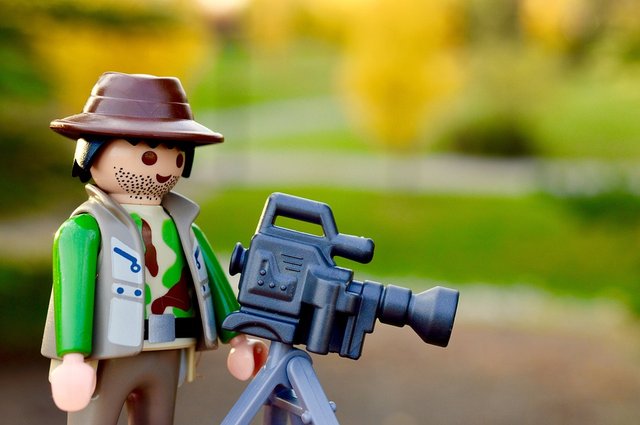 So the big news is: I was able to write a bit this week. Not much but I did write a bit. Let's see if I can write keep on writing, not only nice to do, good for the future but it is my main escape from this crazy world I guess.
The dammed Linkedin operation, finally worked out. Today… so 2 weeks of wasting time and so on… but the first step was done today. Lets see. Exited about that one, it has a lot of potential. Honestly, you have no idea, how hard it was to get this thing to work.
(This week I have also been thinking of going full on Music Videos, the goal was just to focus on this more commercial work and then start going back to Music videos, with the finances in order, so I only do the ones I want to do… But I've been thinking, Maybe I should just go for it… with all I know of marketing now and so on… maybe I'll focus a bit on that (just remembered, I was about to meet my friend to talk a bout a music video and then that didn't happen, and we haven't mentioned it since.))
The good news, I did my first stop animation. So, I figured out how to do it, the basics and all, hopefully I'lll have one to show soon enough.
Did some work on SEO, on the site. Did a few courses. There was the 5 day deal for video… that thing is just amazing.
Learned, started reading another book, non video-film-business related.
Found out about this great tool for social media, mainstream social media that is. But is a free tool, that really works well, organises everything and saves you a lot of time.
So re activated my social media presence, made a youtube video as well, re activated my newsletter. Sent it out today.
Really became conscious that there is something I can control is to help local business with my services… very important. For sure, now even more important.
So good all things consider. Just wish my next week is strong and that the world becomes less crazy.
Have a great one.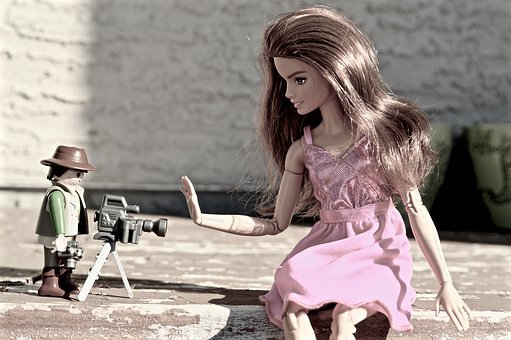 As always, thank you for reading.
By Upvoting this post you are helping independent artist!!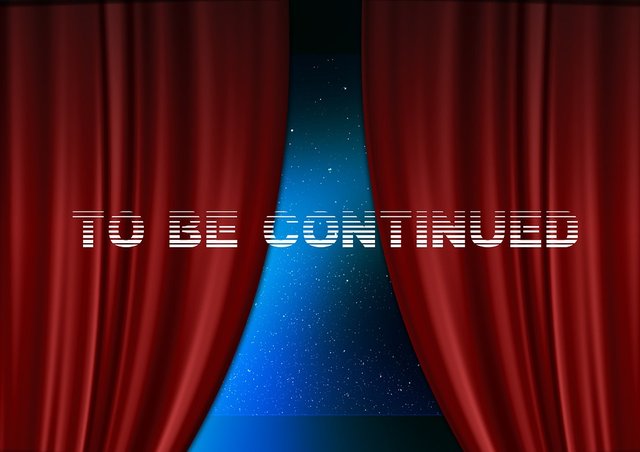 If you like this, you can see the previous diaries for more reference:
https://steemit.com/filmmakersdiaries/@maxjoy/filmmaker-s-diaries-the-world-just-keeps-on-getting-crazier
https://steemit.com/filmmakersdiaries/@maxjoy/filmmaker-s-diaries-no-proxies-after-all
https://steemit.com/filmmakersdiaries/@maxjoy/filmmaker-s-diaries-full-day-opening-project-23-05-2020
https://steemit.com/filmmakersdiaries/@maxjoy/filmmaker-s-diaries-crazy-times-still-going-22-05-2020
https://steemit.com/filmmakersdiaries/@maxjoy/filmmaker-s-diaries-rollercoaster-style
https://steemit.com/filmmakersdiaries/@maxjoy/filmmaker-s-diaries-felling-down-and-exited-let-may-come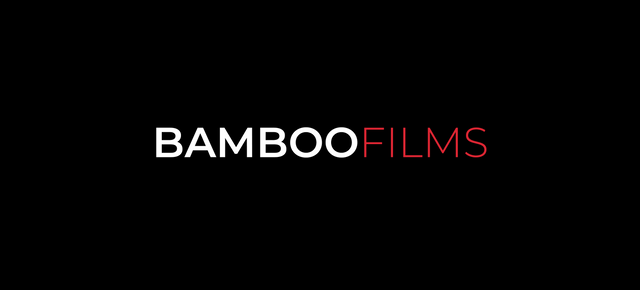 Photos (except Logo) from Pixabay.com