Filmmaker's Diaries! - Felling down and Exited! (Let May come)
Hello and welcome to another Filmmaker's diary! - 04/05/2020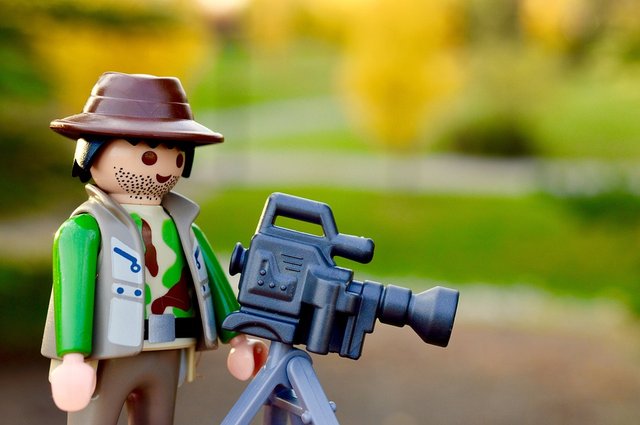 So yesterday I had to make the tuff decision of not sending one of my scripts to a competition… it was a film fund competition with 10 000 reward for you to make the short… It was hard, but money is very little… I had a look ar the movies they've made… Plus my short is over 10 000 (Plus I need a DVD player heheh)
So it was a tuff decision, but it was made. However today I get an email from a new writer friend and she shows me this fantastic, fantastic competition… like could make your dreams come true, kinda competition. They have the short script thing… and it just looks fantastic. So that's a nice one.
Other than that today was a bit of a strange day… I wasn't felling too well, the vibe in the house was a bit stranger as well…
But, I did started working on the new feature script. Had a 3 hour session in there. That was nice.
Then lost a youtube subscriber… back to 49… No problem. But then got an email saying my podcast had reached 50 downloads… heheh that's pretty fun. I really started doing just like that, thinking that no one , literally no one at all would listen to it. But here it is.
I'm exited about tomorrow. Of getting back into the video business and dive deep into the script. And of felling 100%
Started a course from this guy I follow, about video business (He gave it for free).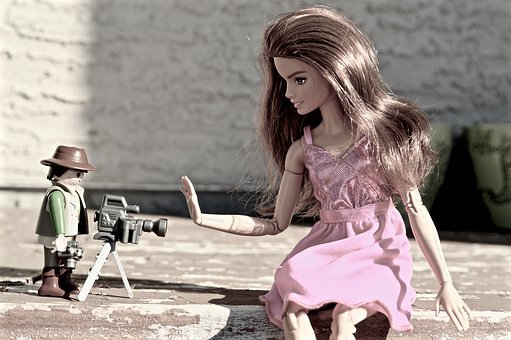 As always, thank you for reading.
By Upvoting this post you are helping independent artist!!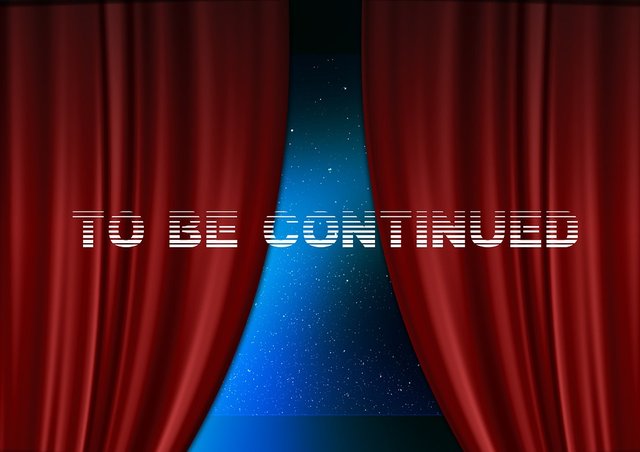 If you like this, you can see the previous diaries for more reference:
https://steemit.com/filmmakersdiaries/@maxjoy/filmmaker-s-diaries-one-step-at-the-time
https://steemit.com/filmmakersdiaries/@maxjoy/filmmaker-s-diaries-we-are-in-may
https://steemit.com/filmmakersdiaries/@maxjoy/filmmaker-s-diaries-last-day-of-april-say-what
https://steemit.com/filmmakersdiaries/@maxjoy/filmmaker-s-diaries-celebration-gone-noisy
https://steemit.com/filmmakersdiaries/@maxjoy/filmmaker-s-diaries-23-04-2020
https://steemit.com/filmmakerdiaries/@maxjoy/filmmaker-s-diaries-locked-at-home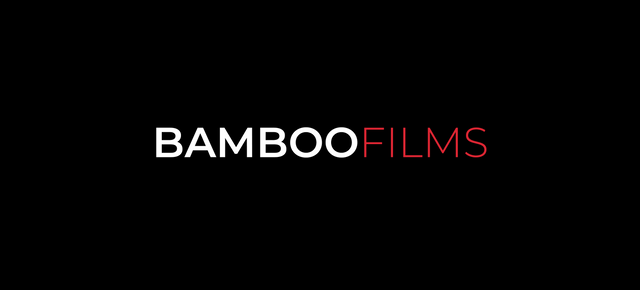 Photos (except Logo) from Pixabay.com