Filmmaker's Diaries - Crazy times still going... - 22/05/2020
Hello and welcome to another Filmmaker's diary! - 22/05/2020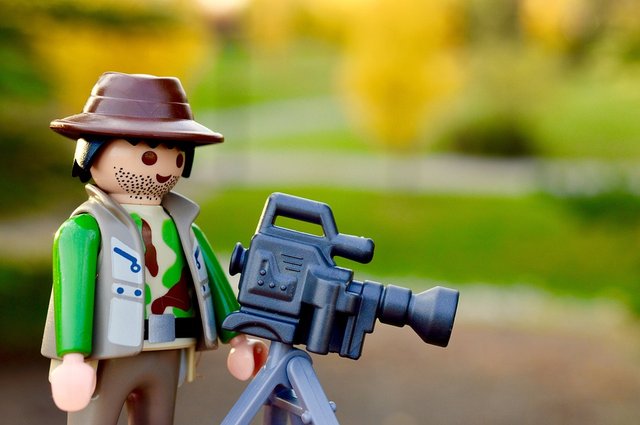 Crazy times keep on going…
The video production business… is a bit on hold… I know big surprise… madness. But I was thinking quite a bit about it… is this the right time, to go for it? … There are all this other things going on… Or I wish Had this or that? … plus so much things going on in the world… but yes! This si the way to go. Not only good for me, but good in general for everyone. I can help local businesses and so survive this hard times. So next week, going full steam on that one.
I had a few goals this week, in regards to video work… they did not pan out… But now I've restricted my approach… going to go for it, form Linkedin mainly. So let's see. Exited about sharing news about this. Have a game plan, should start soon. (The website is fixed by the way)
Got back into studying marketing and copy and so on.. this week as well… had been a bit out of it recently, but it felt good. And learned a lot.
Had a person contact me about video… but not sure she will go ahead and get one.
That other youtube video competition… I don't know… seems like the guy didn't say anything in his channel… don't know. I did commented on one of his videos today, asking about it.
However there is a new youtube competition… need to edit this week, this weekend I mean and I'll send a video. The price is a monetary one, an interesting one.
Tomorrow I was going to meet a friend and talk about a music video for him… he won't be able to make it. That's actually pretty cool since this new editing competition could use some of my time and there are other things I need to do, in the house, plan next week and so on…
Writing
Been writing consistently everyday. I'm reading a good book about writing… pretty good. And the London screenwriting festival is going on… yes online this year, but I''ve been enjoying that. Everyday several calls, with writers and coaches and producers and so on… cool stuff.
Think I will have a first draft soon enough … maybe in a couple of weeks. Let's see. But it can the fastest first draft I ever made, and also my first complete feature script.
Very exited about all of this.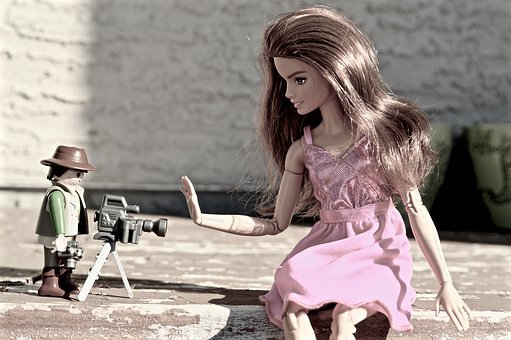 As always, thank you for reading.
By Upvoting this post you are helping independent artist!!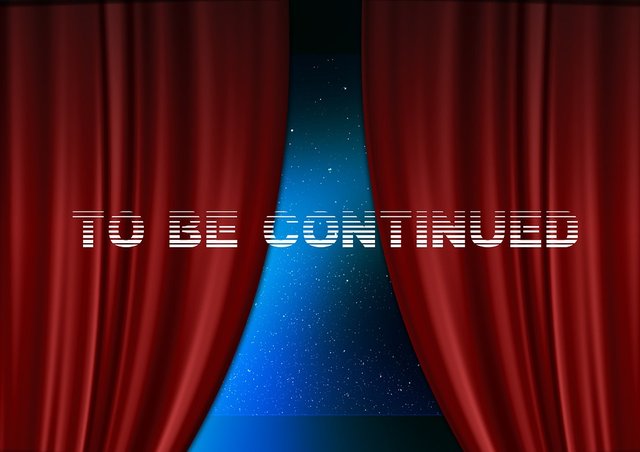 If you like this, you can see the previous diaries for more reference:
https://steemit.com/filmmakersdiaries/@maxjoy/filmmaker-s-diaries-rollercoaster-style
https://steemit.com/filmmakersdiaries/@maxjoy/filmmaker-s-diaries-felling-down-and-exited-let-may-come
https://steemit.com/filmmakersdiaries/@maxjoy/filmmaker-s-diaries-one-step-at-the-time
https://steemit.com/filmmakersdiaries/@maxjoy/filmmaker-s-diaries-we-are-in-may
https://steemit.com/filmmakersdiaries/@maxjoy/filmmaker-s-diaries-last-day-of-april-say-what
https://steemit.com/filmmakersdiaries/@maxjoy/filmmaker-s-diaries-celebration-gone-noisy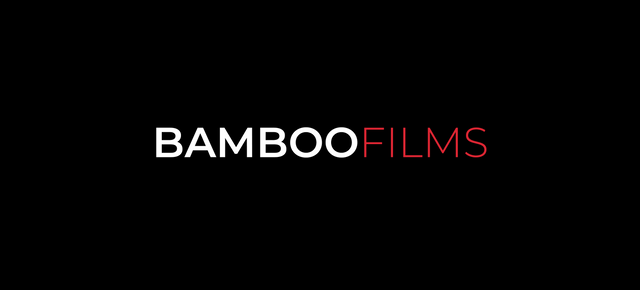 Photos (except Logo) from Pixabay.com