Filmmaker's Diaries - No Proxies after all...
Filmmaker's Diaries - 26/05/2020
Hello and welcome to another Filmmaker's diary!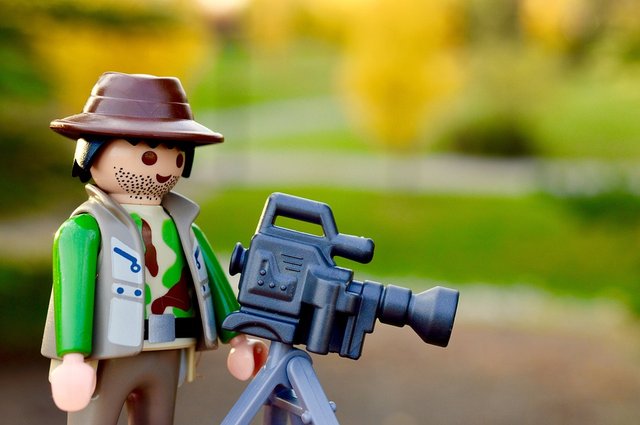 OK… so the day after the full day opening project.. I ended up editing the entire day and night… and guess what, in the end I could not use the proxies… can't make this up. So I had to adapt, things where not ideal, but one keeps on going.
I went to bed at 7AM… just like good old times… haven't done that in very long time.
But I send it o the competition.
The next day, I was really out of it… chilled a bit, worked just a bit on the script and learned about screenwriting , with a book and the festival going on.
Today, was a strange day… personal things going on… then I worked a bit on the freelance editing going (got a massage today about it… lets see) Wrote just a bit… and learned a bit as well.
Today, there is a lot to do :) Happy about that.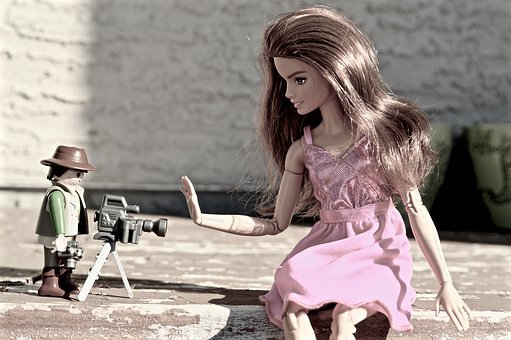 As always, thank you for reading.
By Upvoting this post you are helping independent artist!!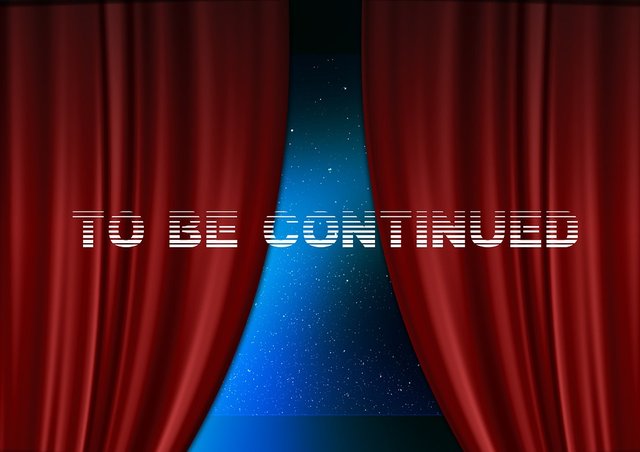 If you like this, you can see the previous diaries for more reference:
https://steemit.com/filmmakersdiaries/@maxjoy/filmmaker-s-diaries-full-day-opening-project-23-05-2020
https://steemit.com/filmmakersdiaries/@maxjoy/filmmaker-s-diaries-crazy-times-still-going-22-05-2020
https://steemit.com/filmmakersdiaries/@maxjoy/filmmaker-s-diaries-rollercoaster-style
https://steemit.com/filmmakersdiaries/@maxjoy/filmmaker-s-diaries-felling-down-and-exited-let-may-come
https://steemit.com/filmmakersdiaries/@maxjoy/filmmaker-s-diaries-one-step-at-the-time
https://steemit.com/filmmakersdiaries/@maxjoy/filmmaker-s-diaries-we-are-in-may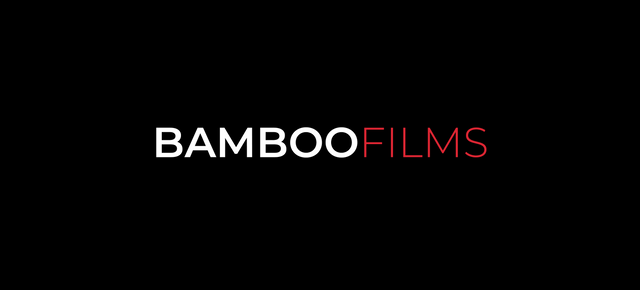 Photos (except Logo) from Pixabay.com