Filmmaker's Diaries - The world just keeps on getting crazier!
Filmmaker's Diaries - 17/06/2020
Hello and welcome to another Filmmaker's diary!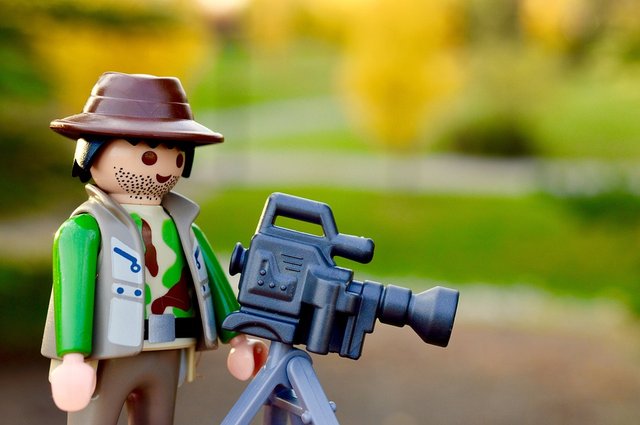 This has been a bit crazy hen?….
I don't know… I really can't fell to enthusiastic about the world at this point. Hard to describe.
Had some tuff days where I can't stop seeing and thinking about the madness. Can't seem to find some hope…
Today I had been working 100% so that's pretty cool. (Only now after dinner I had a look at the news… and again, just started looking into everything… 2 hours had passed)
The last few days I have been able to work most of the time.
Haven't been able to write in a few days to be honest.
The video company work has been not too easy to deal with either.
For 7 days I've been trying to get a special system in Likedin… it sounded like "one click and good to go" and it turned out to be a cat and mouse game that drained the energy out of me.
Had to call then every single day… it was like "just wait" I wait for 2 days - "oh actually you can't, you must do like this" .. It's been like that for 7 days, always there was another little "thing to do" - Today I went to the bottom of it… finally the lady said they had to send me case to the special team…
So that din't pan out.
Then I set up the email newsletter to be sent… for some reason that did not work.
Then I worked more on the newsletter, on SEO even and more stuff. Some other house related tasks where done as well. Did some study of video business.
Did some reading, about scripts and some other reading about some finance…
Been a nice day, I'm grateful for it.
Just hope that the world becomes a bit more sane soon and that I catch a break, and get this dam video company going. And that I can write again.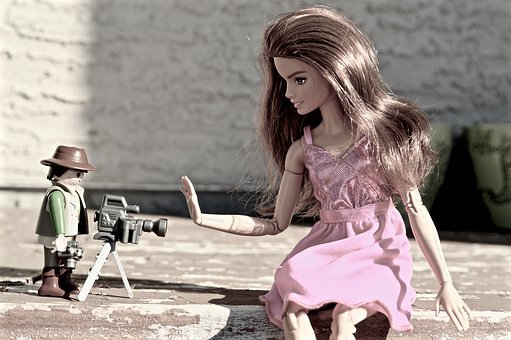 As always, thank you for reading.
By Upvoting this post you are helping independent artist!!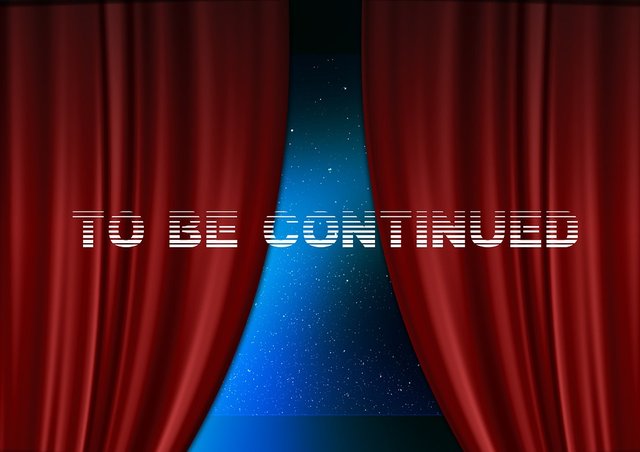 If you like this, you can see the previous diaries for more reference:
https://steemit.com/filmmakersdiaries/@maxjoy/filmmaker-s-diaries-no-proxies-after-all
https://steemit.com/filmmakersdiaries/@maxjoy/filmmaker-s-diaries-full-day-opening-project-23-05-2020
https://steemit.com/filmmakersdiaries/@maxjoy/filmmaker-s-diaries-crazy-times-still-going-22-05-2020
https://steemit.com/filmmakersdiaries/@maxjoy/filmmaker-s-diaries-rollercoaster-style
https://steemit.com/filmmakersdiaries/@maxjoy/filmmaker-s-diaries-felling-down-and-exited-let-may-come
https://steemit.com/filmmakersdiaries/@maxjoy/filmmaker-s-diaries-one-step-at-the-time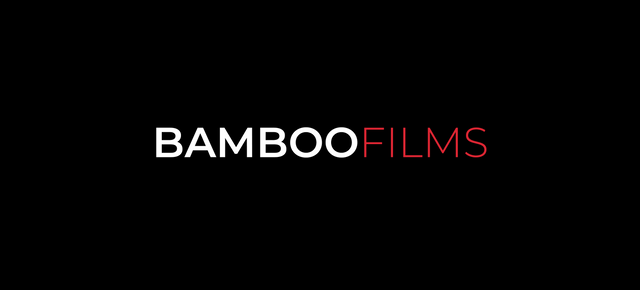 Photos (except Logo) from Pixabay.com