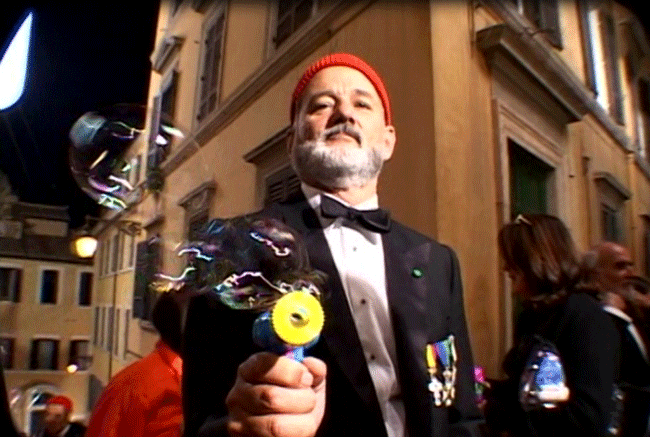 Since beginning work on the HardFork Series, nearly two years ago I've developed a new passion. The more I learn about screenwriting, filmmaking, and the more I spend time with my friend @dougkarr the more my appreciation for the art of cinema grows. It's contagious.
Art can be extremely powerful. Art, in all its forms, has the potential to make us smile, to change the way we view the world, or even alter the trajectory of our lives.
For this reason, I've decided to launch a new blog series this year on Steemit. This series will highlight cinematic offerings that really leave an impact on me. I thought since many of you who read me regularly have similar interests some of my choices might interest you as well. These posts will likely be sporadic (and short) as I plan to only post about films, documentaries, and series that make a huge impression on me personally.
So here we go with #1...
These days you don't have to look too hard to find positive affirmations or quotes on social media. It's much more rare to find someone living their life by these positive ideals.
I came across this first suggestion very serendipitously while looking for something to watch on a cold Minnesota Saturday night. Many of you who around my age remember Bill Murray from the early days of SNL or his string of comedies from the 1980's. I thought I knew the man and what he was about, I clearly didn't.
This documentary, The Bill Murray Stories: Life Lessons Learned From a Mythical Man does a very good job of showcasing how spectacularly Bill Murray is using his fame to sprinkle joy, like pixie dust, where ever he goes. This is where I'll stop, I don't want to over analyze, only make suggestions.
The run time on this is 1:10, so it's not a huge investment of time and, I promise, you'll feel a little better about the world after watching it...I know I did.
Netflix Link
Watch The Trailer Here
~Eric Vance Walton~
(Gif sourced from Giphy.com)
---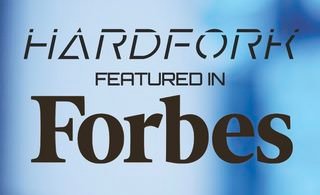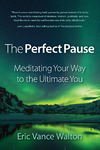 *I am an American novelist, poet, traveler, and crypto-enthusiast. If you've enjoyed my work please sign up for my author newsletter at
my website.
Newsletter subscribers will receive exclusive updates and special offers and your information will never be sold or shared.
Alarm Clock Dawn, one of the first full length novels published on the blockchain, and the book that started it all for me can be found HERE. Or Click Here to read it for free on the Steemit blockchain
My book on meditation, The Perfect Pause, is priced at $12.99 (paperback) and $4.99 (eBook). Buy the paperback and receive the eBook for free!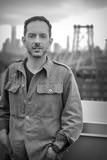 Let's Keep In Touch
www.ericvancewalton.net