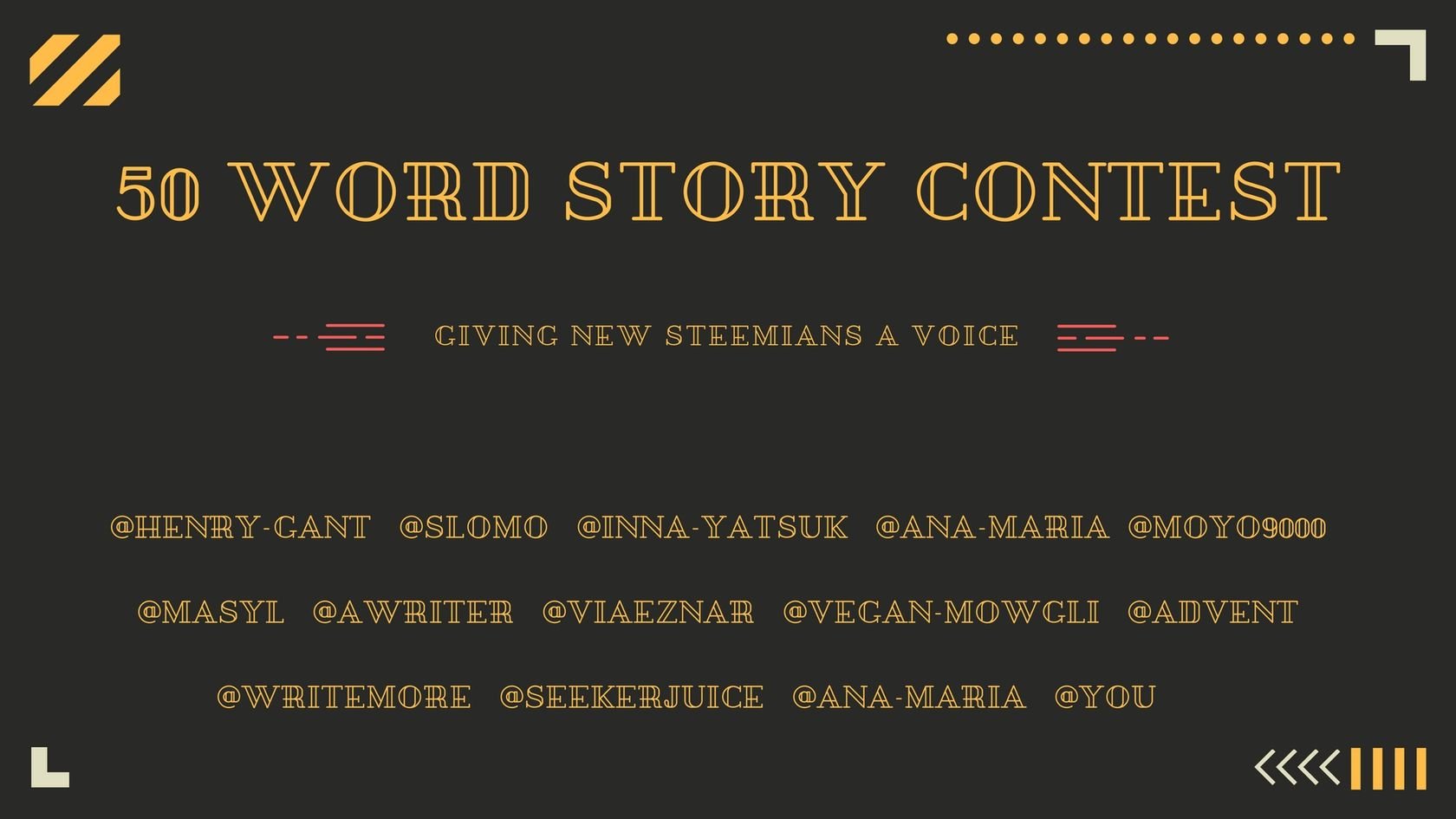 ---
The Week sixteen of the Fifty Word Story Contest have Started
The Aim of this Contest is to ensure the Continuity of Steemit by encouraging New Steemians who just came on board the Platform.
This contest is only open to steemians with reputation 55 and under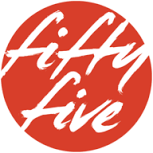 ---
RULES OF THE CONTEST
1 Contestants must be reputation 55 and below
2 Title of every entry must contain "50 word Story Contest Week #16
3 Write your story using #fiftywords as your primary tag and the word of the week as your secondary tag, you can be creative with the remaining three tags.
4 Only one entry is allowed per contenstant
5 Contestant must State how they learnt about the contest, whether it was through this post or through a fellow Steemian.
6 An Article does not count only Stories and Poems are allowed.
HOW TO SUPPORT THIS CONTEST
1 Vote and Resteem this Post
2 Tell new steemians about the contest
3 Help increase the reward pool
---
The Word of The Week Is : TRIP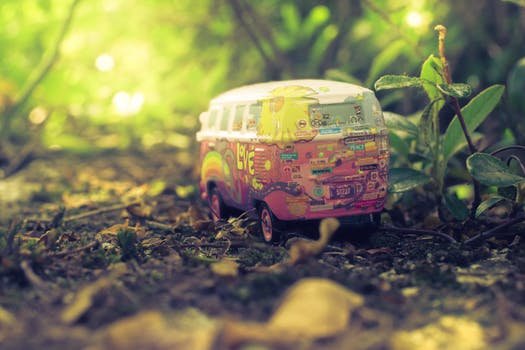 ---
The top five entries would win the Prize of the week which will be shared among them Equally.
.
A special prize of 300 Trail would be given to the first person to submit a story. Thanks to @the-future for sponsoring this prize.
This contest have been given a huge support by Steem Trail,you can head over to the discord app server to find out what they are up to.
..

For a trail coin account,click HERE
..
For a streemian account click HERE
..
To find out more about trail coins read THIS
..
If you would like to help increase the reward pool of this contest,contact the contest organiser on steemit chat @ogochukwu
To get my blockchain blogger Series , Click Here
.
Literature Trail Curator