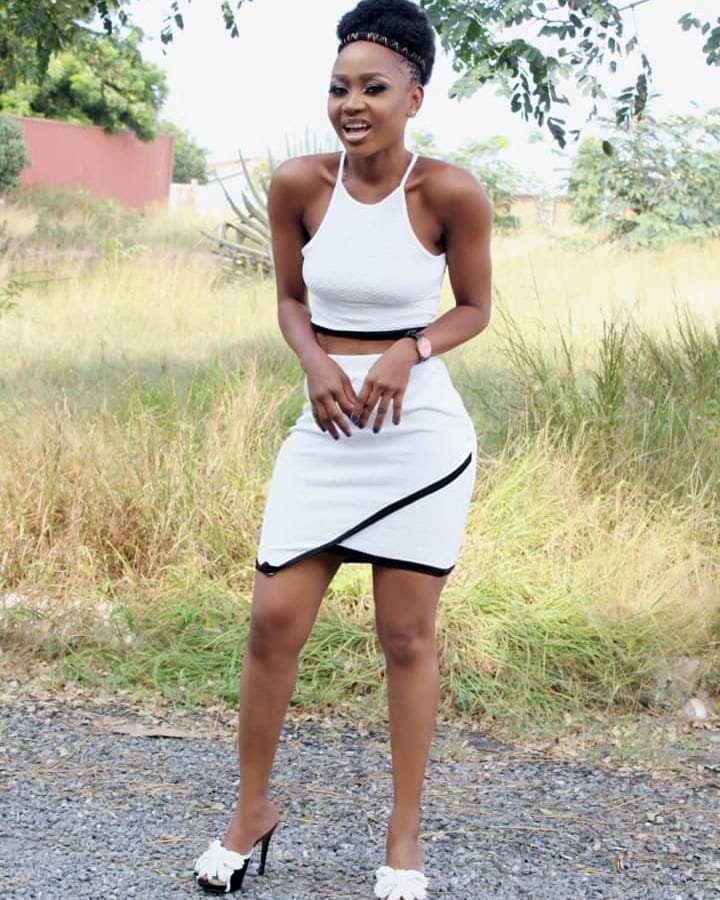 Missed the first 5 episodes? Get them
It was weeks before Cylia heard anything else about Terry. The old soldier had said that he made enquiries and the name Terry Almond wasn't on the list of present trainees at the camp. But today at the vegetable market she had heard Mrs stansis mention him to her customer that she had seen Terry in some town in the midst of some rich an influential men at the city mall. She was tempted to ask her immediately if it was her own Terry she had seen but fear of being rebuked by the chief gossip of Brethmond stopped her.
But she wasn't going to just sit back and do nothing. She was no longer angry with the love of her life, she was convinced that something had gone wrong. She had had this feeling for so long but now she had the courage to do something about it. 'Am going to Alkalia, that was the town she heard mrs Stansis had mentioned. She had been there once. There was a friend of her mother who lived there she had gone with Kay to visit her there.
Thank goodness she had some savings now. After she graduation from the fashion school last month, the fashion week came next and she had received a whole lot of recognition for her fashion line was the best and she had the Bethel Fashion School trophy for best designer of the year and she was already working with them. She was paid a month's salary as incentive. ' oh mother! How on earth am I gonna convince mother on this one? How?'
So then she decided to go to Christie's house first.
After much pleadings and explanations from Christie and cylia, kay finally gave in. 'You'll stay in aunt Erica's apartment for as long as you're going to be in Alkalia. That's the only way am going to let you out of my sight .So the next morning, cylia was at Bethel fashion Home to take a few days off to enable her retain her job. After that, she was escorted to the park by her mom and Christie. 'be good gal, stay safe and make sure you call me every day'
'sure mom, I'll take care of myself. You too must take care of yourself and I'll see you soon.
'aww cylia am gonna miss you so much! If not that I have my siblings to look after, I would have joined you on the long ride and the ultimate search ahead'
---
Have you ever received some level of financial freedom on steemit?
Do you belief the steem blockchain can wipe away poverty in the world?
Then join me as I wage a steem war against poverty
Click the Image To Read More Articles on this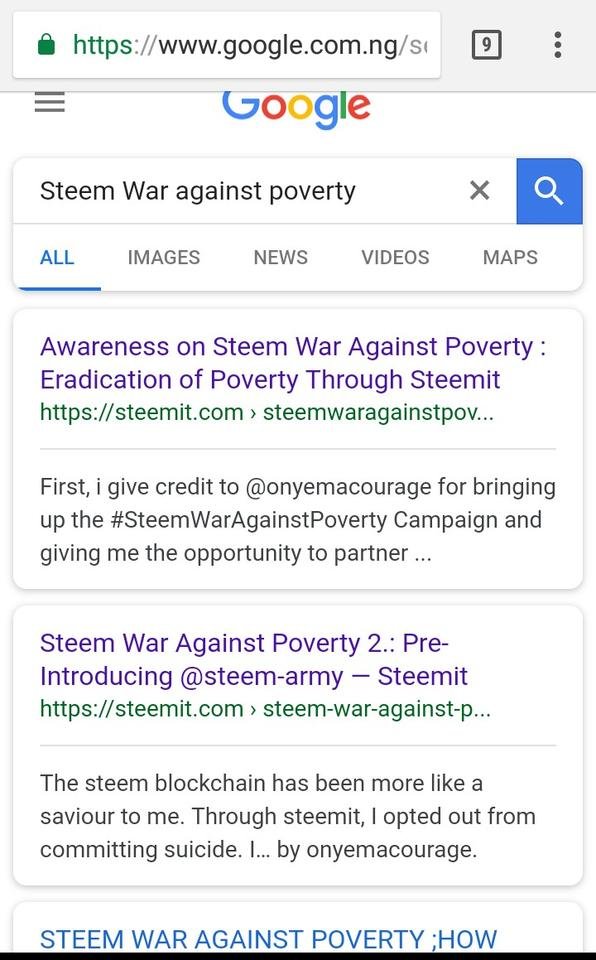 Join the tag "steemwaragainstpoverty"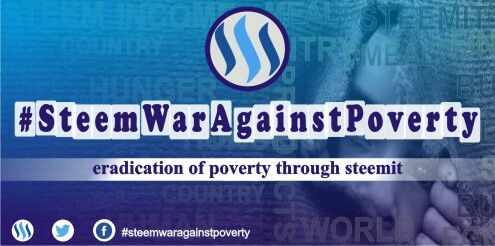 Follow Our Community Account @steem-army