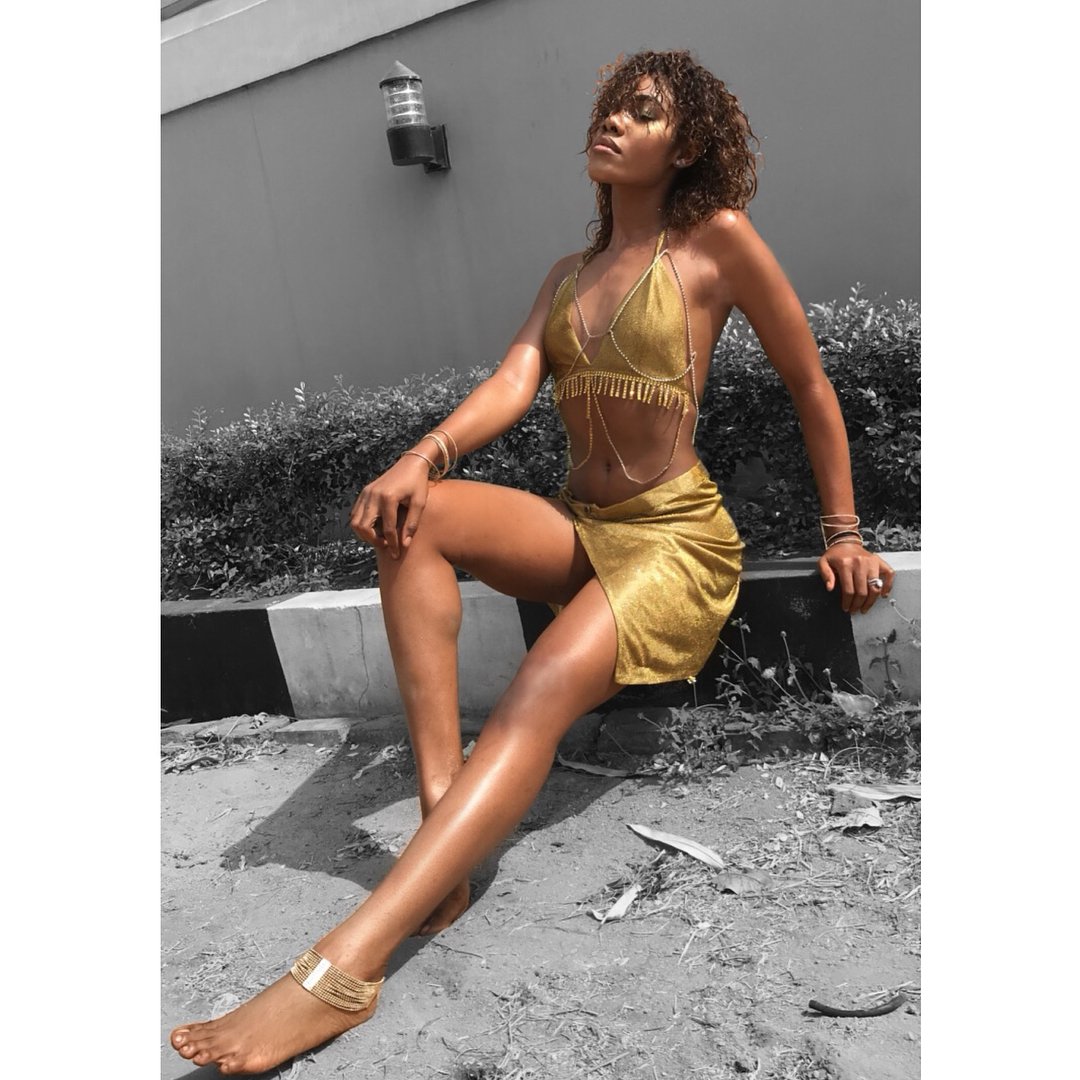 Missed the first 4 episodes? Get them
It was past six pm when cylia got back home. She was in a lighter mood today because spending the entire day with Christie could do wonders and besides, the old soldier had given her some hope. He told them he'll reach an old colleague of his and have them check for Terry at the camp where he was supposed to be receiving training.
After the training Terry was coming to marry her in the local church where they had all grown attending and then they were going to go to the capital or any other big town where Terry would work and she was going to have her fashion shop and they were going to live happily ever after. It was all well planned out and she was so excited even thinking about it. Christie was going to be her maid of honour whether she was already married to her childhood sweetheart Jack or not. After the priest had joined them, they would go to the most beautiful place in Brethmond, the beach, there they would hold a small party just a few invited guests for they had no friends. Such beautiful plans only Terry was not available yet, everything depended on him.
'Hey mother'
She greeted as she came into the kitchen to find her mom peeling potatoes. 'my child, what took you so long?'
'I was at Christie's, that gal, she's such a clown'
;I see you're in a much better mood today. Really Cylia dear am glad. I know what you've been passing through. Even though you have refused to share, I still know and am here for you anytime, any day, you know that don't you?
Cylia being overwhelmed by emotions went closer to her mother and gave her a tight hug.' I love you mother.
'Come let me help you with dinner. What are we having?'
To be Continued...
---
Have you ever received some level of financial freedom on steemit?
Do you belief the steem blockchain can wipe away poverty in the world?
Then join me as I wage a steem war against poverty
Click the Image To Read More Articles on this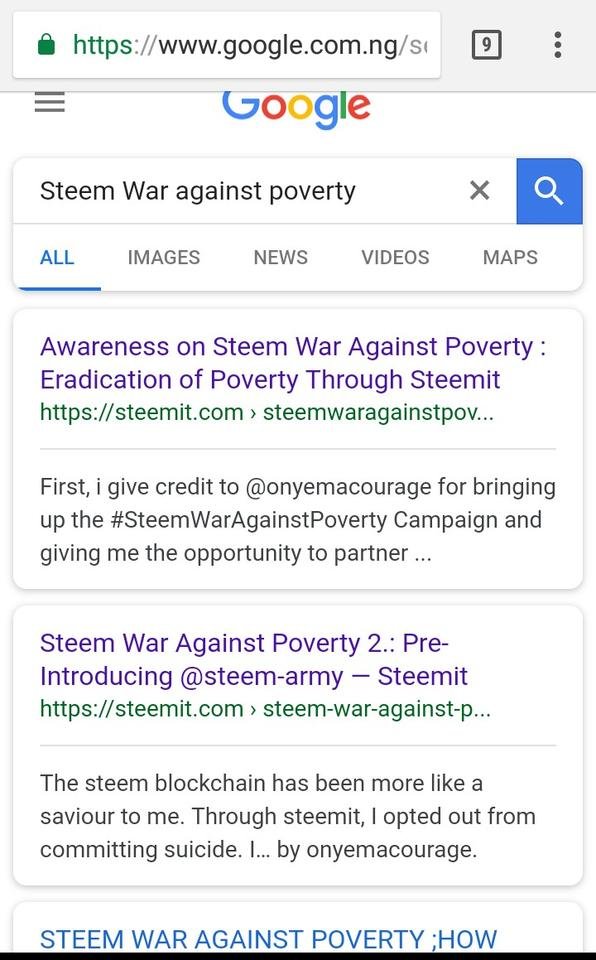 Join the tag "steemwaragainstpoverty"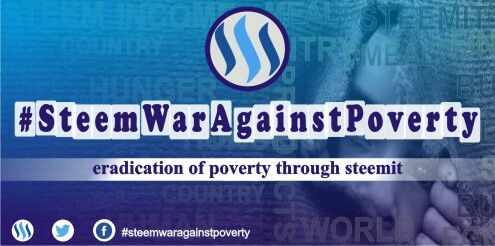 Follow Our Community Account @steem-army