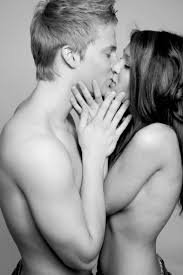 Missed the first two episodes? Get them
Cylia dropped the bowl on the dining table and made her way to the back door via the little corridor where she had played hide and seek games with her dad so many times as a kid. 'oh poor dad!' she thought'
'christie, do you always have to shout so much anytime you come here?'
'you usually don't answer the door quickly, what has changed today?' Christie replied in a matter-of –fact tone needing nom answer at all. 'you're so pale, don't tell me you've been in bed all day?'
' join me for an afternoon breakfast if you care' Cylia offered making her way back to the kitchen.
'wait Cee, your face says it all. You haven't heard from Terry, have you?' holding Cylia by the hand
'come, let's eat then we can talk. I can't miss an opportunity to have a taste of such a delicious ,meal. Cylia stared at Christie and for the first time in a long while she laughed and being such a clown, Christie just pounced on the food like a hungry lion and helped herself''
'christie, whom do you love more?'
'What are you talking about?' Christie asked without even looking up'
'Whom do you love more?' cylia asked again. 'Me or food?' Christie looked up and they both laughed.
'Really, Cee, you know I love you, but food ,oh my ! I love food …well maybe just a little less than I love you.
'Do you know, Christie, that I would be so happy right now but I can't help but panic. I just hope Terry is ok. But if he is, why has he not tried reaching me at all. It's been 12 days now he should have sent a letter if he can't call. What am I going to do?' she asked Christie, pleading with her eyes for a solution.
---
Have you ever received some level of financial freedom on steemit?
Do you belief the steem blockchain can wipe away poverty in the world?
Then join me as I wage a steem war against poverty
Click the Image To Read More Articles on this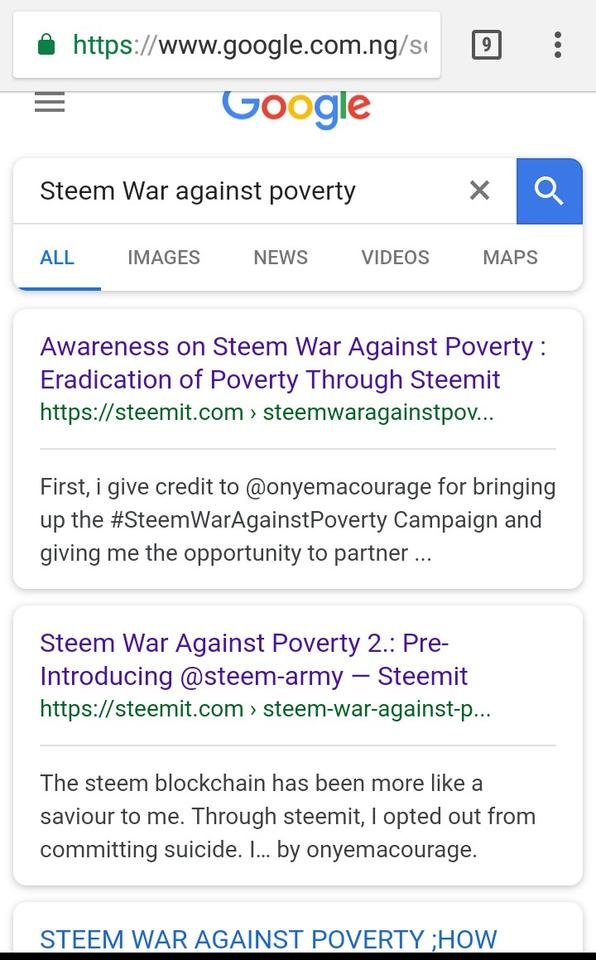 Join the tag "steemwaragainstpoverty"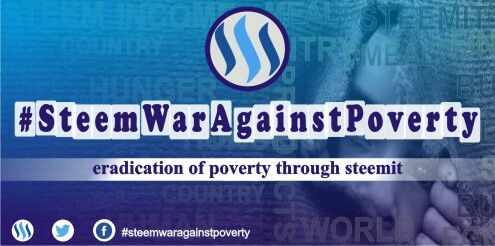 Follow Our Community Account @steem-army