Hello misters and mistresses, the garden gnomes are announcing the first farmpunk fiction contest of 2019. It's a long time coming, that we know, but the time has come, so here we go!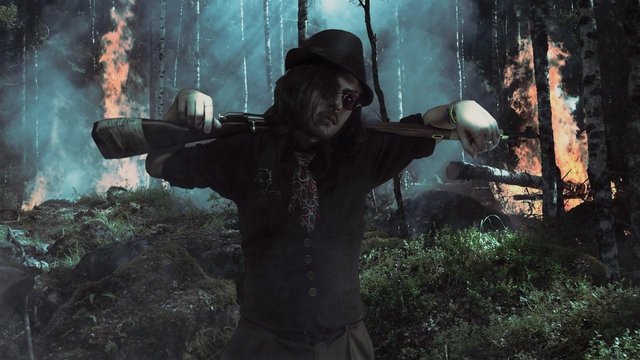 Image from Pixabay.
We're hosting this contest in special honor of our good friend @quillfire, who is celebrating his first Steemit birthday. If you haven't had a chance to roast that turkey yet, I encourage you to get on the stick lickety-split!
Here's how this will work:
Write a story on the below-mentioned theme and post that story to your Steemit blog
Then come back here and post a link to your story
Stories should 1,000 to 3,000 words in length
One of your top 5 tags should be #farmpunk; it does not have to be your first tag
Deadline: When this post pays out
No upvote, no resteem necessary to enter. No other requirements to enter. The prize is 5 Steem Basic Income (SBI) shares. Runner up will get 3 SBI. We reserve the right to not pick a winner or runner up if we don't get enough quality entries, but judging from past contests hosted by @blockurator, that should not be the case.

What the Heck is Farmpunk?
Farmpunk is a genre of speculative fiction created by @blockurator where farm culture meets high technology and punk attitudes. Your story does not have to take place on a farm, but it should incorporate farm culture. And it needs to juxtapose high technology with a punk-ish ethos much like cyberpunk and steampunk, its precursors.
Understand?
So here's the theme you'll be writing on:
Your protagonist is @quillfire. He wakes up one day to realize that everything he has lived for has suddenly been turned on its head. What he thought was his, is not. What he thought was real, is fantasy. What once was up, is going down. And vice-versa.
You are free to interpret this theme and these events as broadly as you wish, but incorporate the elements of good farmpunk fiction, those being:
Farm culture
Meets high technology
Meets punk ethos
What happens to @quillfire? Is your story dystopian, apocalyptic, a romantic western? You decide. Just make it farmpunk. And roast that bastard, @quillfire!
How about a little weird lit?
The Biblical Legends Anthology Series
Limerents in the Bog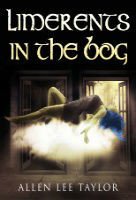 At Amazon


Created by @EdibleCthulhu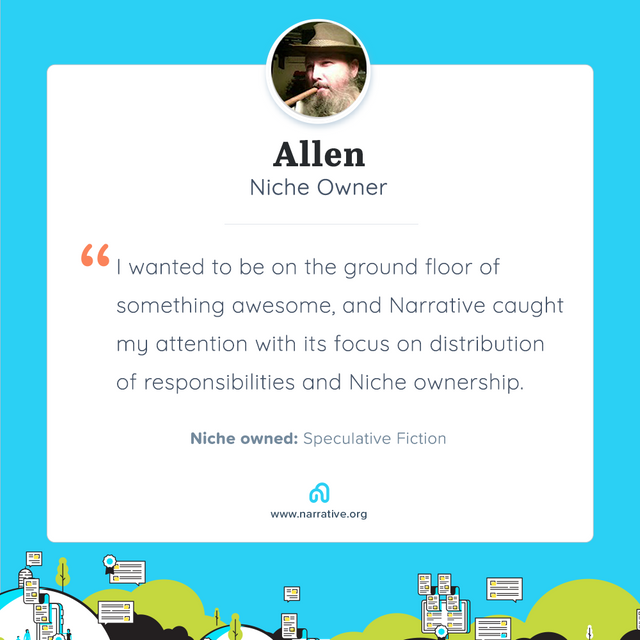 Join us at Narrative.


Dividers created by @EdibleCthulhu