The regular season has not even started yet for the NFL, and injuries are already plaguing players. This post will be a quick update on some current injured players that may affect your fantasy football draft. First on the list is Marqise Lee. In the Jaguar's 3rd preseason game, Lee took a bad looking injury to his knee. He had to be carted off of the field. No official word has been spoken, but it looks like he will be missing some time to start the season. You should drop Lee a couple of rounds in your rankings, or even avoid him completely in your draft.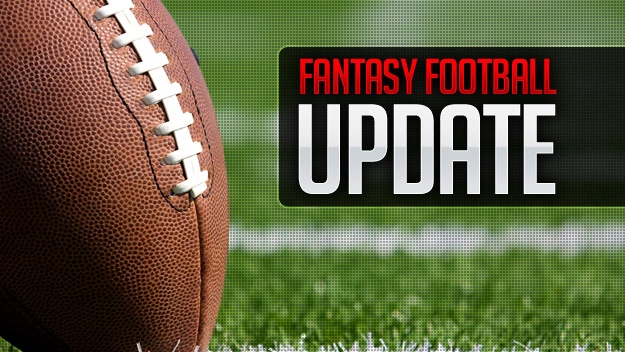 The next player is QB Wentz who is recovering from a knee injury that occurred last season. Wentz has still not been cleared for contact. This could be a sign that his knee is still not fully healed and that Philly wants to take a slow approach with his recovery. This could mean that Wentz does not play the first game or two. You may want to drop Wentz a rank or two in your QB standings.
Finally we have Alshon Jeffrey from the Eagles. There is no word on Jeffrey coming back in time for game one from his shoulder injury. It looks like he will miss at least one game. Couple this with Wentz possibly missing a game or two, and you have a bad situation. You may have to drop Jeffrey to the Tier 2 WR range or avoid him altogether.
Well there you have it. A few players to consider before your next fantasy draft. Good luck and I will see you soon.