EPIC FAIL REACTIONS The Best Fails March 2018 Funny Montage 2017 2018 V2 Monthly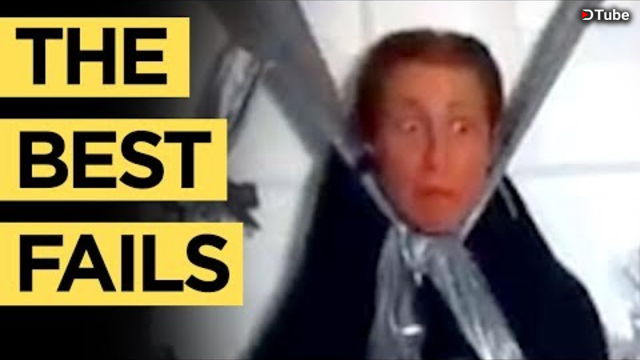 ---
The BEST FAILS brings you the NEW FUNNIEST FAILS COMPILATION of 2018! Enjoy this candid funny montage of the best slips, falls, crashes, impacts, hits, punches, fights, fails and bails! Enjoy these hilarious reactions to these amazing fails, Funny laughs, epic fail faces, and more hilarious fail reactions!
The Best Fails brings you the best funny vines compilations, try not to laugh challenges, fails, wins, and hilarious viral videos. We find the best new dank memes, bloopers, funny clips, and you laugh you lose challenges in order to create an army of fails, life awesome moments, and epic wins. New V2 Videos Weekly and Monthly!
March 2018
Fails, Fails, Fails. New Fail Compilations every week! Our comps are filled with videos of extreme sports gone wrong, stupid stunts, bloopers, kids, hot girls and old people getting owned and more! Epic Fail video, Stupid Stunt, something Gone Wrong or someone getting OWNED caught on tape you will see it all on our weekly compilations.
---
▶️ DTube
▶️ IPFS