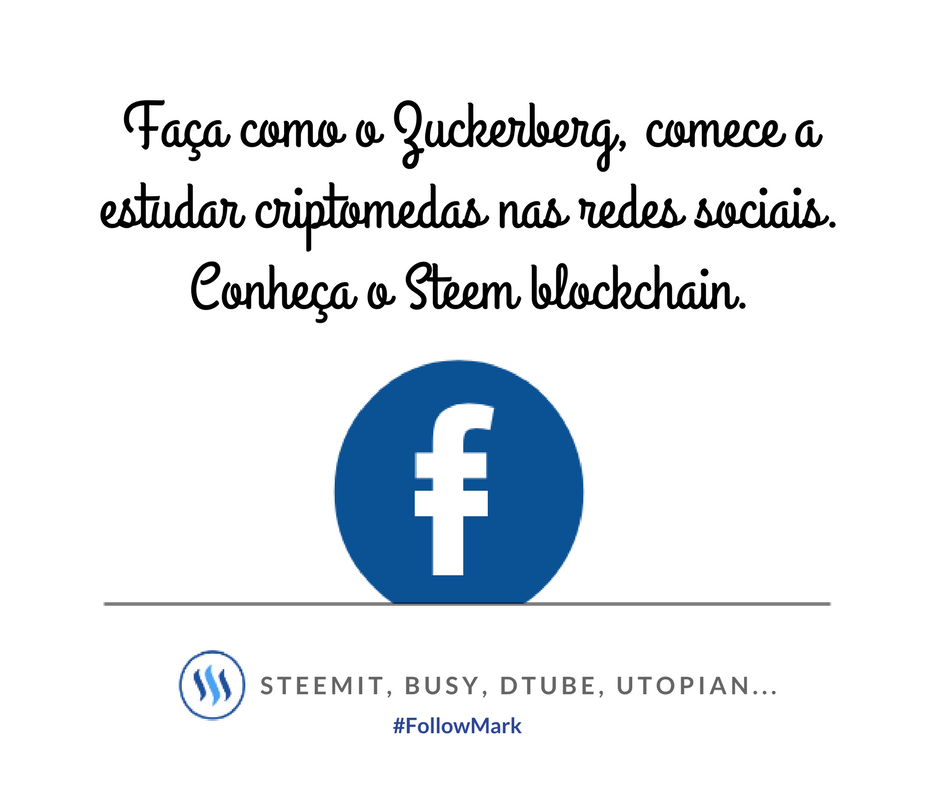 Vcs viram que dias atrás o criador da maior rede social do mundo divulgou seu desafio pessoal para 2018, até publiquei sobre isso em: A montanha se moveu! Mark Zuckerberg cita criptografia e criptomoedas em seu tradicional post com resoluções de ano novo. Depois disso, participando da mobilização no Twitter para promover a capacidade de transações do Steem blockchain e divulgado por @lpessin em Dia 09 de Janeiro ajude o Steem a ser Trend no Twitter ! Junte-se ao Steem Twitter Thunderclap!!, comentei sobre a possibilidade de continuar esse tipo de ação, usando a opinião do dono do Facebook como argumento.
Durante as conversas, surgiu a ideia desta frase: Faça como Zuckerberg, comece a estudar criptomoedas nas redes sociais. Conheça o Steem blockchain. E agora, esta hashtag:
Aproveitei e fiz estas imagens, usando o serviço online Canva.com, que permite compartilhar o arquivo pra quem quiser alterar ou customizar qq informação. Fiquem a vontade em trocar a frase, os sites citados ou mesmo as hashtags.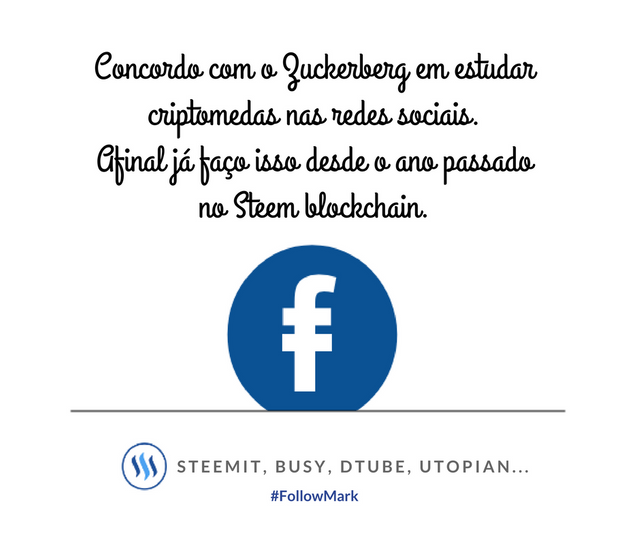 Esta outra frase é mais irônica e talvez menos publicitária - Concordo com o Zuckerberg em estudar criptomoedas nas redes sociais. Afinal já faço isso desde o ano passado no Steem blockchain - quem achar legal tb pode publicar ambas ou escolher qual gosta mais. Assim como a imagem anterior, esta tb está compartilhada no mesmo arquivo no Canva.com.
Se alguem ainda está no Facebook e quiser divulgar o Steem blockchain usando estas imagens, é só baixar e compartilhar :-) Não recomendo incluir nenhum link, como @firepower descobriu ano passado, parece que o Face diminui as exibições da postagem qdo fazemos isso (a não ser que vc pague, claro). Seria legal usar a hashtag #FollowMark pra provocar curiosidade, estimular os tuiteiros (que encaram o Face como rival) e não deixarmos esquecer o desafio pessoal do Zuckerberg mostrando para as pessoas que em matéria de criptomoedas e redes sociais, o Steem blockchain está na frente.
Valeu!!!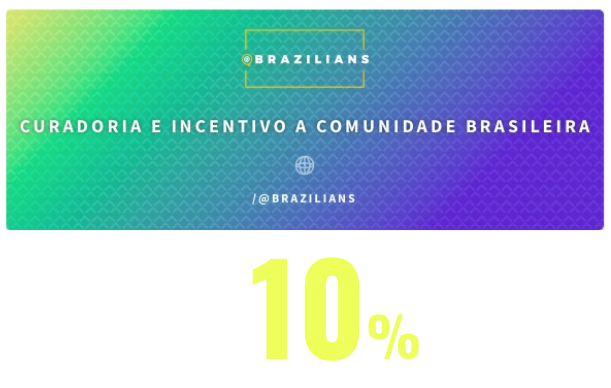 10% das recompensas líquidas deste post serão doadas
p/ o projeto Brazilian Power no @brazilians
Sigam: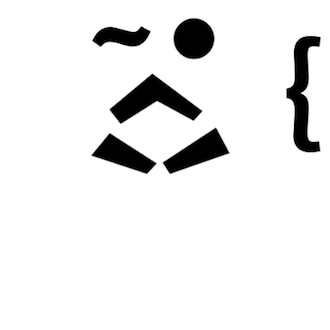 Promovendo e apoiando os autores em língua portuguesa
---
Versão do post em inglês:
16/1/2018: #FollowMark - Are you still on Facebook? What about promoting Steem blockchain with Zuckerberg's own arguments
Posts sugeridos:
4/1/2018 - @blockchaincat: Working in the first new year resolution for 2018
12/1/2018 - @steemcenterwiki: New wiki page about "Bandwidth" and January's collaborators
5/1/2018 - @brazilians: Novos usuários | Dezembro de 2017
6/1/2018 - A montanha se moveu! Mark Zuckerberg cita criptografia e criptomoedas em seu tradicional post com resoluções de ano novo.
28/12/2017 - 1º Amigo Oculto (ou Secreto) do Steemit. Lista com links dos posts presentes de boas festas e feliz 2018!
25/12/2017 - #FelizNatal e votos de muita moleza e doçura para todos!
3/12/2017 - Apresentação sobre Steem e redes sociais em blockchain que mostrei no 1º Fórum Informal da Web Descentralizada em SP
1/8/2017 - Na torcida para que Camões se transforme em uma baleia benfeitora da comunidade dos que escrevem em português
9/1/2017 - Steemit e criptomoedas como ferramentas para economia solidária, moedas sociais e clube de trocas
2/1/2017 - Feliz ano novo - Eu já vejo steem em todo lugar!
Inscreva-se no Steemit para ganhar recompensas vc tb >>>
Mais recompensas em criptomoedas? Compartilhe links no Refind > e imagens no Supload >