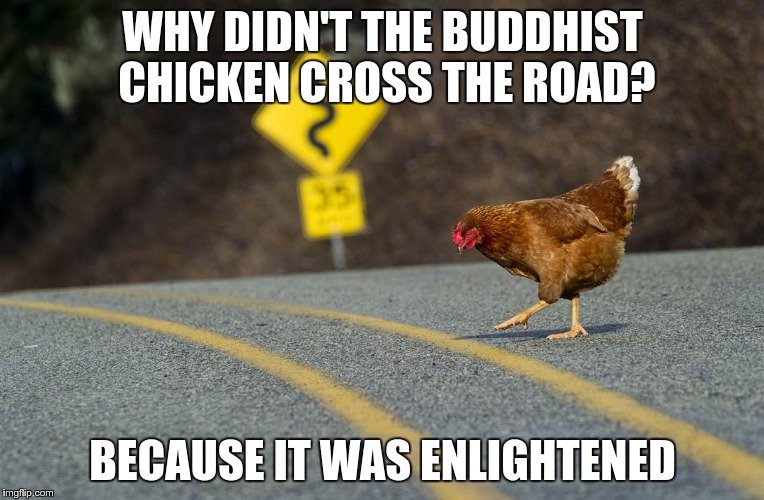 The egg from which the chicken came from. The meme was originally from my own noggin.
Expecting a short story? Here you go. Shortest one so far.
#existentialism
#buddhism
#joke
#funny

EDIT: Damnit! I still can't get used to this Zappl thing. I originally posted this on Zappl, but the tags became screwy and I forgot to tag it Zappl, which I think doesn't post it on Zappl. So much for enlightenment.