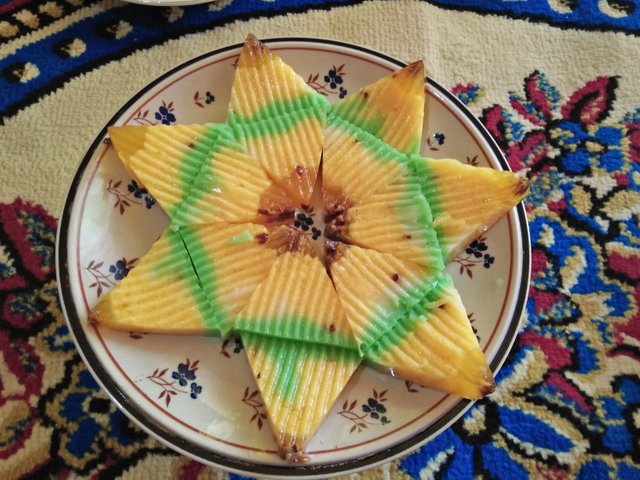 good night steemit friends all, this is my post on this night that is aceh cake that is very nice and nice.
this cake is made by my sister at a party place to be served bridal guests both female and male guests.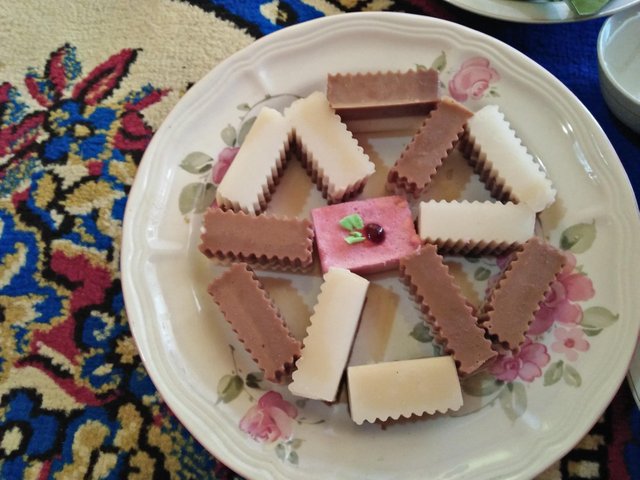 at a special wedding party event will be served typical aceh cakes, with a variety of models and shapes, this will be eaten by invited guests, especially who entered into the aisle. thank you best friends like my short story about this cake hopefully you want to upvote thank you.