It was a blustery day that required coats and hats and gloves, but still a pretty day for a walk through the garden.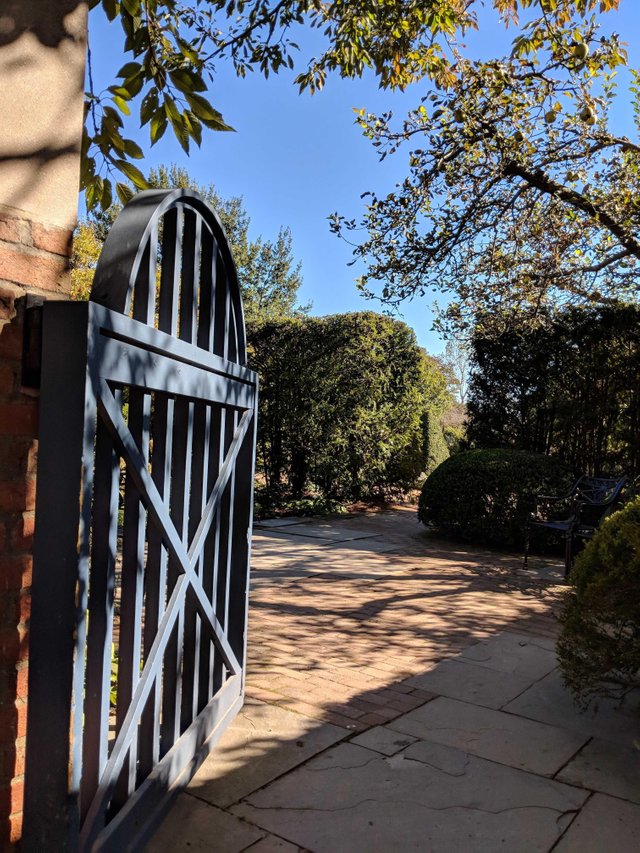 A flock of Canada Geese were decorating the lake.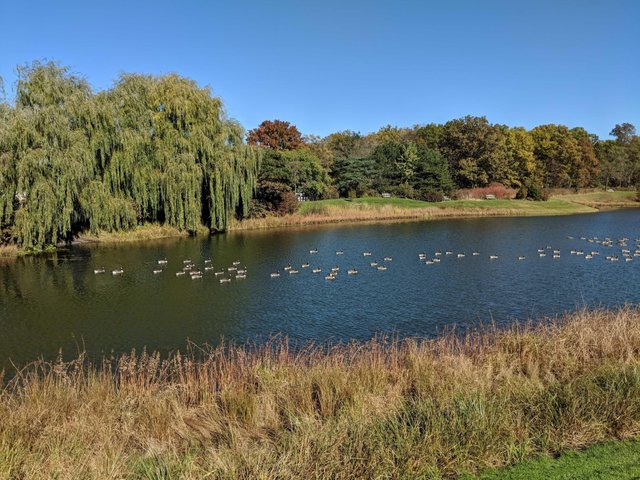 This Silver Poplar was blowing in the breezes.and looking lovely against the blue sky.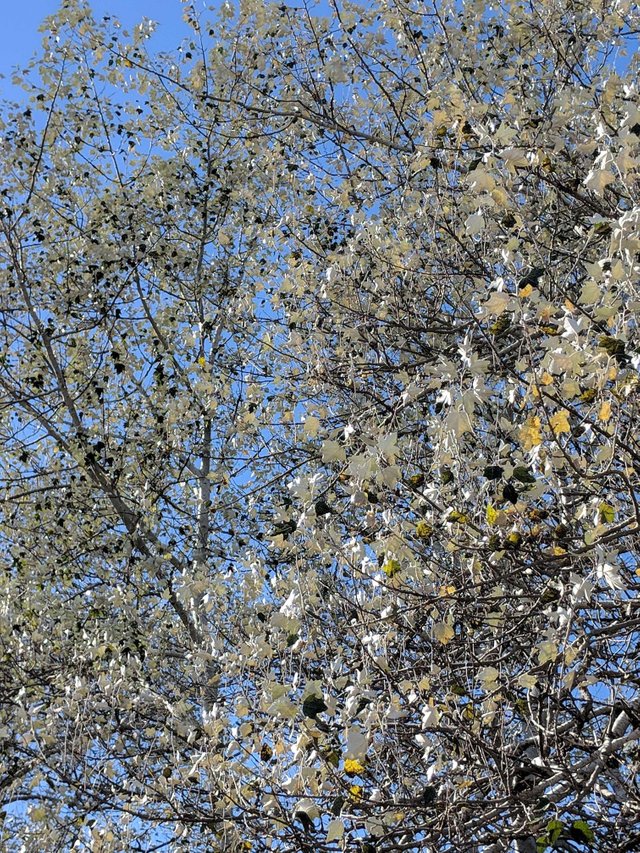 And this shady bench did not look at all appealing on a day when the warmth from the sun felt really good!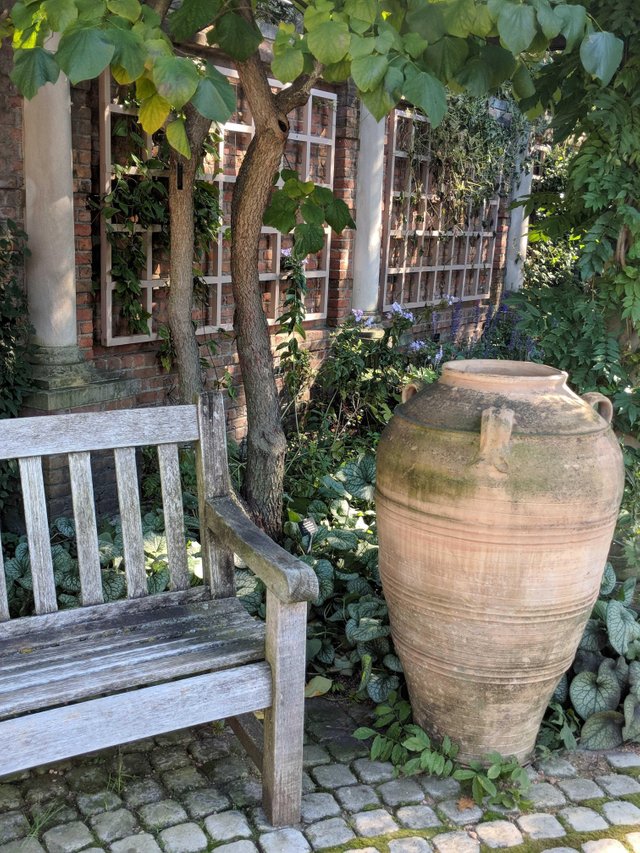 The last roses of summer looked lovely in the morning sun.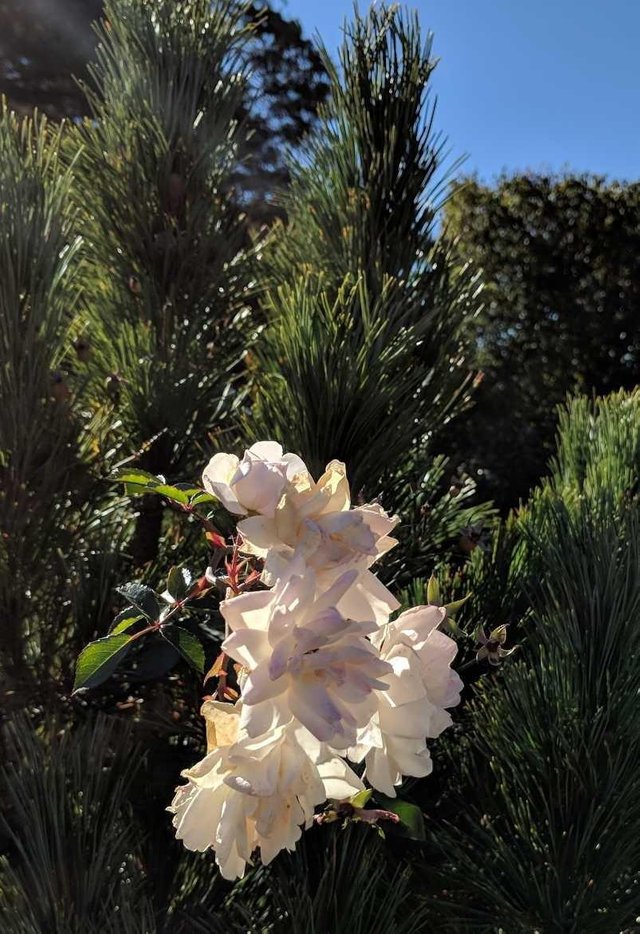 And although many of the leaves are now on the ground, there is still some autumn beauty hanging on!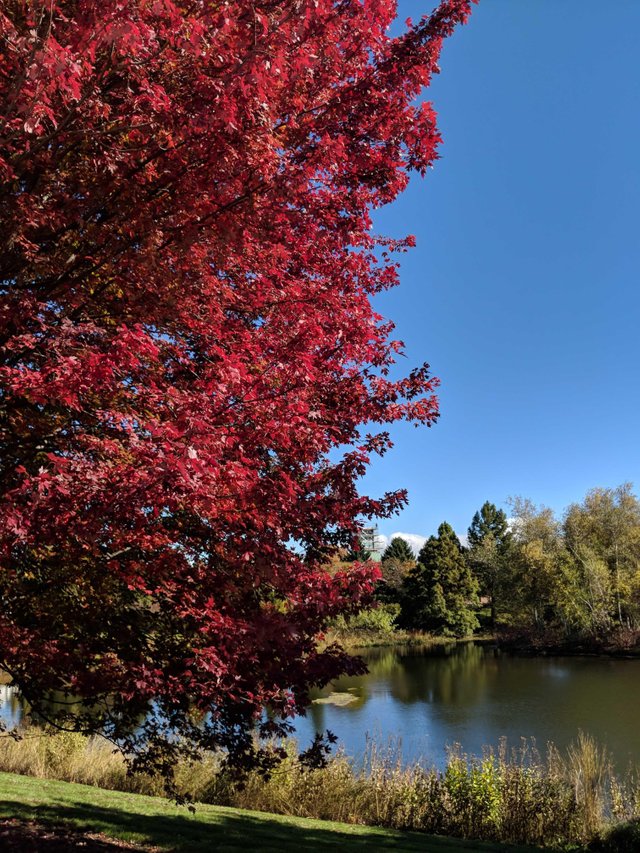 A sublimely beautiful day, indeed!
Hope you all have a great Sunday!



Do you use eSteem?
eSteem is a Mobileiphone& PCcomputer app. for Steem with great features. Also, you get Incentives posting through eSteem apps.
eSteem Spotlight; eSteem provides rewards for it top users in Leader Board with most Posts, Comments and Highest Earners.
---