Embracing NewSteem & Most generous gaming platform

EpicDice is an open-source gaming platform built on top of Steem blockchain with absolute transparency and fairness. Join the most epic fun today!
---
Embracing NewSteem
While Epicdice has no intention to make a profit via voting, keeping the VP idling at 100% will be a huge waste of resource so we used to sell our vote to @smartsteem. However #newsteem is here, it is thrilling to see how it affecting the curation behaviour of the community. Honest curation has never been this motivated before, malicious behaviour can now be punished by free downvote pool, useful proposals keep popping up by different entity, and many more. Thus we have made a few changes to embrace the new era:
Disable selling vote to @smartsteem.
Instead, trailing curation of @smartsteem, @curie, and @curangel since we do not have a dedication curation team.
Stop buying vote for future posts, instead, we will promote our content by burning some SBD to @null (official way of promoting content finally make sense)
Support interesting and constructive proposals and witness.
Occasionally manually downvote abusive content.
While preparing to roll out next new game, @threespeak's STEEM burn initiative inspired us so much that we decided to answer the call by putting it into our roadmap. Exact plan on how it is going to be executed is not available yet but it will be something like burning part of the house daily profit. We urge other Steem DAPP to do the same, if not better. Should be fun.
Rained the most dividend
EpicDice is the unquestionable most investor-friendly gambling platform that giving out highest dividend to date. 41k STEEM without even taking into account other benefits like referral reward. If you are not aware, the house is sharing 50% of its daily profit with all the EPC holders. On top of that, EPC prize pool has already given away more than 5k STEEM via EPC betting, making it the most exciting platform to gain more STEEM.
Did we mention that all these were accomplished before the first halving ever happened? That's pretty sick to think how much the platform would have distributed its profit away to the players down the road! EPC is currently 1.4% shy away from its first halve, we looking forward to seeing how it would impact the overall system.
EPC market has been stable since its introduction trading around 0.00014 STEEM per EPC. And the demand order has always been larger than selling order, if not overwhelming for some time. Such demand and stability spell a huge success to our innovative EPC betting system which caters well for all kind of strategies namely gambling, trading, or holding. Check out what EPC is good for if you have not already.
Design us a cool loading GIF and win 100 STEEM
Great news to designers/animator/artist to gain some EPC without gambling at all. Make us a unique and cool loading animation which will mainly be used on our website following requirements below:
The main theme will be dice with our 2 main colours on the site, #344955(primary) and #f9aa33(accent).
Interesting and creativity is the main key we are looking for.
Flat design and smooth flow, infinitely looping of course like the example below
Submit your work in the comment section or share it around to your artist friends, contact us in our Discord server for more detail. One winner take away 500k EPC (worth ~70 STEEM currently). There aren't any hard headline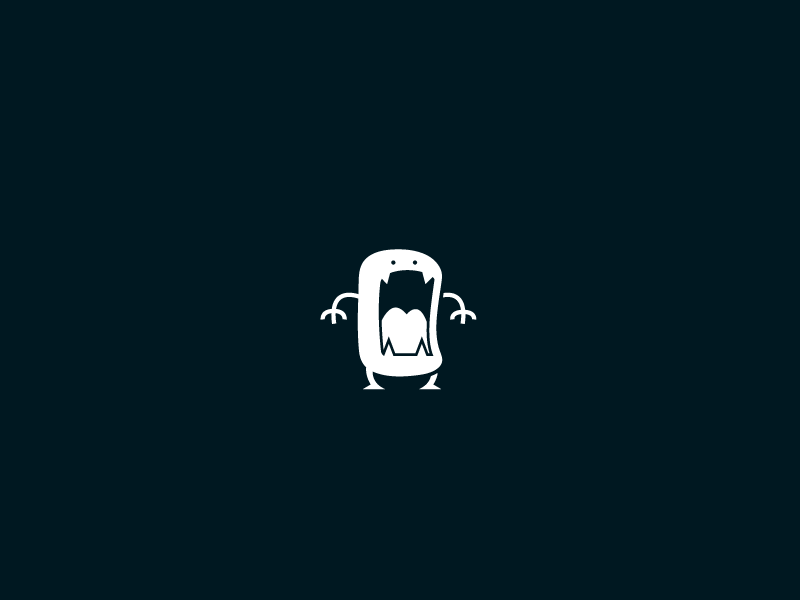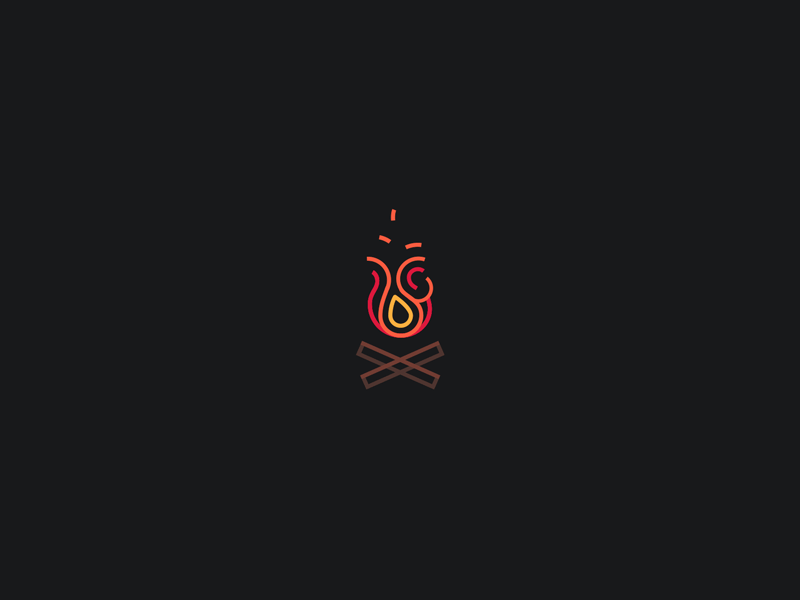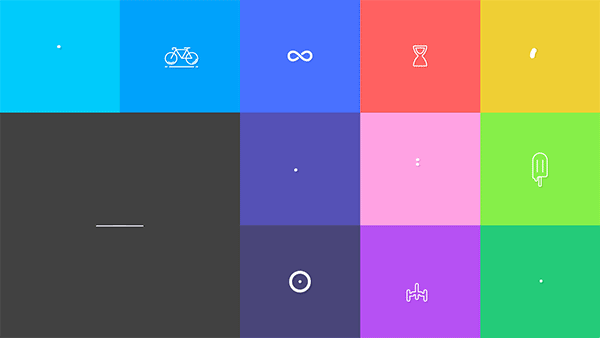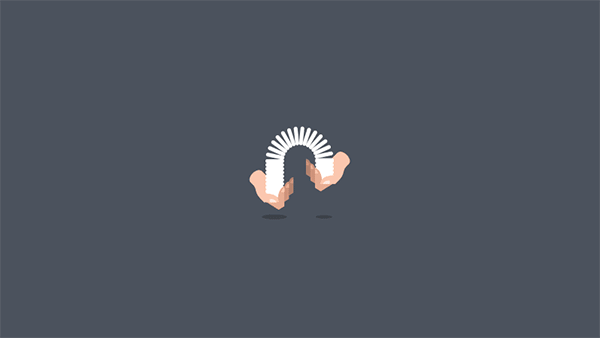 PoB Bounty Reward
Extraordinary (100,000 EPC)
Great (50,000 EPC)
Good (10,000 EPC)
Average (1,000 EPC)
---
---
Earn EPC via delegation (Every 1 SP delegation earns 2 EPC daily):
Join our Discord server for better communication.

Disclaimer and Important Notice: Epicdice.io reserves the right, at its discretion, to change, modify, add, or remove portions of the Terms and Rules at any time without notice.