EOS Knights is on MAINNET!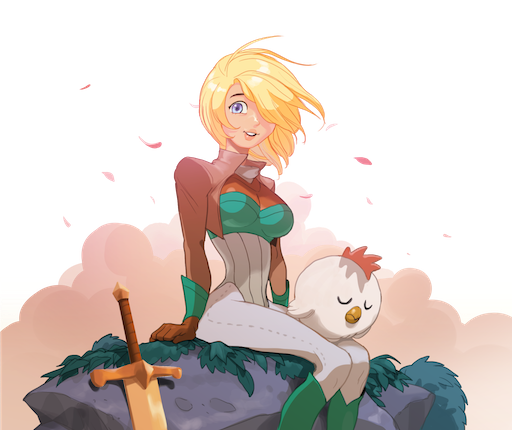 MAINNET!
EOS Knights finally launched on the main net!
https://eosknights.io
Milestone
August 12 ~ 19: Preparing the Mainnet
August 20: Web version release
August 27 ~ September 3: Android release
September: iOS release
Reward
There is a reward for those who waited. Thank you all very much.
1st week new player: 10,000 Magic Water (By 27 August 11 A.M, GMT+9)
2nd week new player: 5,000 Magic Water (By 3 September 11 A.M, GMT+9)
Talk
Telegram is ready.
Game play
It needs Scatter.
We recommend to create an additional account for games.
We recommend staking at least 15 EOS on the CPU.
Read the previous article for details on the preparations.