Lack Of Education In Our System!
Lack of education can be lack of mind and when you are focus of education you will focus on learning and when you are able to learn something you will have world in your hands and you will be able to get more things to your head and you will be able to manage the world easily that is the only way t manufacture and maintain the lifestyle.
I have learn from the life that when the life is not able to be easy you will have to focus of learning and the learning is the power of a a person when you get more to learn you will get enough knowledge to live a life and you will have the power to face the problem and the problem you have to face is the only way to solve it easily !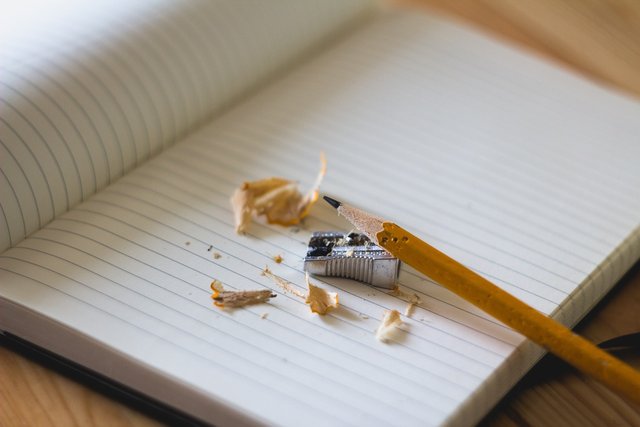 source
The life can be hard mostly as it is made for the problems if life the hard time will be mostly more as compare to the easy time life can be harder most of the time and it will be easy very small time so you will have to focus on learning always that you will learn to earn always as well . life is not easy to live when you feel that life is not easy you will have to move to different techniques and the techniques is that you will have to be carefull and you will have to learn from the life problem that how to deal with the situation and how to deal with the life problem and how t solve it and how to move on forward.
🤣What Is Wrong With Students?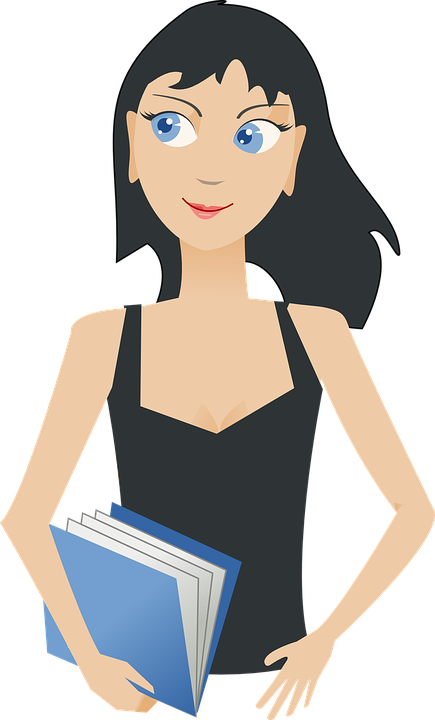 source
Student are only focusing on getting high marks in the schools to get their degree and to get the passing marks only and they are not getting any knowledge so when they just go to there practical life and they give any practical test they just failed out and they do not get anything in practice and they just filed out in every thing badly !
The education is not just to gather the degrees and not just to make the test clear it is all about learning and to make some sort of change in the life that will make a difference in lifestyle and will make ease in the life of a person!