Announcing @Likwid, The reward liquifier!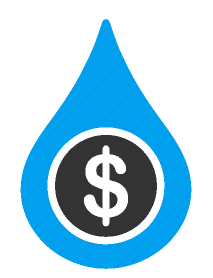 Likwid gives authors full access to their reward as soon as their posts get paid out.
That's 7 days instead of 3 months!
How to use :
When creating the post "simply" set the account @likwid as beneficiary and set your reward to 50:50 split.
Since not all interface support setting beneficiaries we recommend to use Steempeak.com, (one of the best all around Steem interface)
Here's how,
In the editor page click "Add beneficiary"


Enter @likwid, click the down arrow once to set 100%, then [+].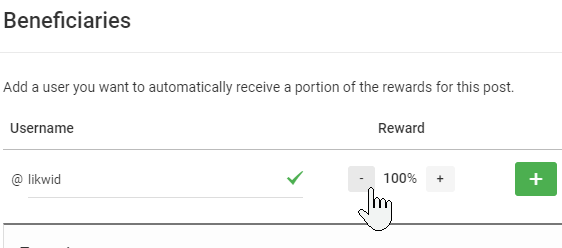 F.A.Q.


How much does @Likwid charges?
We charge 1.5% service fee meaning you'll get back 98.5% of your reward back in liquid *when using normal 50:50 reward split.
How are you able to do this? Magic?
We hold a large reserve of liquid Steem and we assume the risk of price changes during the 3 months long powering down.
What is the best use for Likwid?
@Likwid is very useful for people who want to recover the money spent to promote their content to top trending using services such as http://Steemium.com
What if you run out of capacity?
Worst case you might have to wait a bit for your transfer. We filled the account with 50k STEEM are ready to put more if needed.
Who run this service?
The same team behind Steemium, comprised of @lightproject @dzivenu and @transisto
Why does my post show lower earnings after 7 days?
On some interface like Steemit only the curation reward is shown after the payout period. @Likwid is leaving comments on the posts to inform you how much total reward was earned.
How can we contact you?
Please reach us in our Steemium Discord in the #likwid channel.