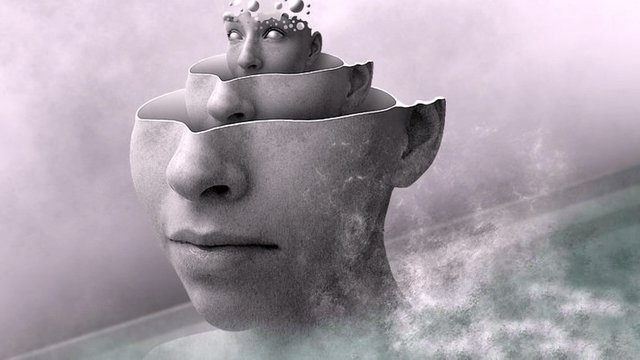 Picture Source
What is consciousness? We believe it to be the biggest differentiating factor between mankind and the other species of this planet. This weeks @ecotrain Question of the Week, attempts to take a closer look at the deep levels of the mind and our consciousness versus our unconsciousness.
The fact that we are aware of ourselves, separate yet collectively bound together, is a pretty powerful understanding. We are beginning to realize that we are tied together as a conscious energy. We are also aware of each other physically. We also have individual thoughts, dreams, and aspirations. We can argue that isn't the case for most species on earth. That is what makes humankind so unique compared to our other companions of earth. We can think interdependently of each other, yet also for our own collective.
So if dependent yet collective thought can define consciousness, what then is the unconscious mind? This for me is where the fun begins when trying to answer this question.
It is my belief that we are completely interwoven as energy beings. Before life and after life, all we exist as is energy. Even during this physical life we are energy - just encapsulated inside of a physical vessel. We are a collective being of sorts, woven together through a process that began eons ago. What caused this process that separated us as macro-cosmic beings from the whole into micro-energy? That might be the biggest question of all time, but for now we'll tackle this aspect of the conscious and unconscious aspect of "mind" - in a physical sense as well as the non-physical sense.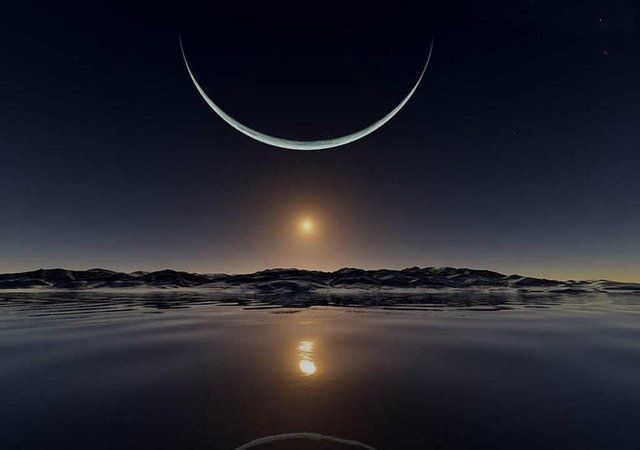 Picture Source
To begin with one must understand the concept of duality and non-duality. Duality is our true existence. We are one of the same, forever bound as one energy source. We exist as one source - yet we've been separated from this source to try and understand the meaning (non-duality). Why this happened; perhaps one day we'll understand, but for now it is most simply understood that we exist as individual energies but part of the all encompassing "One." Only when in this physical life are we are separate from that Source...but only in the physical aspect. The Source can be referred to in many different terms; "The Higher Self," - "God," - "The Universe," - or any other known term for the "Creator." The energy we are still exists and is able to access the Source should we so desire it. Why are we here in this physical vessel we call a body? It is my belief that ties back to the story of beginning of the universe...
At one point or another there was a separation...
Why this happened is beyond my understanding at this point in my existence. I certainly hope to understand more around this topic as I live through this physical life but for now I'll simply describe it as a "a feeling or desire," that at some point was generated. The collective wanted to know how it would feel to exist separate from the whole. Because all thought is powerful and exerts action - this is exactly what happened. We separated ourselves from the Source and so began the physical universe. If one thought can dawn the supposed "Big Bang," then we have to realize how important our individual thoughts are.
Slowly the world is waking up to the realization that our thoughts matter...I think it's about time it did.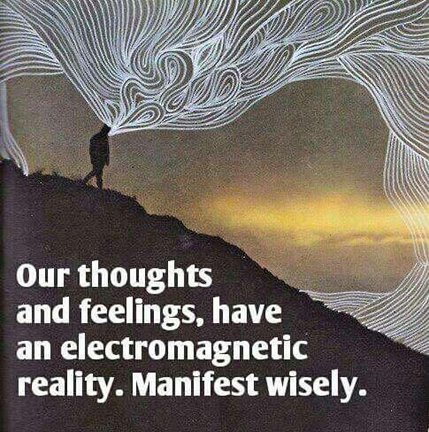 Picture Source
I describe the conscious mind as "me." Even though "mind" is not "me," it is the closest definition to what we singularly are. We give ourselves names, titles, jobs, purposes, and so on. This is the conscious part of mind. It's the part to which we ponder our own existence through waking life. Our conscious minds are what keep us moving forward in this physical body.
The unconscious mind is the "untapped potential of the whole" or Source. It is what exists within us, outside us, all around us - from all of the millennia of time. It is all knowing...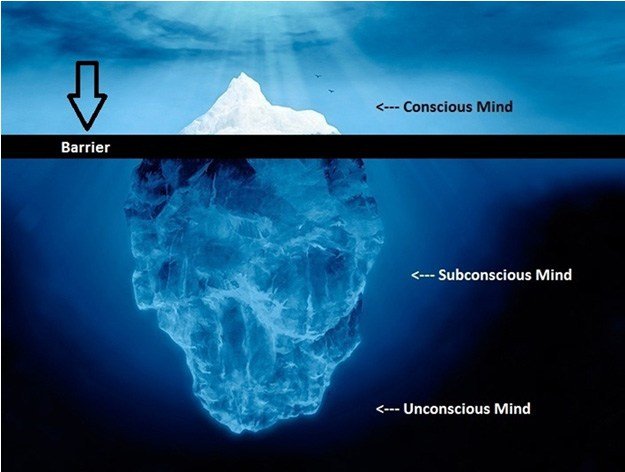 Picture Source
We have the ability to tap into this layer of "all knowing" should we desire it. It exists as part of the whole that we are also apart of. It's the beauty of this physical life. Even though along the way we separated from the whole, we still have the ability to communicate with it and set out to receive guidance through it.
The unconscious mind may be what is driving us all without our knowing it. Perhaps we don't realize why we want to move to a certain location or why we have a certain attachment to a particular place. These are clues from our unconscious mind trying to help direct us through this physical life to learn and experience what it is that we individually need to learn - so that we may one day reunite with the Source.
By paying attention to the signs that are placed in front of us from our subconscious or unconscious mind - we may be better suited for learning and personal development.
I've recently come across a promising book that I've just begun to read titled "Signs - The Secret Language of the Universe." Laura Lynn Jackson is the New York Times bestselling author of "The Light Between Us," as well as this new book titled "Signs - The Secret Language of the Universe."
I believe it is incumbent upon us to realize that we have a "sixth sense" ability in all of us to tap into the unconscious and subconscious levels of our mind and seek out the guidance that we need for our own growth, development, and purpose while in these physical vessels.
I think it is the most amazing part of life that we are just beginning to tune into to and try to understand. My desire is to pay attention, be present and aware when facing my every day waking life. All those that desire to be guided can do this if they ask for guidance and then pay attention to the universal language of the universe spoken to us. It's a beautiful design when we just sit back and see it.
Keep seeking it out - the unconscious mind is here to help. Bring in the information that you need from your unconscious mind and apply it consciously to our physical dimension. I believe that is how this big puzzle works. Slowly we're all beginning to figure it out...
Sit back and enjoy the ride ;-)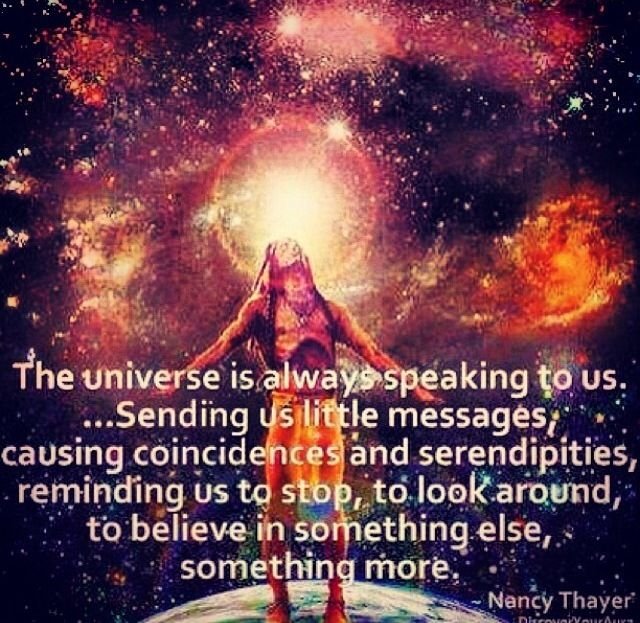 Picture Source