This Is Why Paying For Upvotes Will Leave You Broke! | D.Tutorial EP. 46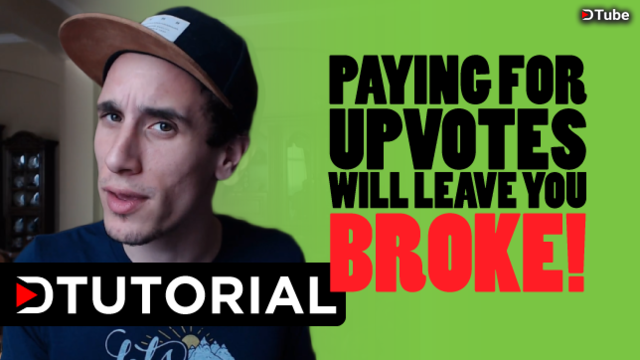 ---
---
---
Have you ever paid for an upvote?

Whether it's buildawhale, boomerang, post promoter, randowhale... there's a myriad of whales out there who are more than willing to take your hard earned SBD in exchange for a single upvote.

With a 150 - 200% return, paying for a service like this seems quite promising, right?

That's exactly what I thought...

UNTIL I discovered the truth!

---

---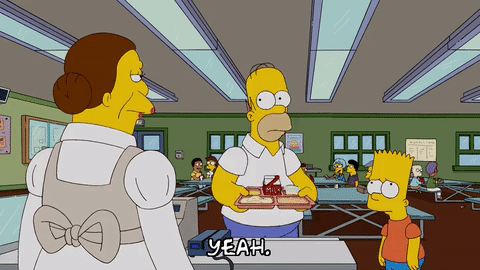 ---
---
In this video I will show you why you should avoid paying for upvotes... that is, if you're looking to be profitable on Steemit!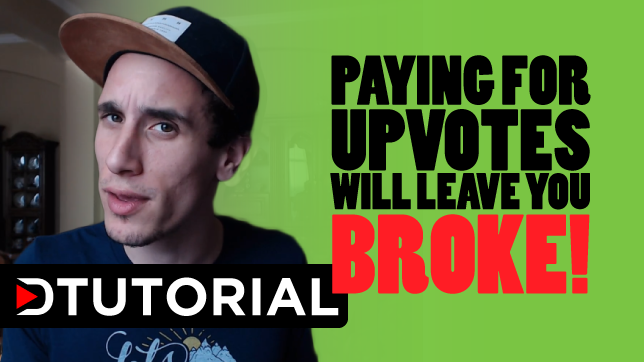 ---
---
The future of an augmented, smart media tokenized world would probably look quite strange...

In this comedy sketch I explore a dark scenario... do you think this could happen?

Click the GIF below to watch now!
---
---

---
---